GALLERY ALBUM: 12" ALBUM & MATS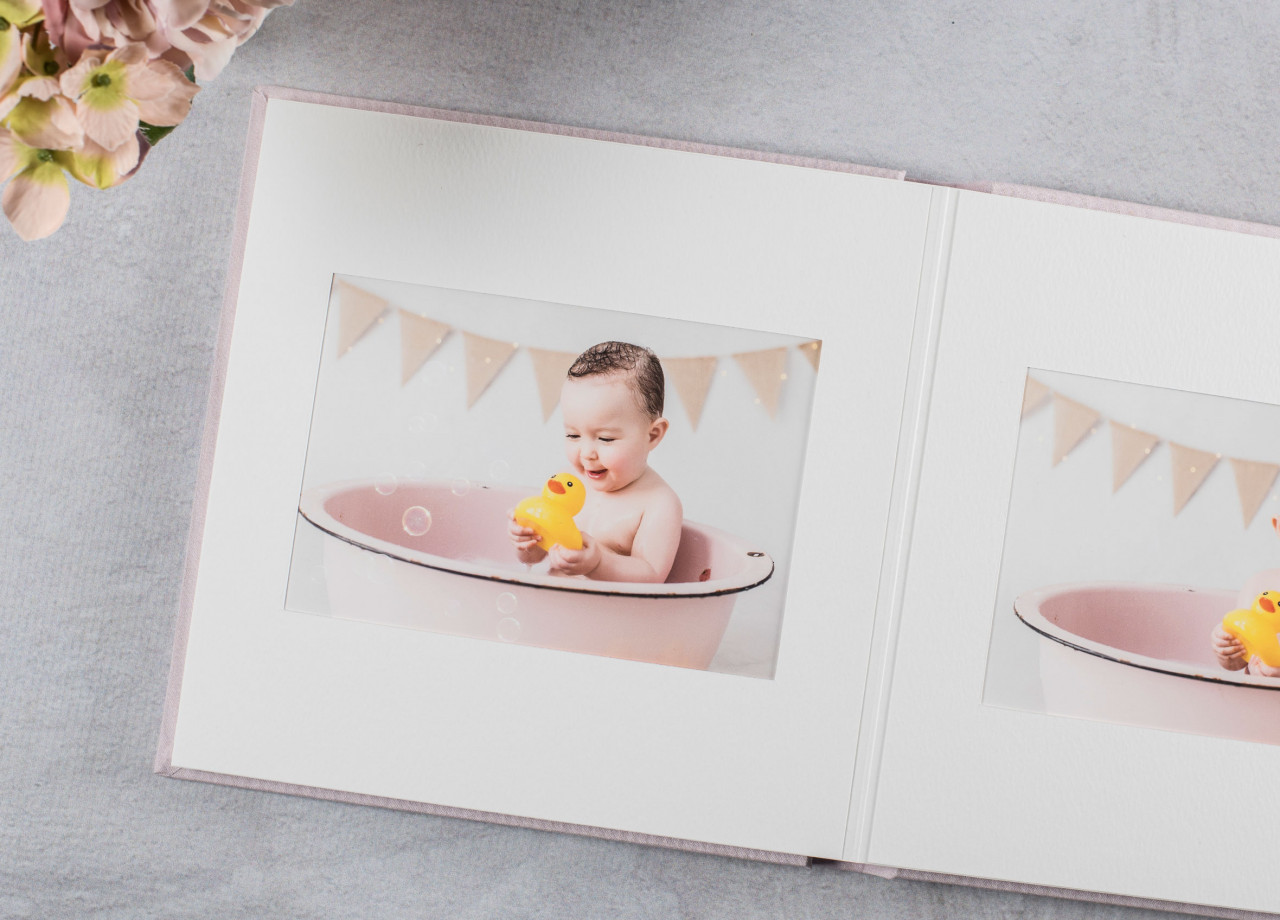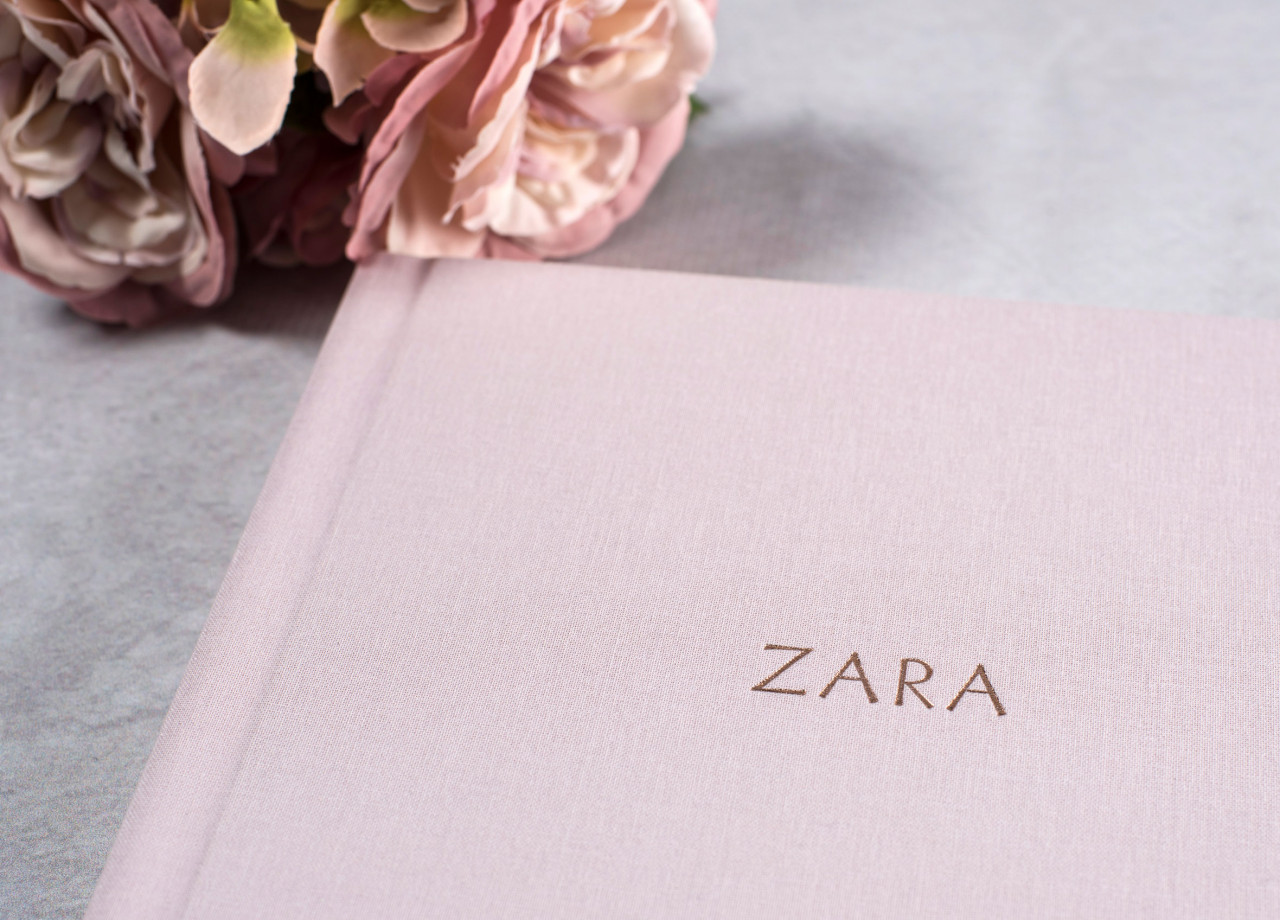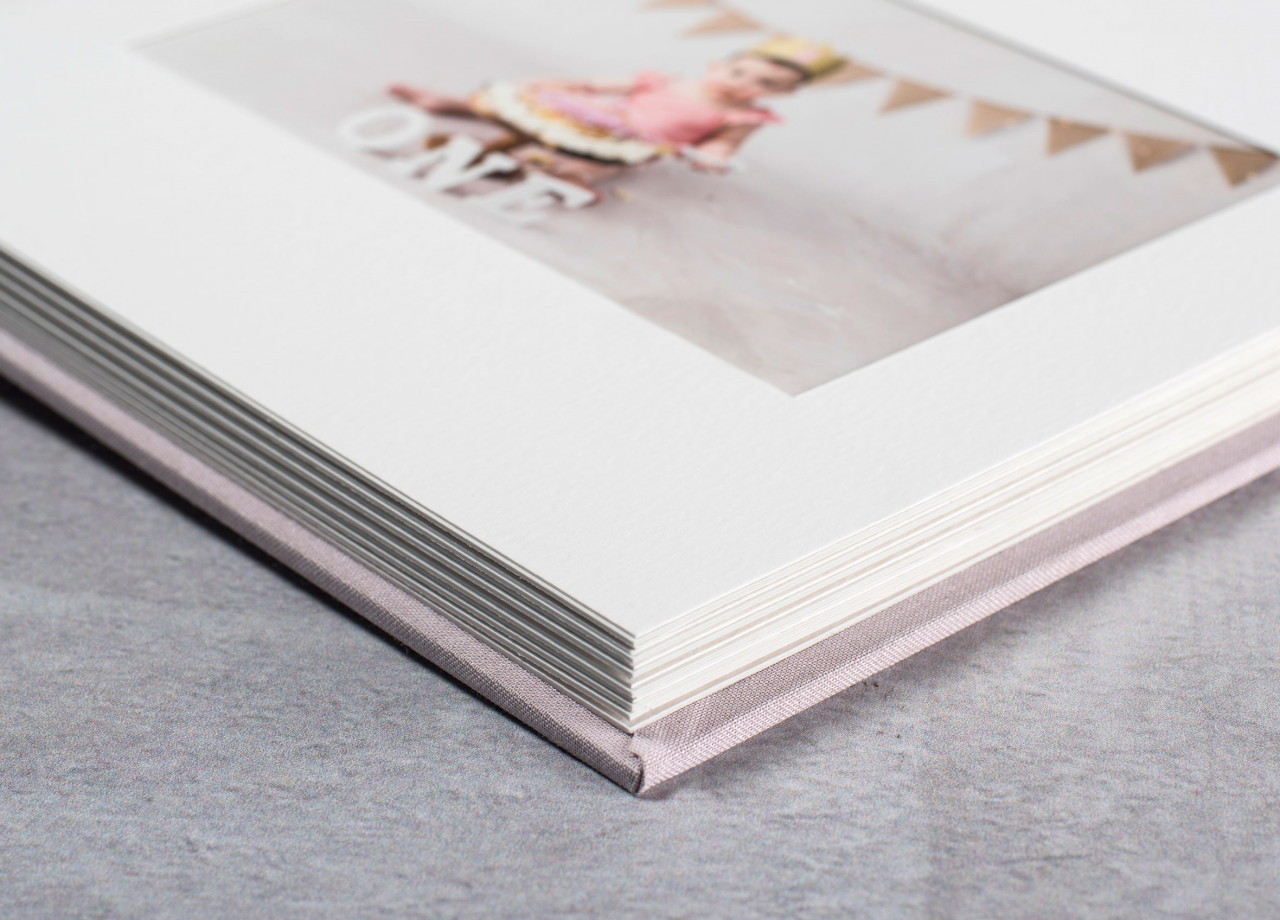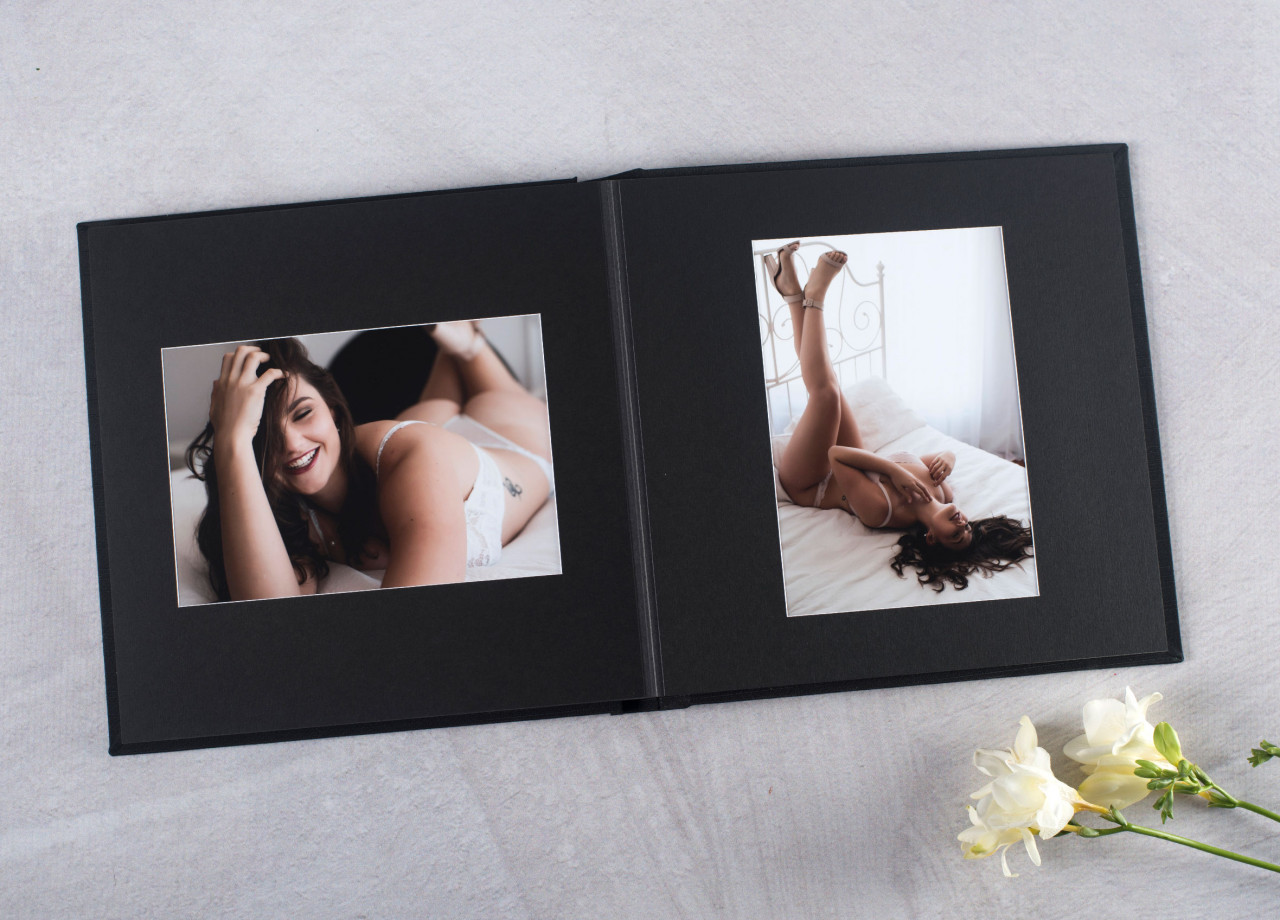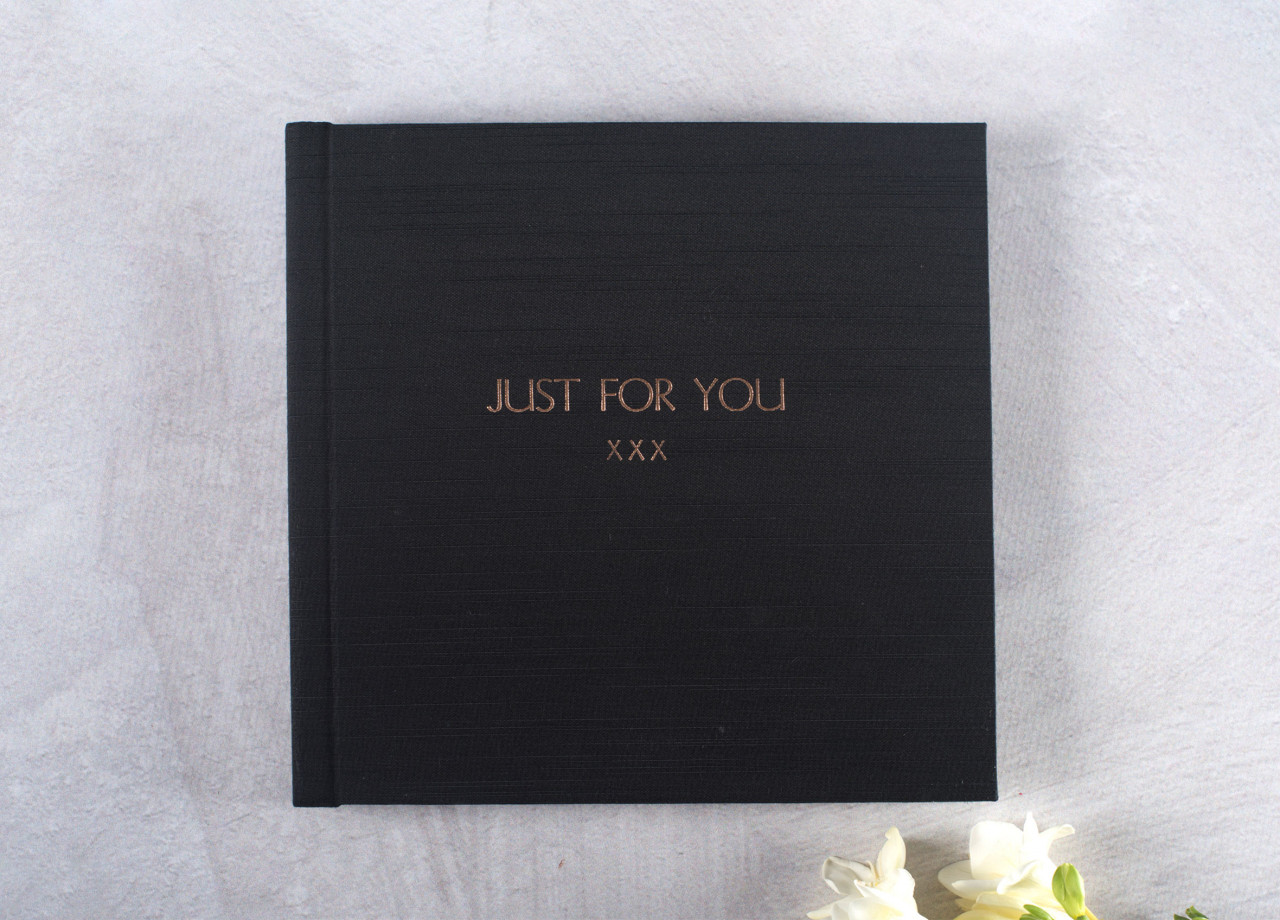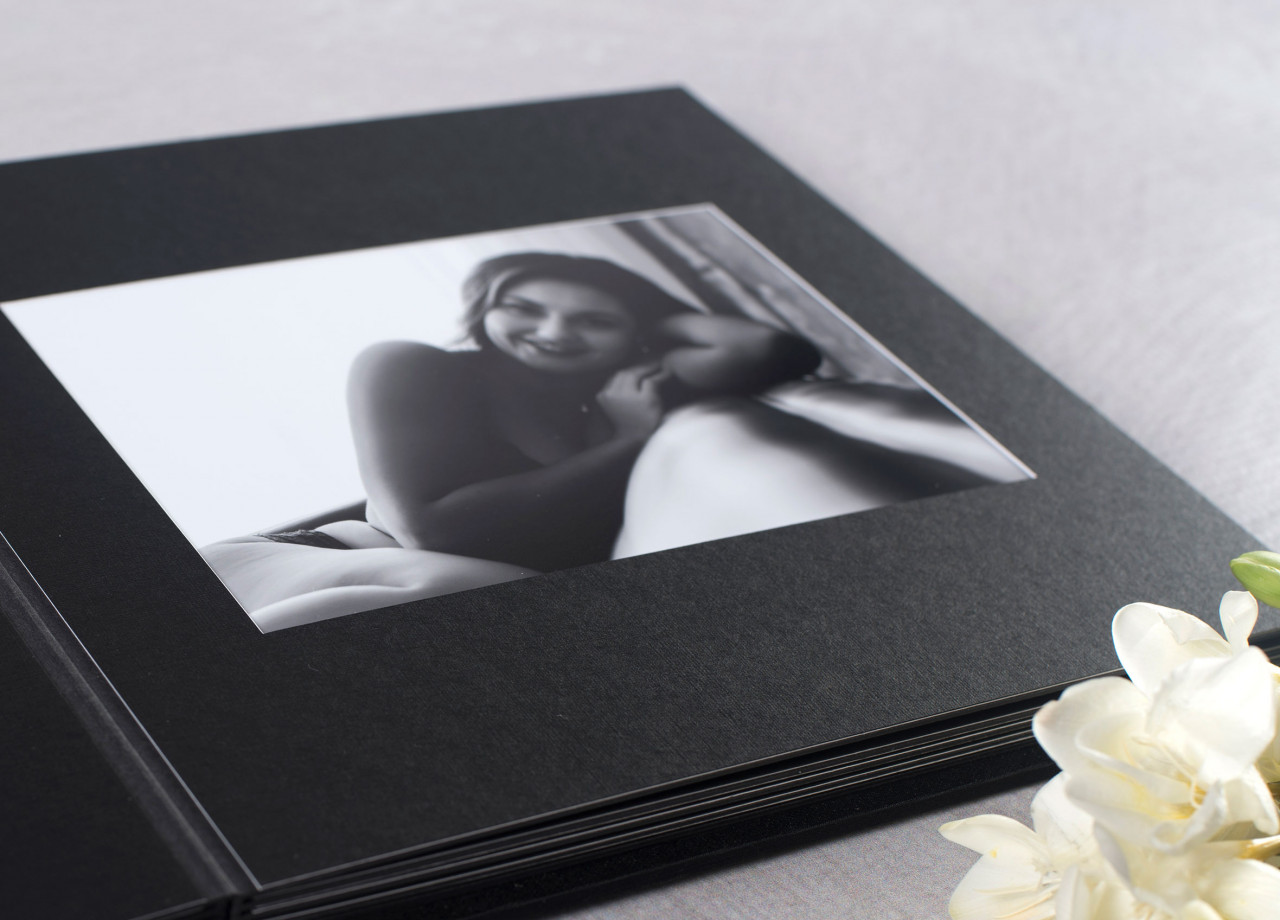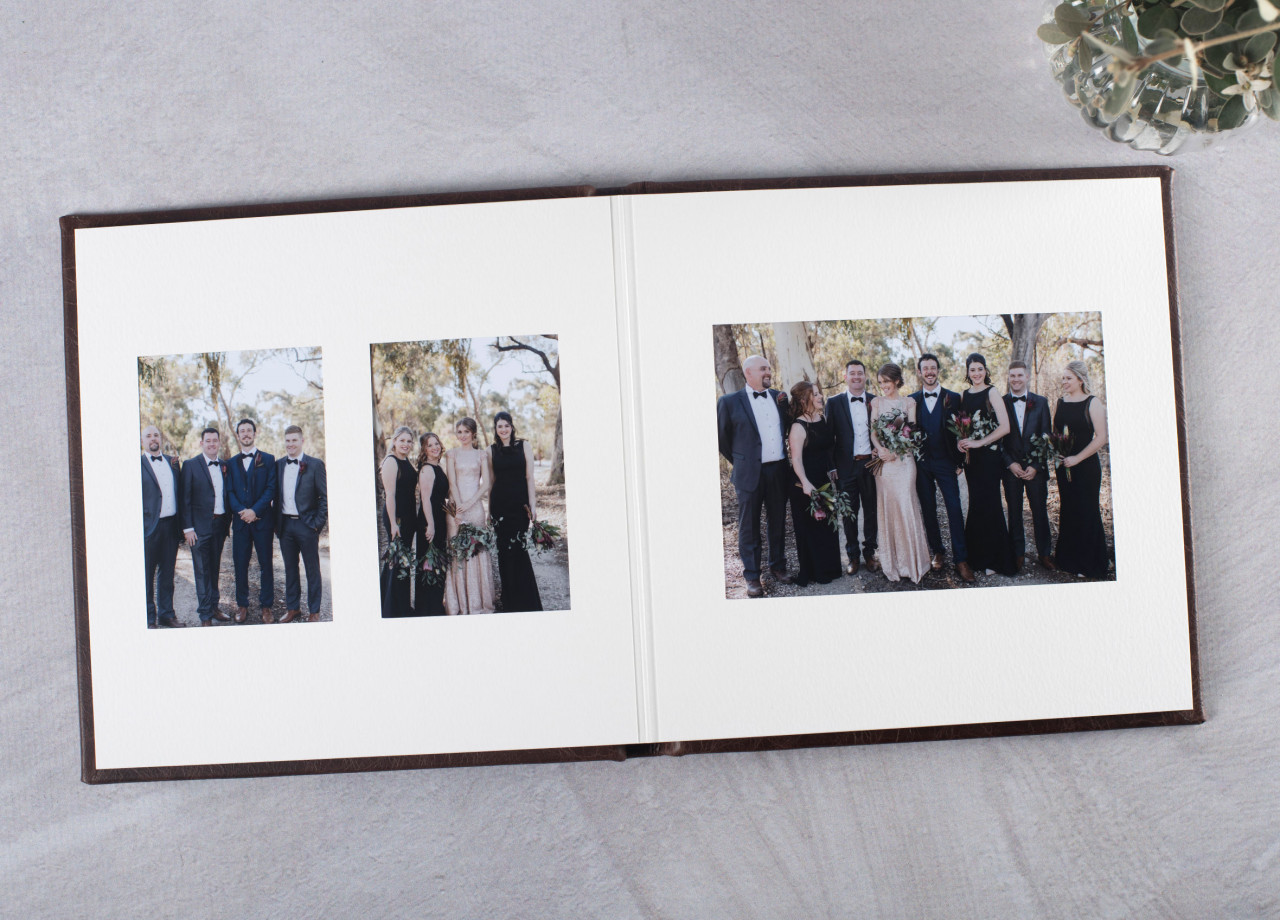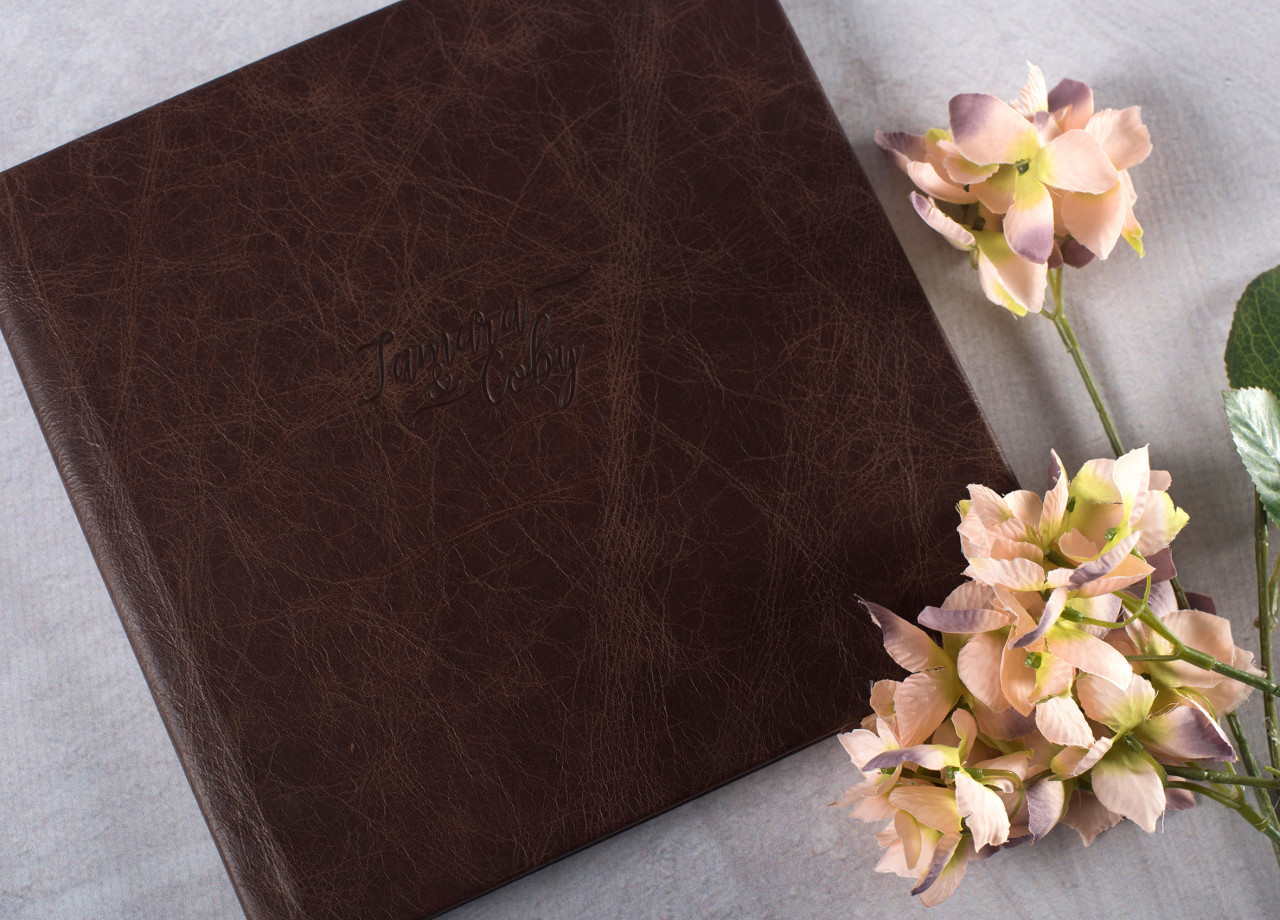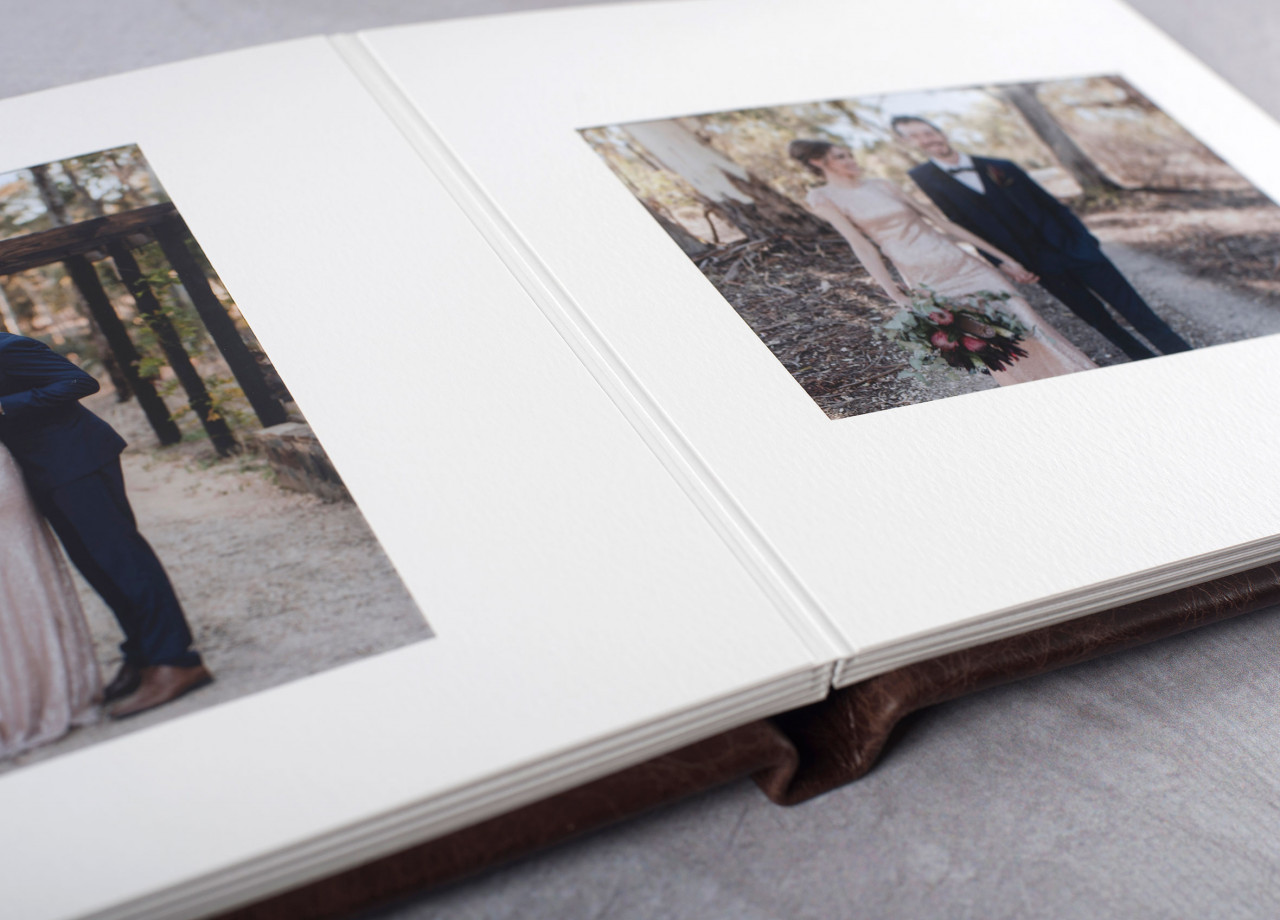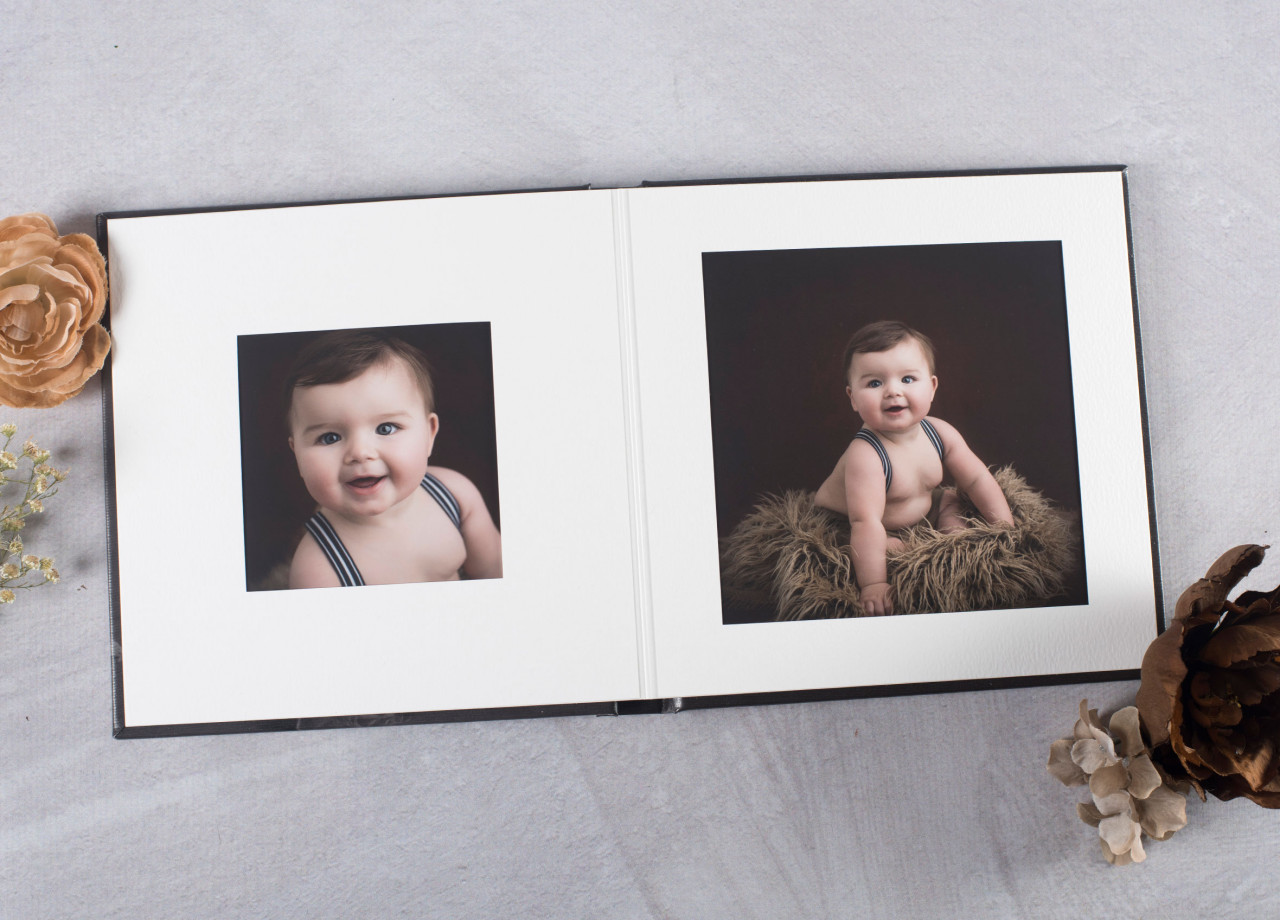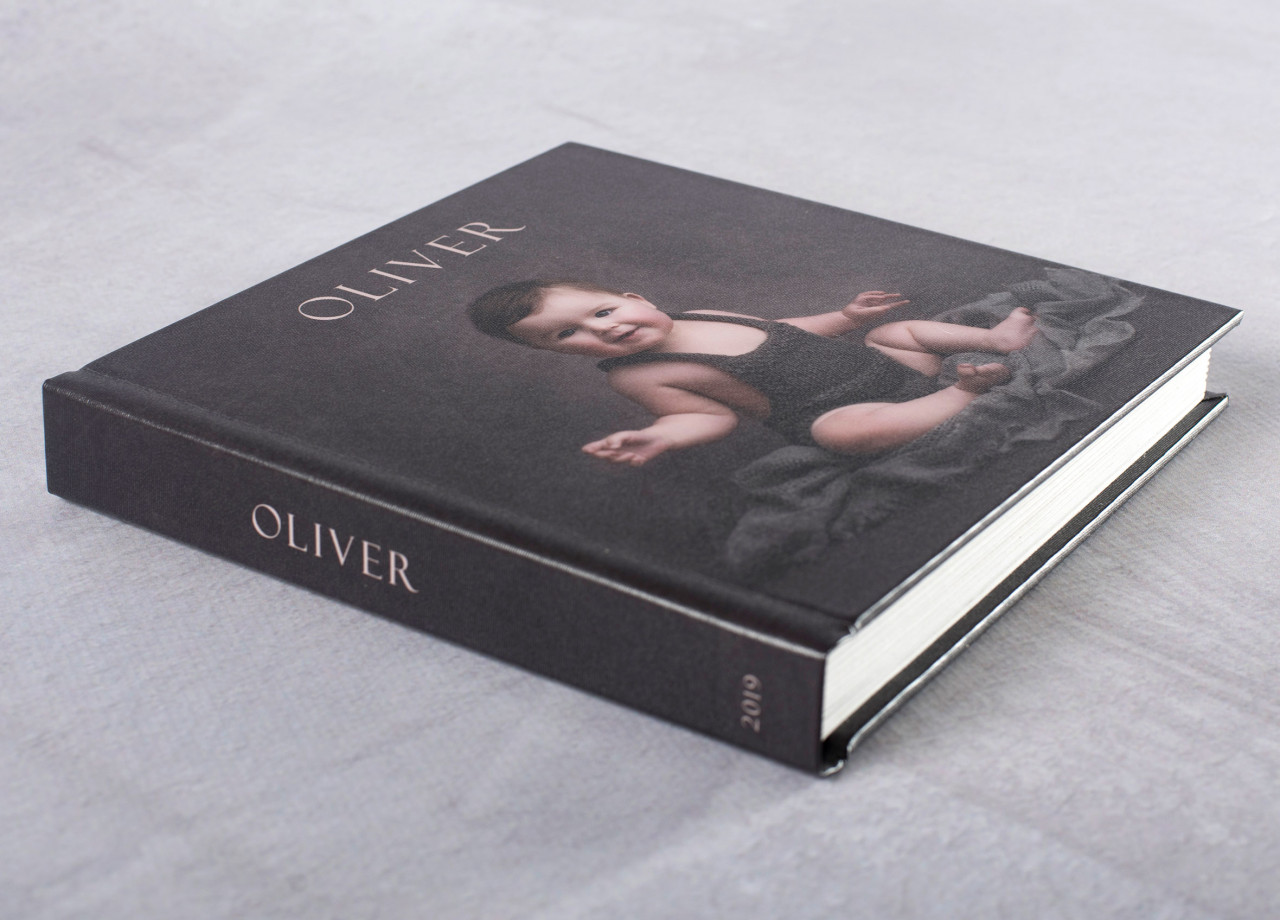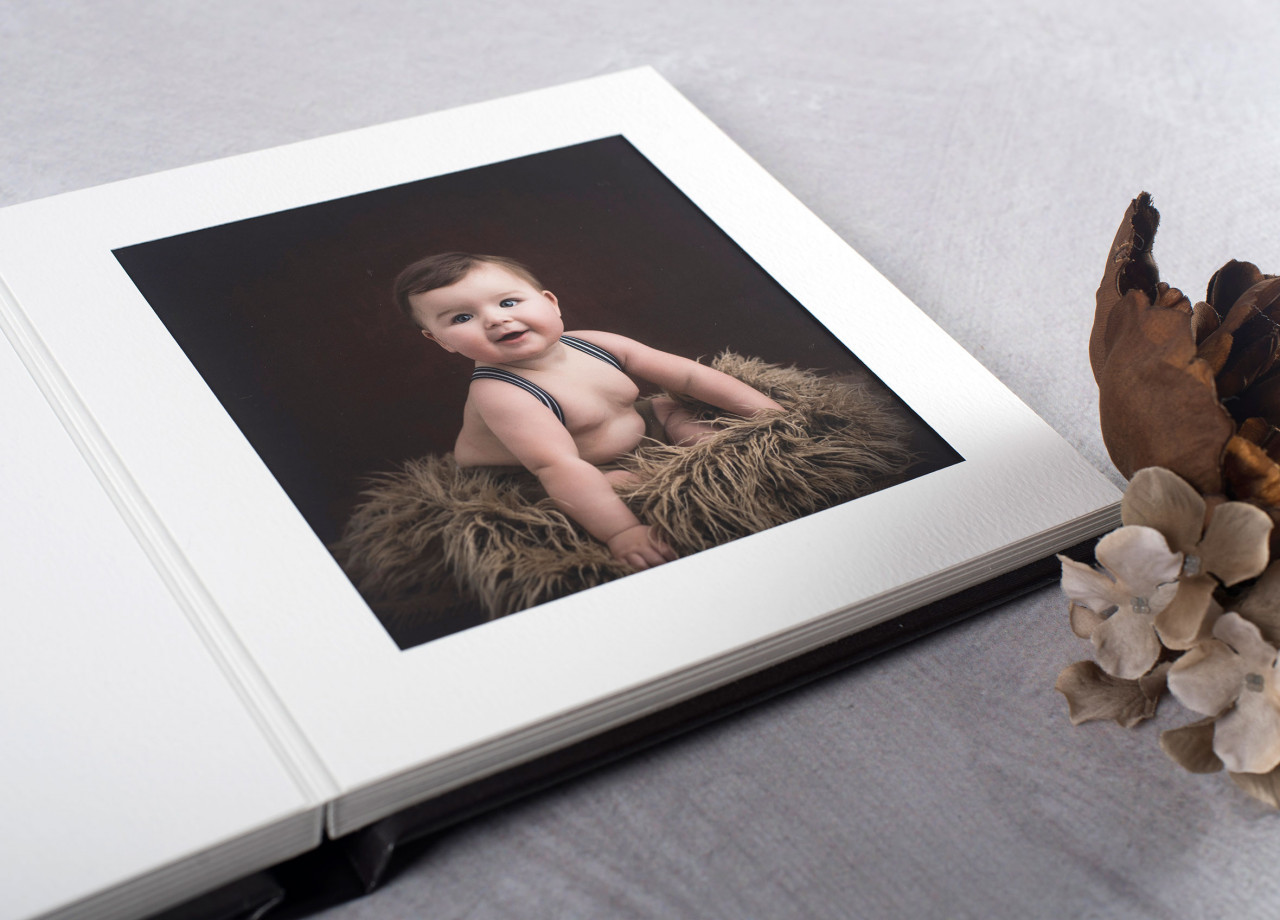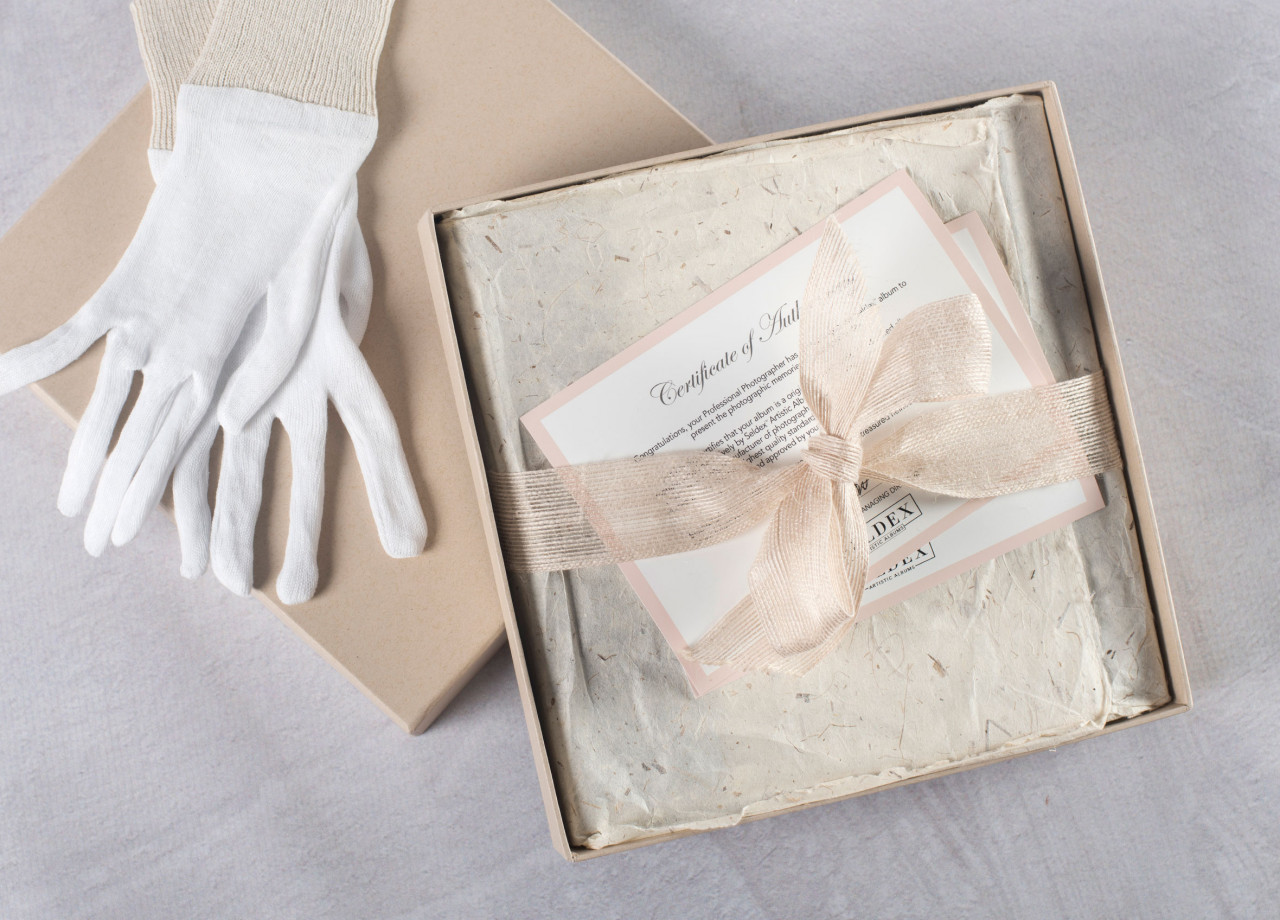 Affordable classic matted albums
Option for Seldex to mount the mats to the base pages so you can slide images in
Option for Seldex to print and fully assemble the album
Large range of album cover materials
3 different album page capacities - 10 pages, 20 pages or 30 pages
Includes presentation box, white gloves and album care card
Perfect album for parents, newborns and portraits
Allow 5 business days to manufacture

Special thank you to Michael Briggs, Howe Studios and Sydney Glamour Studio for the beautiful images featured in these albums

Cover materials

Premium leather
Classic leathers
Image wrap - Canvas or Silk
Asahi
Linen
Leatherette
Buckram

Cover designs

Plain
Custom embossing
Personalised embossing

Album linings

Black
White
Natural Unryu
White Unryu
Blue Tamarind
Pink Tamarind
Green Tamarind
Natural Mango

Page capacity

5 leaves / 10 pages
10 leaves / 20 pages
15 leaves / 30 pages

Mat colours

White single
Black single
White bevel
Black bevel

Mat combinations

Download the list of mats available for the 9" Gallery album below -




You must use our Photoshop templates to design the image wrap cover of your Gallery album.

Download the PSD files below:

9" Gallery image wrap - 5 leaves
9" Gallery image wrap - 10 leaves
9" Gallery image wrap - 15 leaves

Please carefully read our Image Cover Design Guide before you start designing.

DO NOT have images end exactly on the guide lines. Images must either flow over the guide lines to the edge or be set inside the guide lines with a background colour filling the remaining space. The guide lines are approximate, not exact. Please keep that in mind when designing your cover.

DO NOT leave any blank space and make sure that the spine and fold areas are flexible. Anything that appears outside of the blue fold lines will get folded over when the cover is created.

The uploaded cover image should be a 300 dpi JPEG.

Gallery albums are easy to assemble yourself with your own prints, but if you prefer, we also offer a print & assembly service for an additional fee per side.

Assembly only

You can choose to have us attach the mats to the base pages. Each mat will be attached to the base page in the order you have selected them when ordering online. The mats will be open at the top to allow you to slip the photo behind the mat. You can fix the photo in place by using our Photo Tabs or double sided tape.

Print and assemble

You can take it one step further by having us print and assemble your album so it arrives ready to give you to your client. It is important that your files should be colour corrected, correctly cropped and ready for printing. This is your responsibility. If you are a first time user we highly recommend you visit our File Preparation page for details on how to prepare your files.

Photo papers

You must ensure you name your files as per the album page it belongs on. For example for the first page of the album the file should be called 001.jpeg, the second page 002.jpeg, the third page 003.jpeg etc. This will ensure your album is mounted in the correct order.

If you have chosen mats which have more than one photo per page then you will need to create your own version of an "omni" print. Open a blank canvas in your image editing software (for example Photoshop) at 9x9" then place your correctly sized images (i.e. 5x7 image for a 5x7 opening) in roughly their intended order for your mat choice, save your flattened jpg (make sure to name it the page side) and upload that file your order. Don't worry if the margins between the images is correct, we will trim if necessary.

Important

Your photos must be cropped correctly before being uploaded. For example if you are ordering a 7x5" horizontal print you must crop the width to 7", the height to 5", at 300dpi and save it as a JPEG file.

Please make sure to read our File Preparation information before uploading your files.

You will need to upload your files, either Image cover or page photos, to these specifications -

File format: JPEG
Colour space: ADOBE RGB (1998) or sRGB
Pixels per inch: 300dpi

We DO NOT check customer files for accuracy. Your files should be colour corrected, correctly cropped and ready for printing. This is your responsibility. If you are a first time user we highly recommend you visit our File Preparation page for details on how to prepare your files.

If you haven't printed with us before then we highly recommend you order free test prints from us. Click here to order them today!

Disclaimer

Aspect ratio must correspond to specified print size otherwise your print will come back the incorrect size. Seldex will not be responsible for incorrectly cropped/sized files or prints resulting from this.