Colour Swatches
It's great to view swatches online but there's nothing better than your client having the opportunity to touch and feel the actual material. Invest in our sample swatches so your client can see the real deal.
Please note - we buy only the finest leather hides, which we then selectively cut and process to enhance their inherent quality. Since leather is a natural material, the appearance of each album may show variation in texture, grain, range marking and density. Along with its durability and luxurious handling qualities, it is this individuality that gives leather its appeal – and distinguishes it from synthetic imitators.
Since man-made materials may also vary between production batches, products manufactured with cloth covers may vary slightly in colour and/or finish from the samples supplied in the swatch collections.
Premium Leather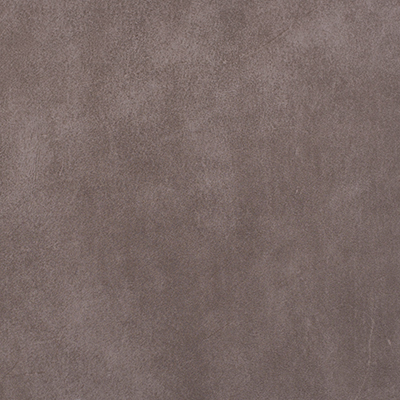 BASALT
CAFE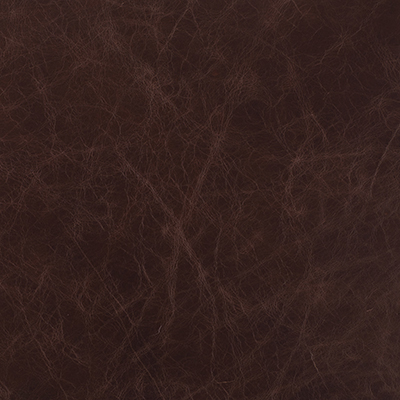 CEDAR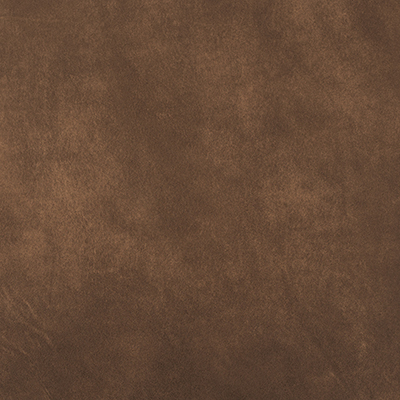 CLAYSTONE
HERMITAGE
PUMICE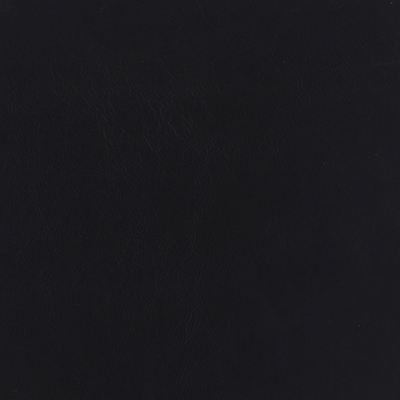 RAVEN
SHALE
Leather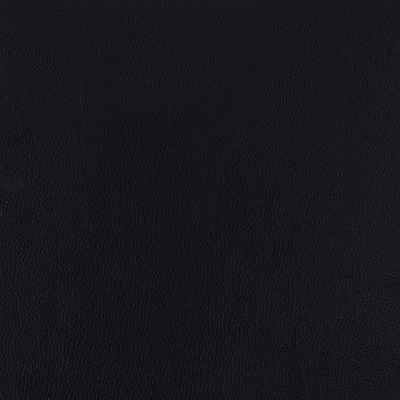 BLACK
BLOSSOM
BUFFALO BILL
CAPSICUM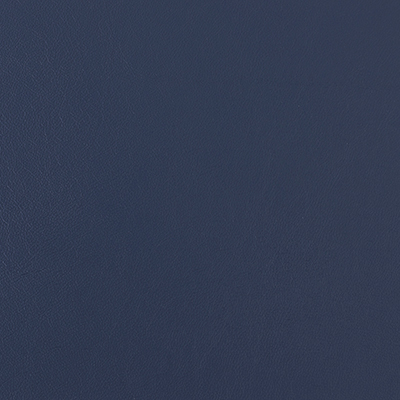 COBALT
IVORY
LADY FERN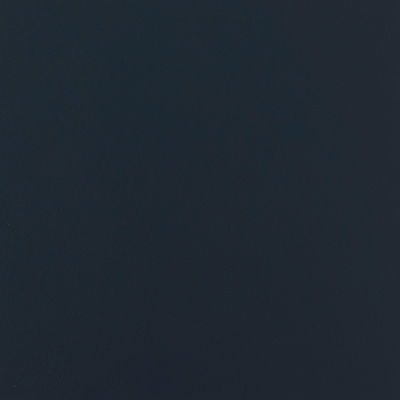 NAVY
SEABREEZE
TIFFANY
WHITE
Velvet
Emerald
Obsidian
Ruby
Sapphire
Silver
Macrosuede
Buff
Cloud
Petal
Sky
Teal
Tumeric
Asahi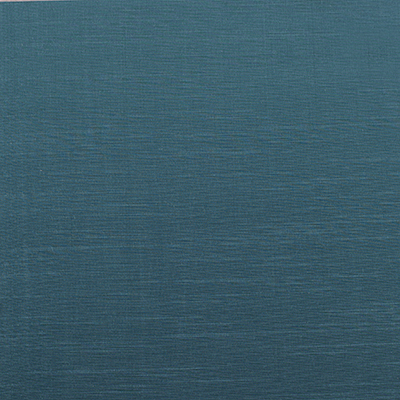 COOL ELEMENTS
COOL MINT
DESERT HAZE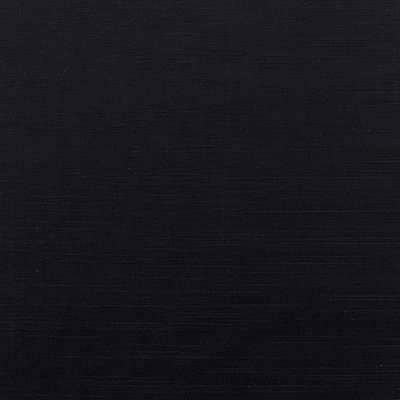 MIDNIGHT SIN
MINT JULIP
PEARL
PLATINUM
SOMETHING BORROWED
STEEL MAGNOLIA
SUMMER PLUM
SUNFLOWER
Linen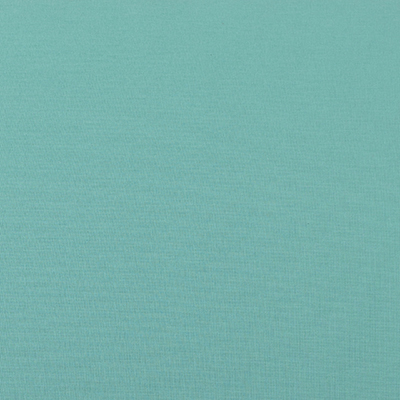 AQUAMARINE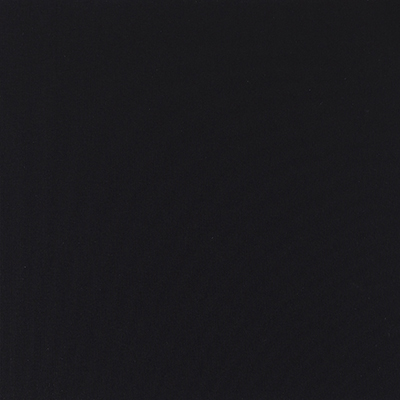 BLACK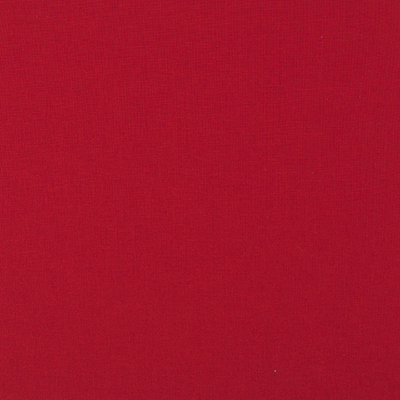 CANDY APPLE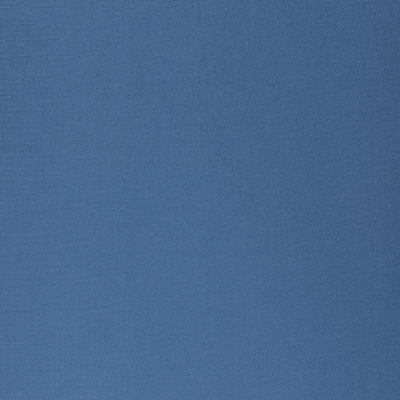 CORNFLOWER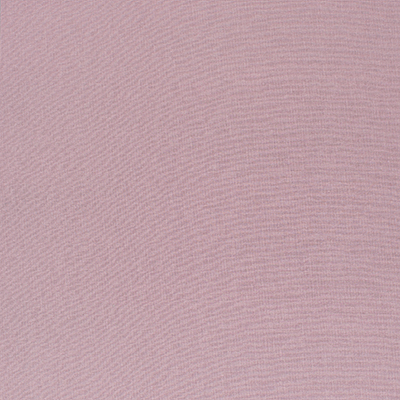 DESERT ROSE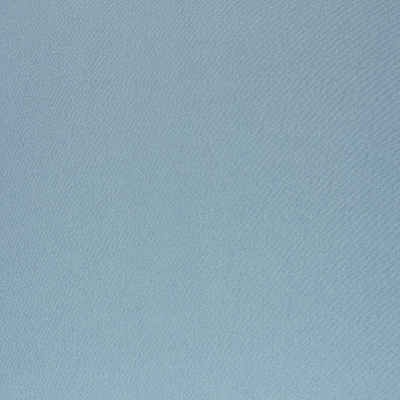 EDGEWATER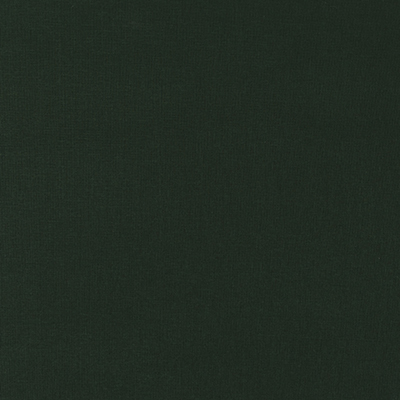 EVERGREEN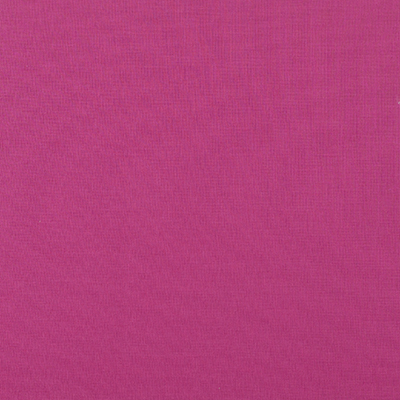 FUSCHIA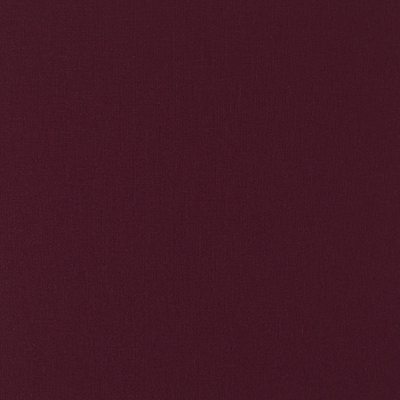 IMPERIAL RED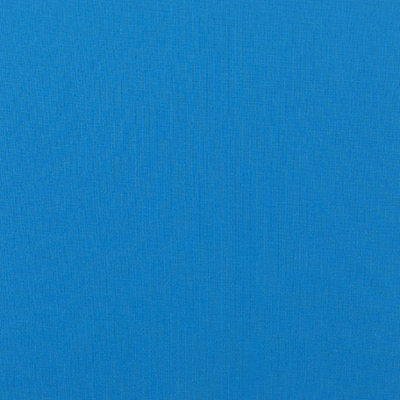 KINGFISHER BLUE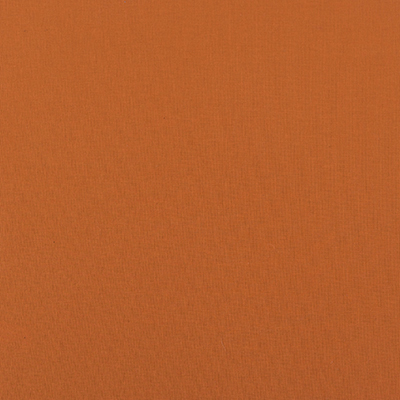 MARMALADE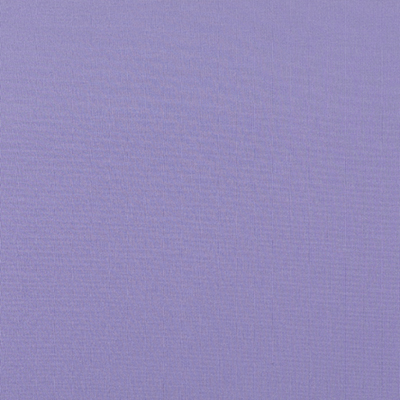 MAUVE
MUSHROOM
NATURAL BLEND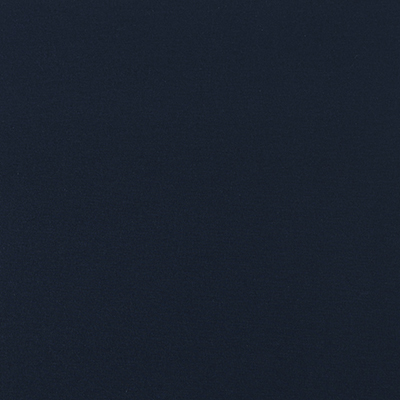 NAVY
OATMEAL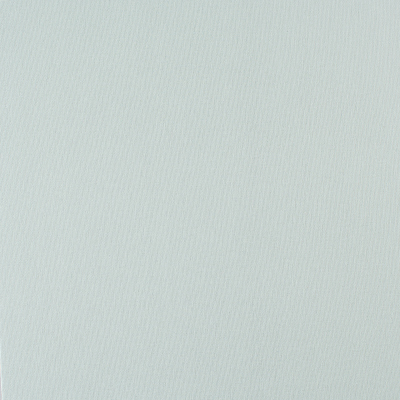 PANAMA GREEN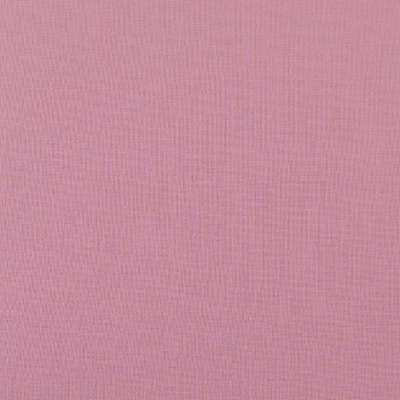 PINK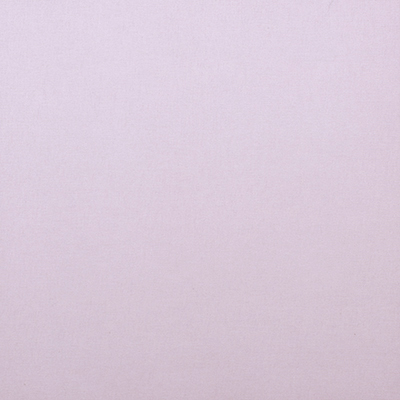 POWDER BLUSH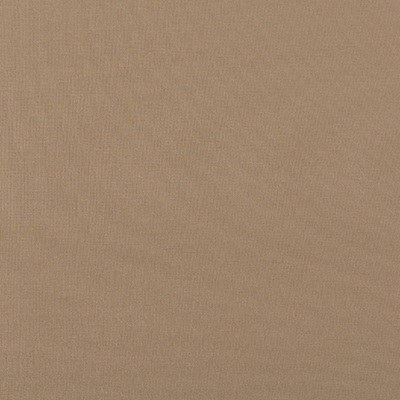 SANDBANK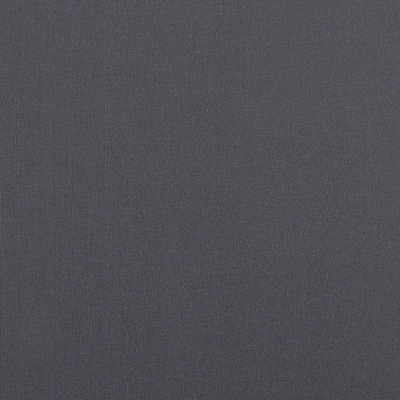 SEAL GREY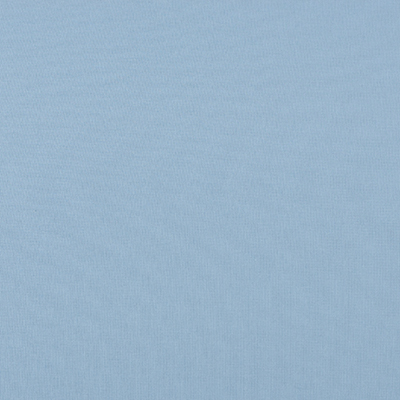 SKY BLUE
SMOKE
STEEL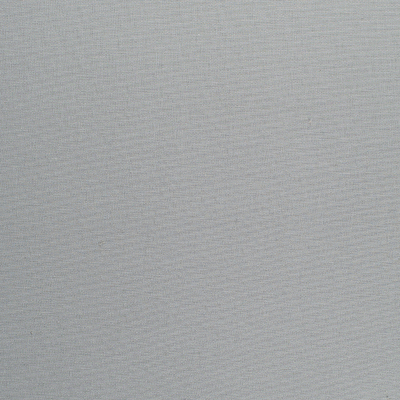 STONE GREY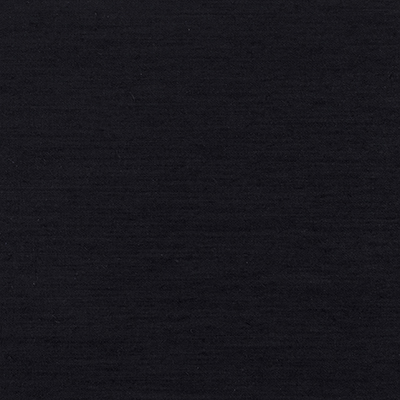 TWILIGHT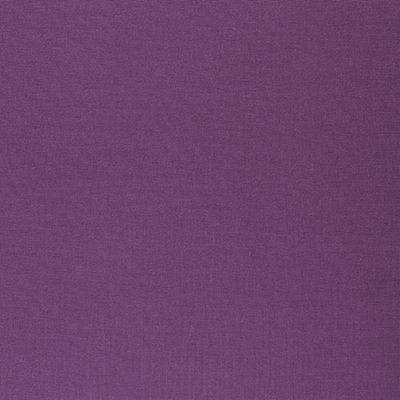 VIOLET
WHEAT
Leatherette
BLACK IGUANA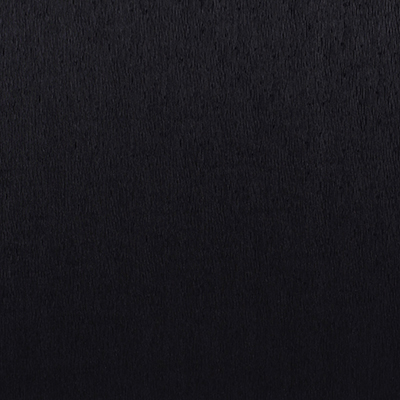 BLACK WILDLIFE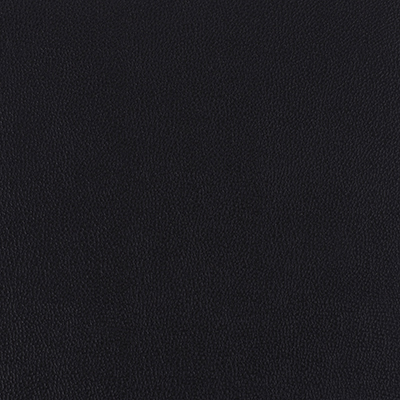 CHARCOAL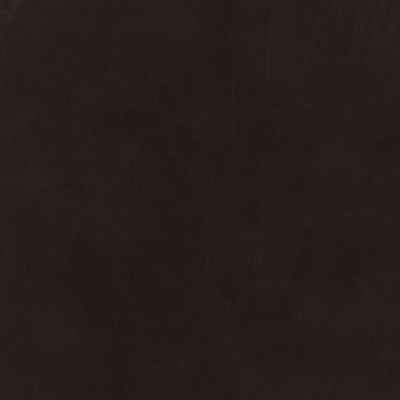 CHESTNUT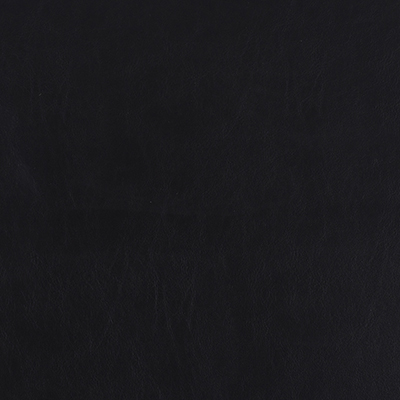 ONYX
PEARL IGUANA
SNOW WHITE
Buckram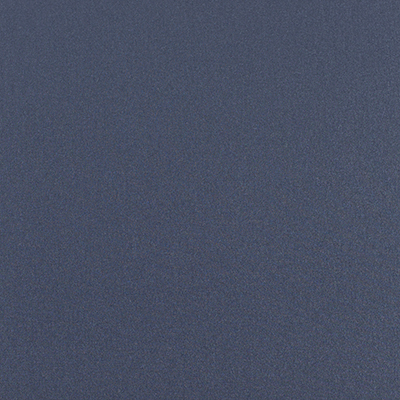 ADMIRAL BLUE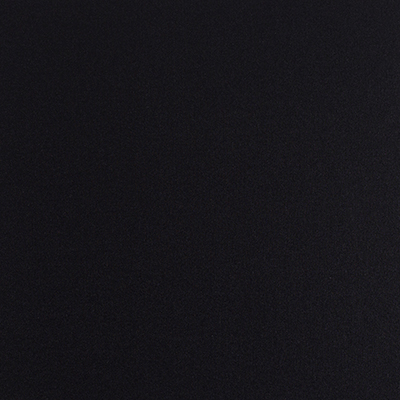 BLACK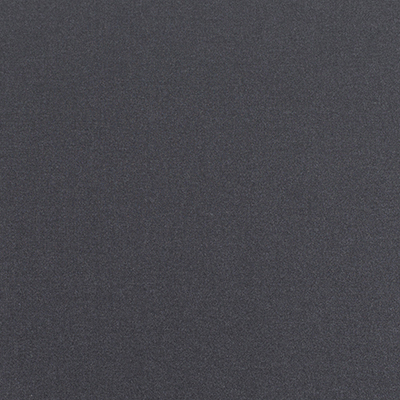 GUNMETAL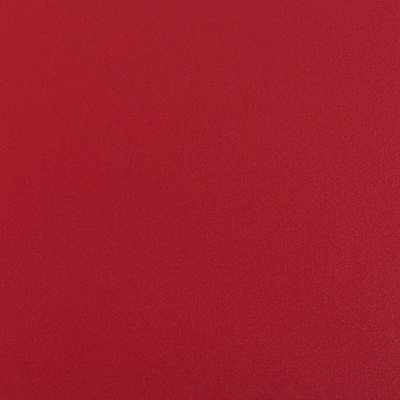 HOT RED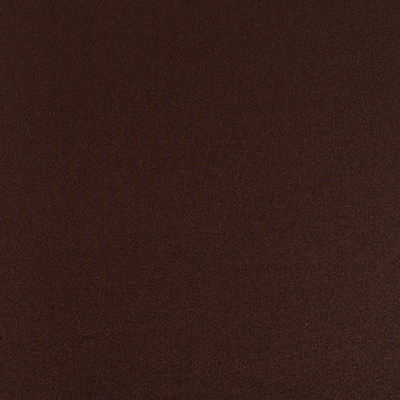 JAVA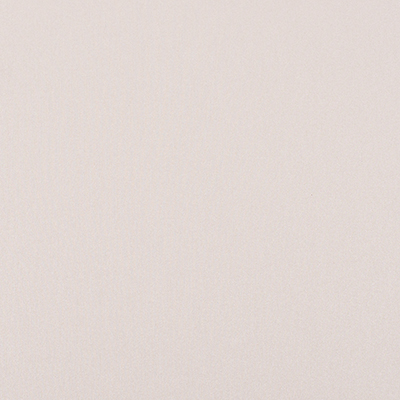 OYSTER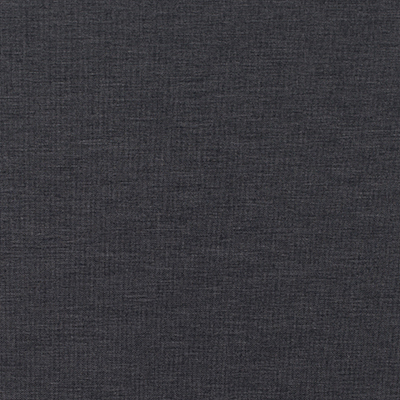 SLATE
TICKLED PINK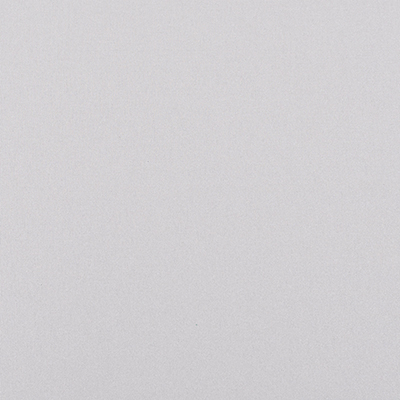 VANILLA ICE
Album linings

BLACK
NATURAL MANGO
NATURAL UNRYU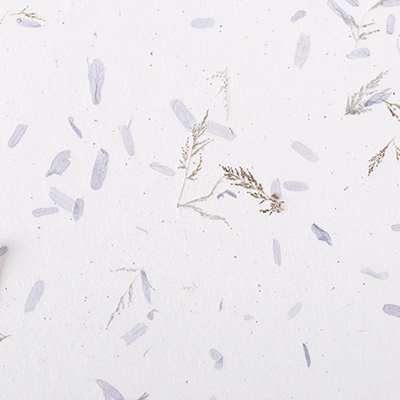 BLUE TAMARIND LEAVES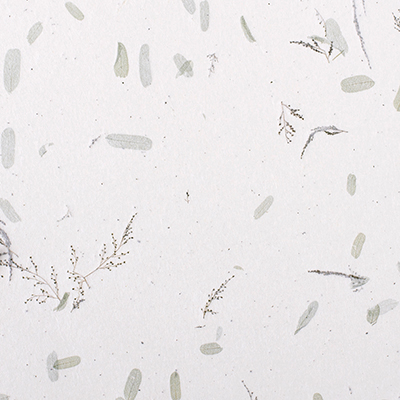 GREEN TAMARIND LEAVES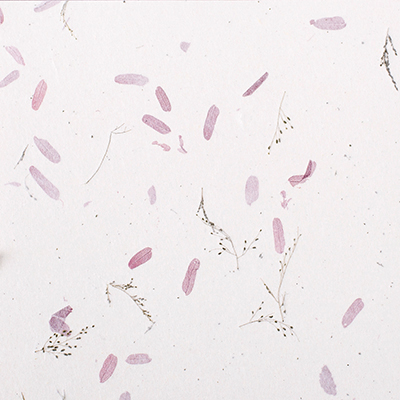 PINK TAMARIND LEAVES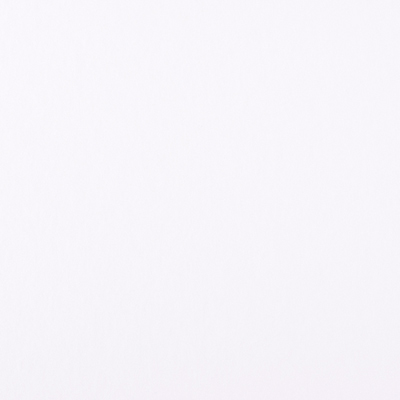 WHITE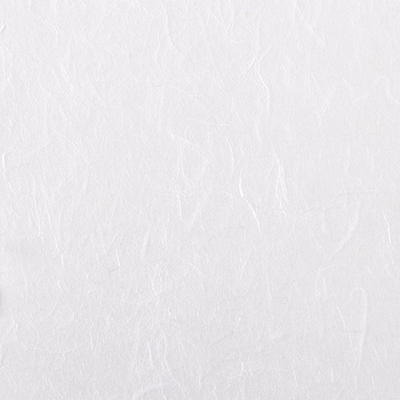 WHITE UNRYU
Foil
BLACK
BLIND
COPPER
GOLD
ROSE GOLD
SILVER
TURQUOISE
WHITE
Ribbons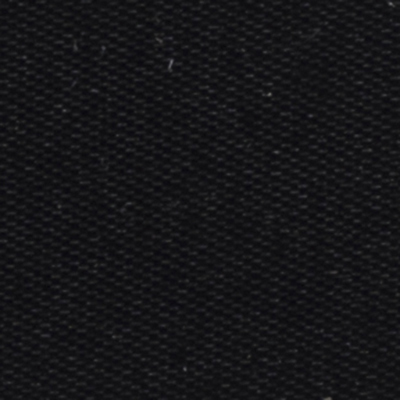 BLACK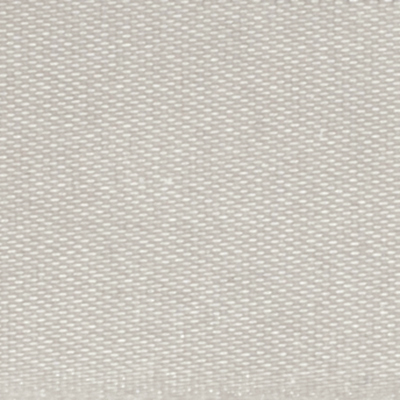 BRIDAL WHITE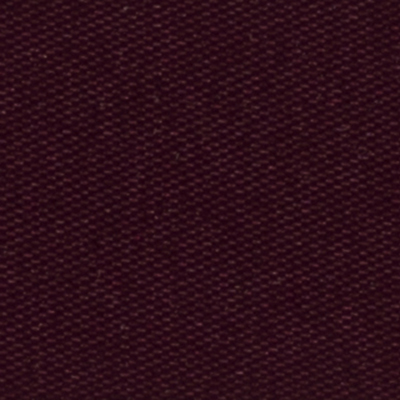 BURGUNDY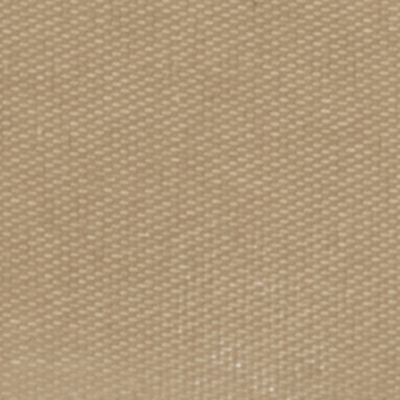 CREAM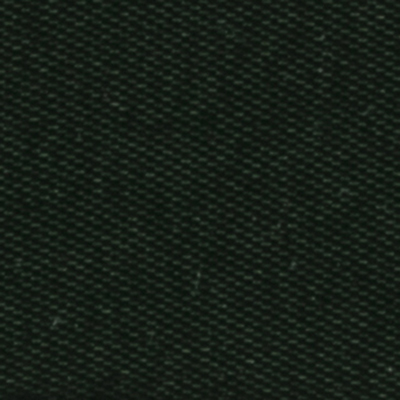 FOREST GREEN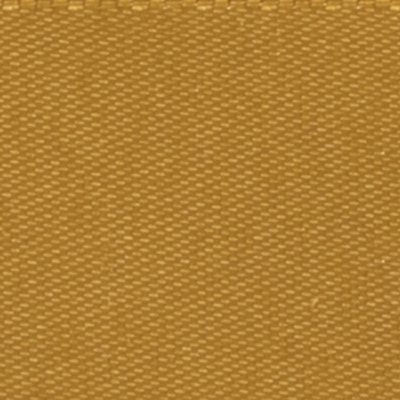 GOLD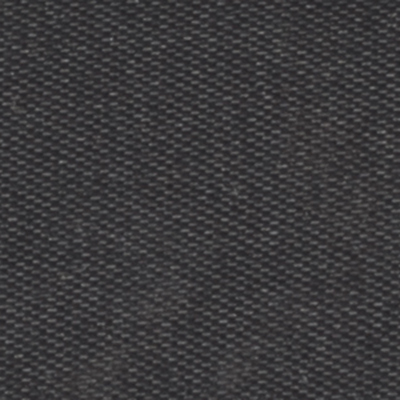 GREY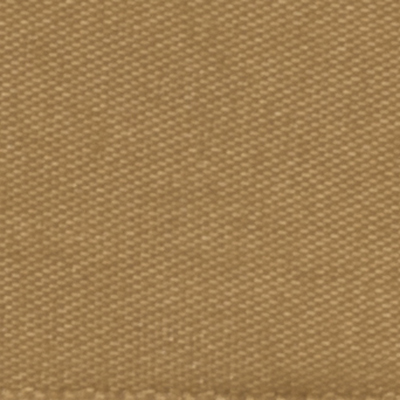 HONEY GOLD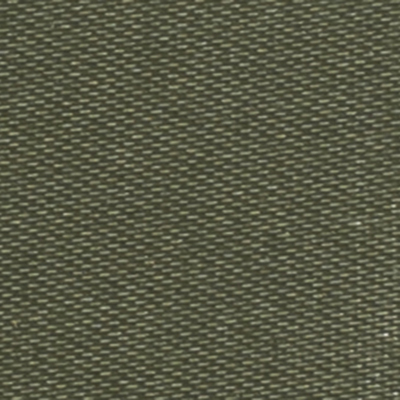 KHAKI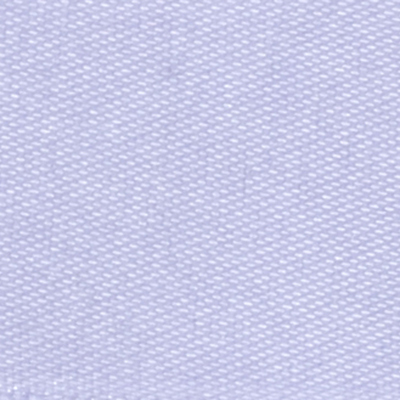 LILAC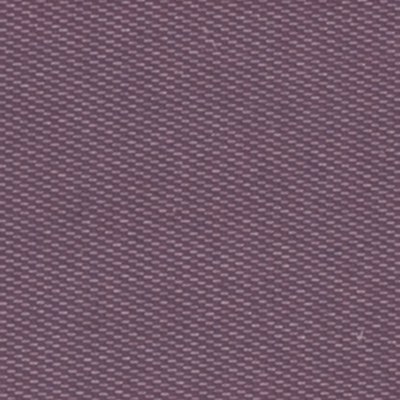 MAUVE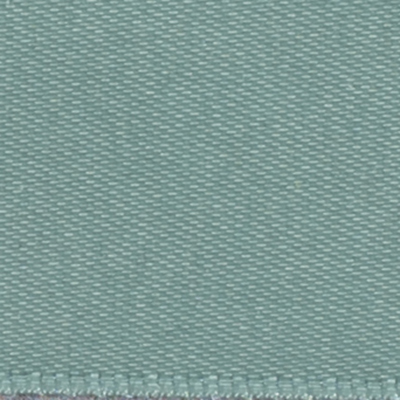 MINT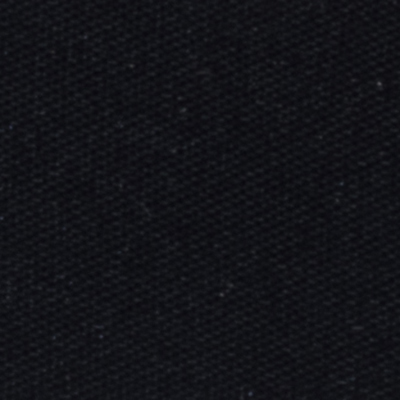 NAVY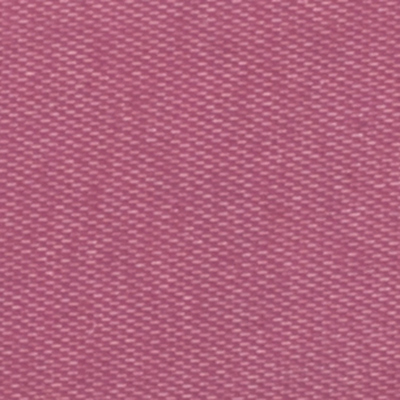 PINK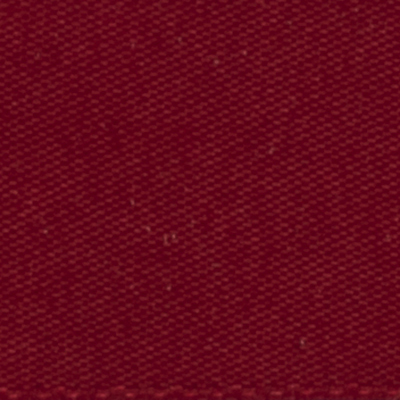 RED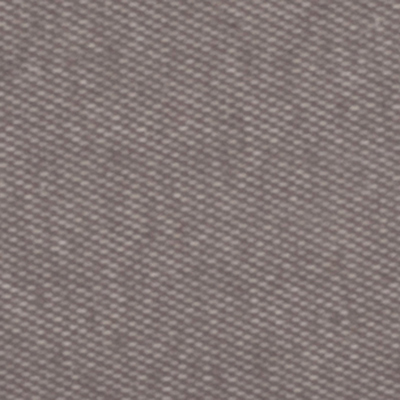 SILVER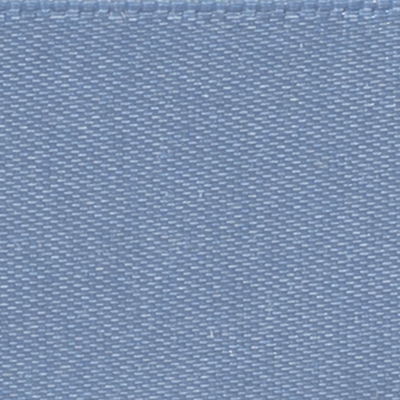 SKY BLUE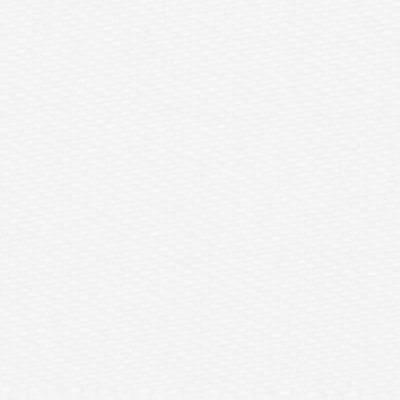 WHITE
Tissue paper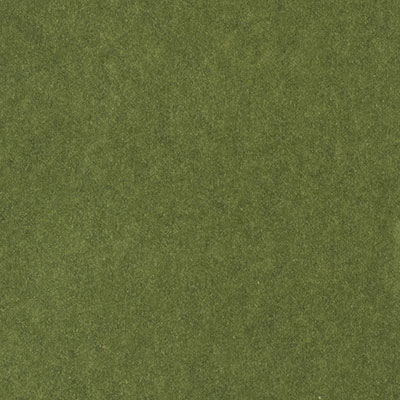 AVOCADO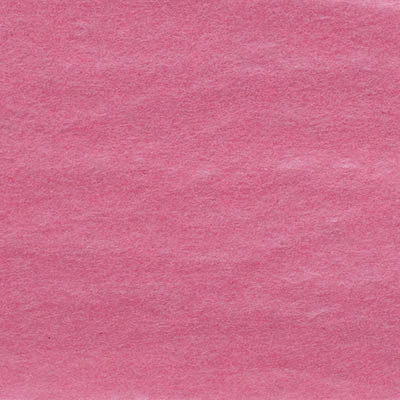 CANDY PINK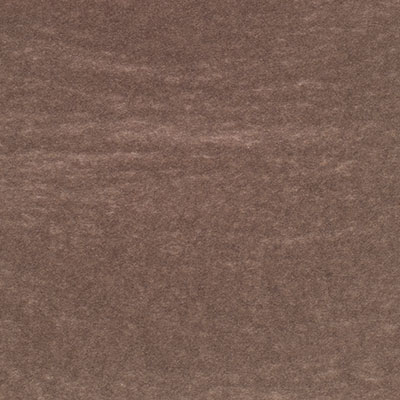 CHOCOLATE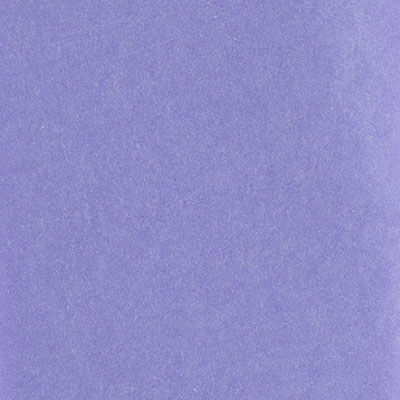 LILAC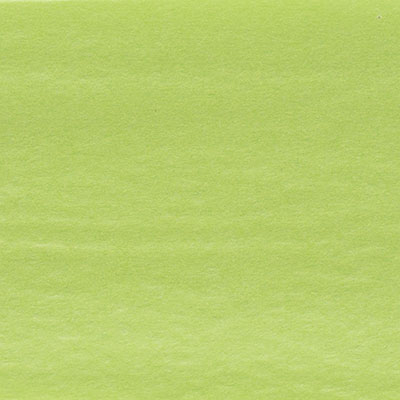 LIME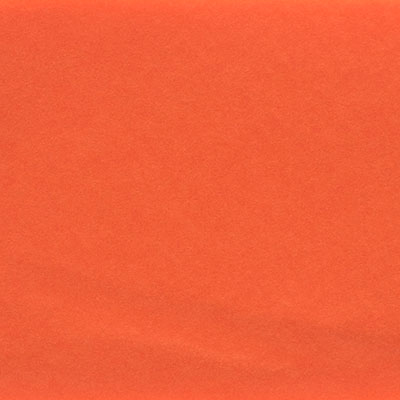 ORANGE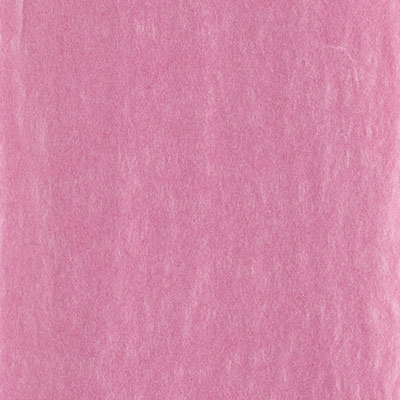 PINK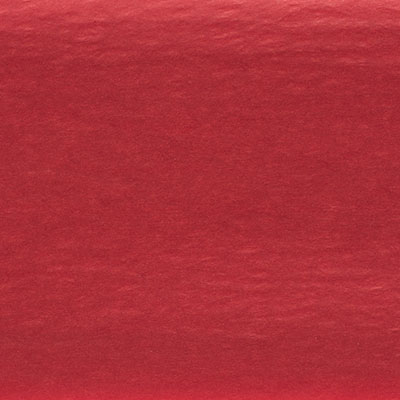 RED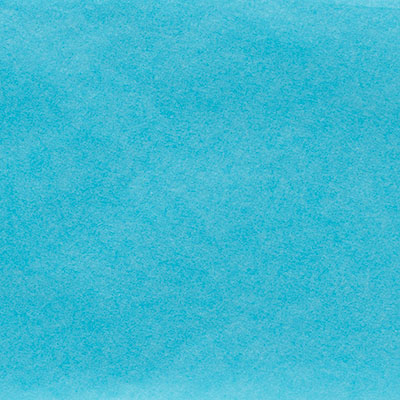 TURQUOISE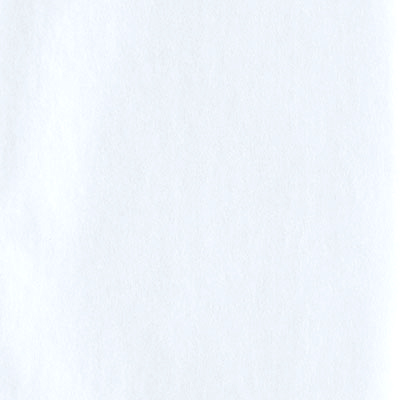 WHITE