Seldex™ Artistic Albums understands how expensive it can be to set up your studio display, and we therefore offer studios a generous discount on a variety of products when used as sample products. Below is a list of products, their display discount applicable and the coupon code you must use when you place your order online. If a product is not listed below then it cannot be purchased at a discounted rate. Studio display products will have studio sample watermarked on the product.
Display albums are your choice - no set number of pages or album cover. This allows you to design a display album tailored to suit your studio's needs. We also highly recommend you invest in material swatches and frame corner samples so your client can see the full range of options available. Visit our Swatch Collection section to help get your studio started.
There is a limit to the number of discounted studio display products per year. Please note the details below next to the product heading. If you would like more displays please contact us to discuss.
If you are ordering more than 1 display product and multiple discount codes will need to be used please make sure to order them as 2 separate orders as only 1 discount coupon code will work per order.
Make sure to keep an eye out for our monthly email newsletters and join us on our Facebook Pro Insiders page as we often have product specials throughout the year.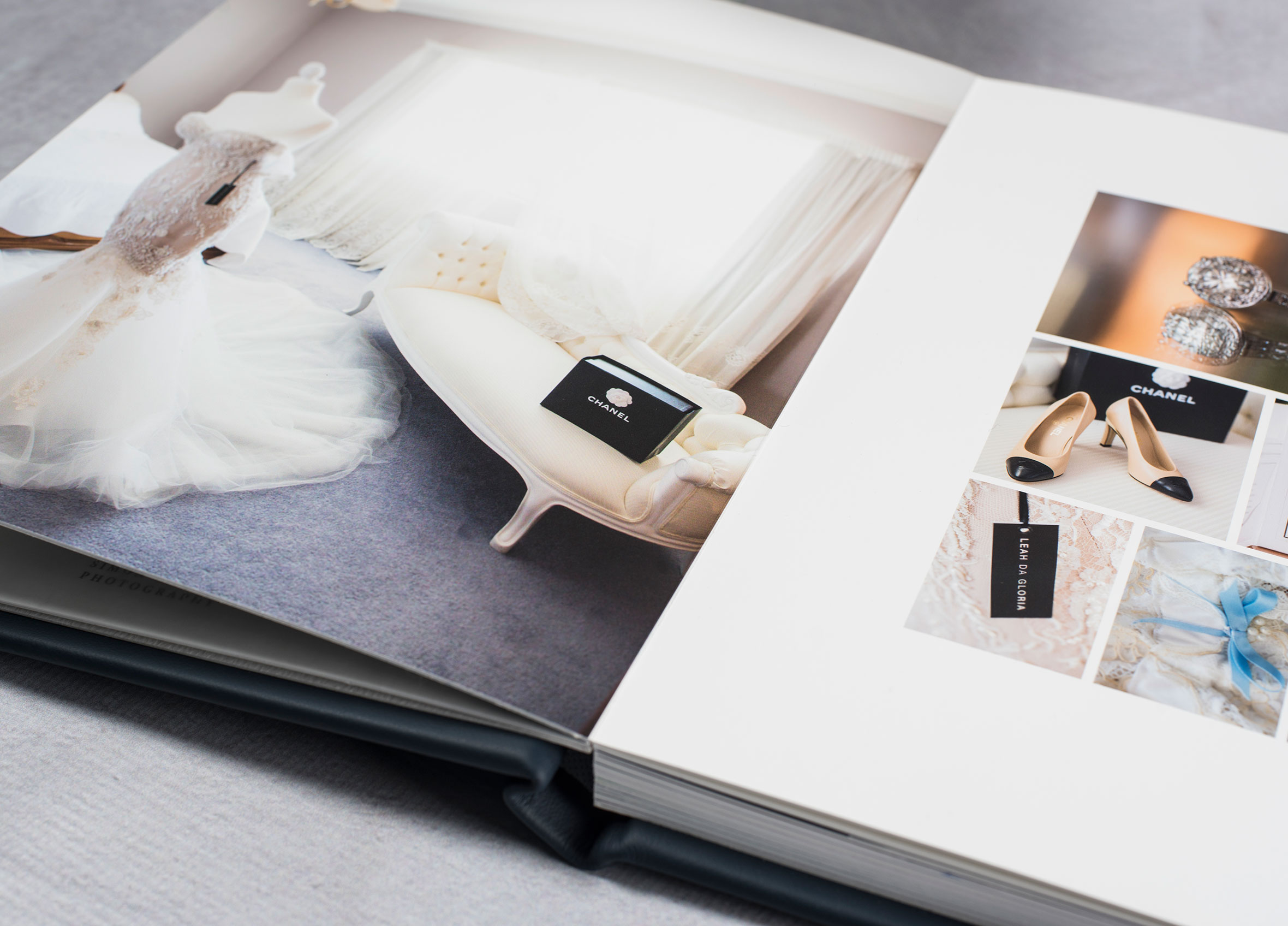 We offer a 30% discount on all albums listed below that are ordered for studio display. There is a maximum of 3 albums per year that can be purchased. Each album is branded with studio sample.

Boutique Books
Portrait Books
Journal
Guest Books
Invogue Albums
Gallery albums.

Discount code - SAMPLE30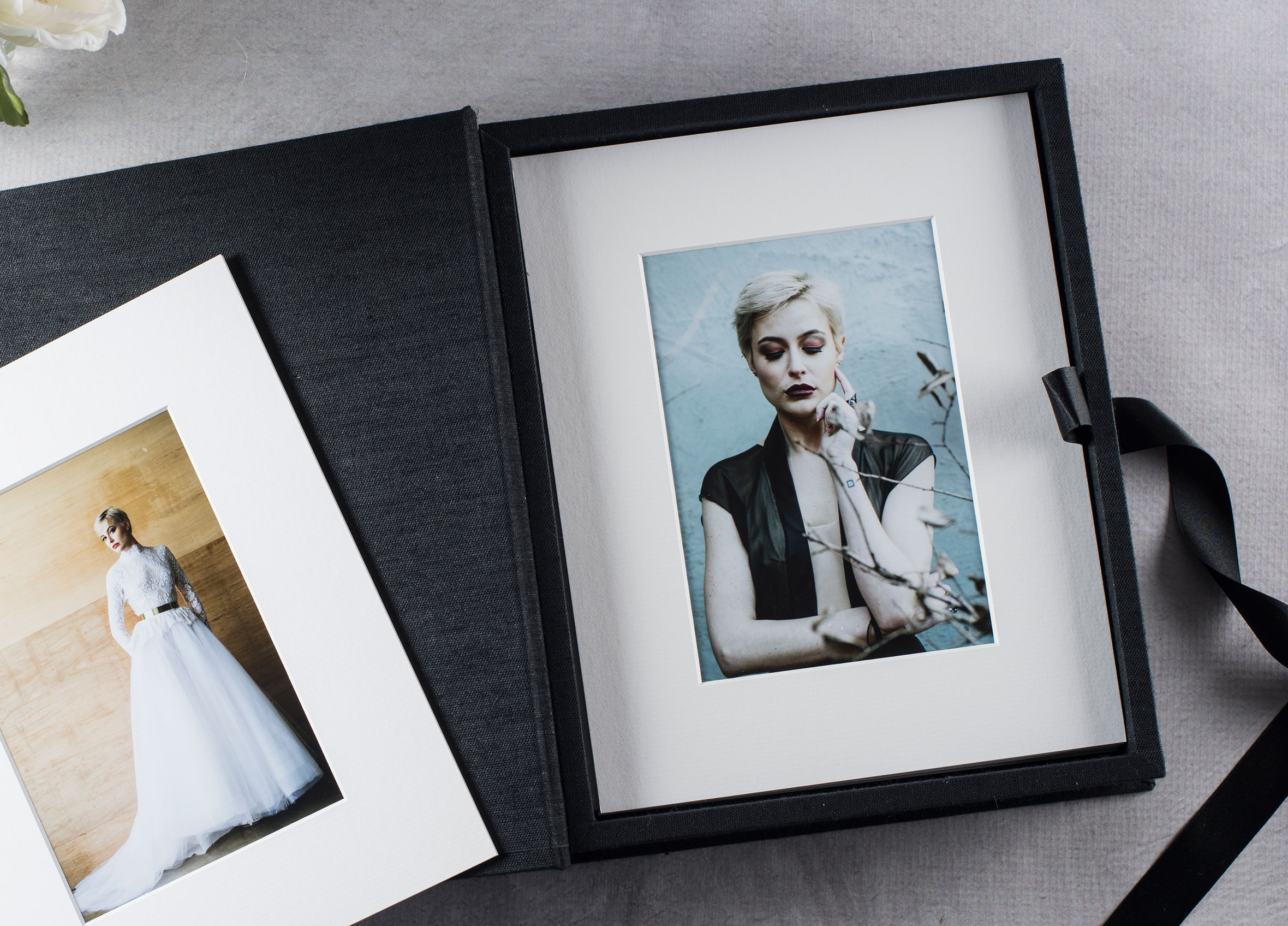 We offer a 20% sample discount on the boxes listed below that are ordered for your studio display. Each box is branded with studio sample on the back cover. There is a maximum of 2 boxes per year per style.

Folio Boxes
Timber Folio Boxes
USB Folio Boxes
Bamboo Boxes

Discount code - STUDIO20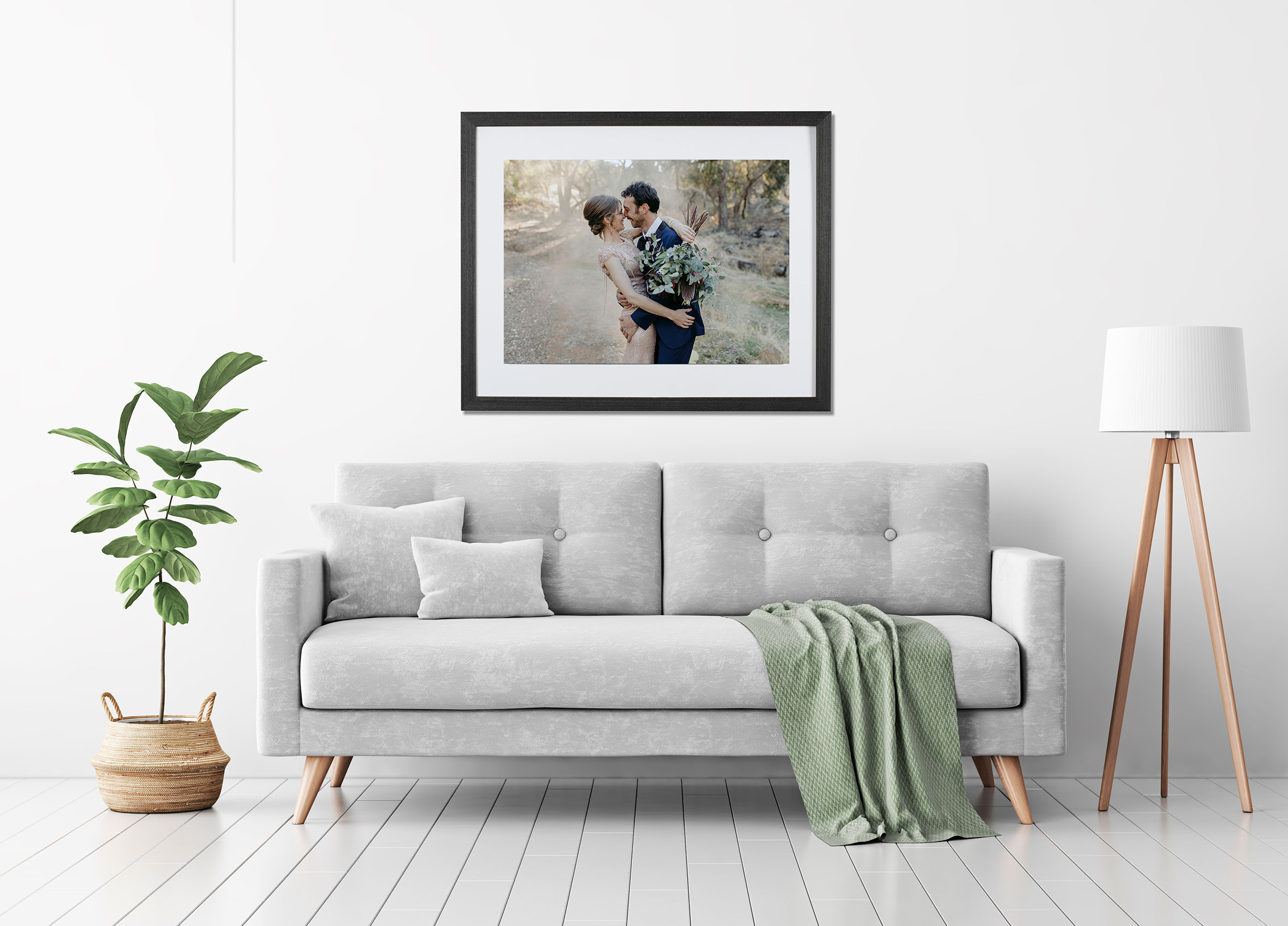 We offer a 15% sample discount on all Wall Art listed below that are ordered for your studio display. There is a maximum of 2 frames per year, per style.

Framed prints
Arch Frames
Hand torn framed prints
Montage Frames - Panoramic & Square
Infinity Frames
Canvas
Framed canvas

Discount code - STUDIO15