FRAME MOUNTS: 16x20" (packs of 10)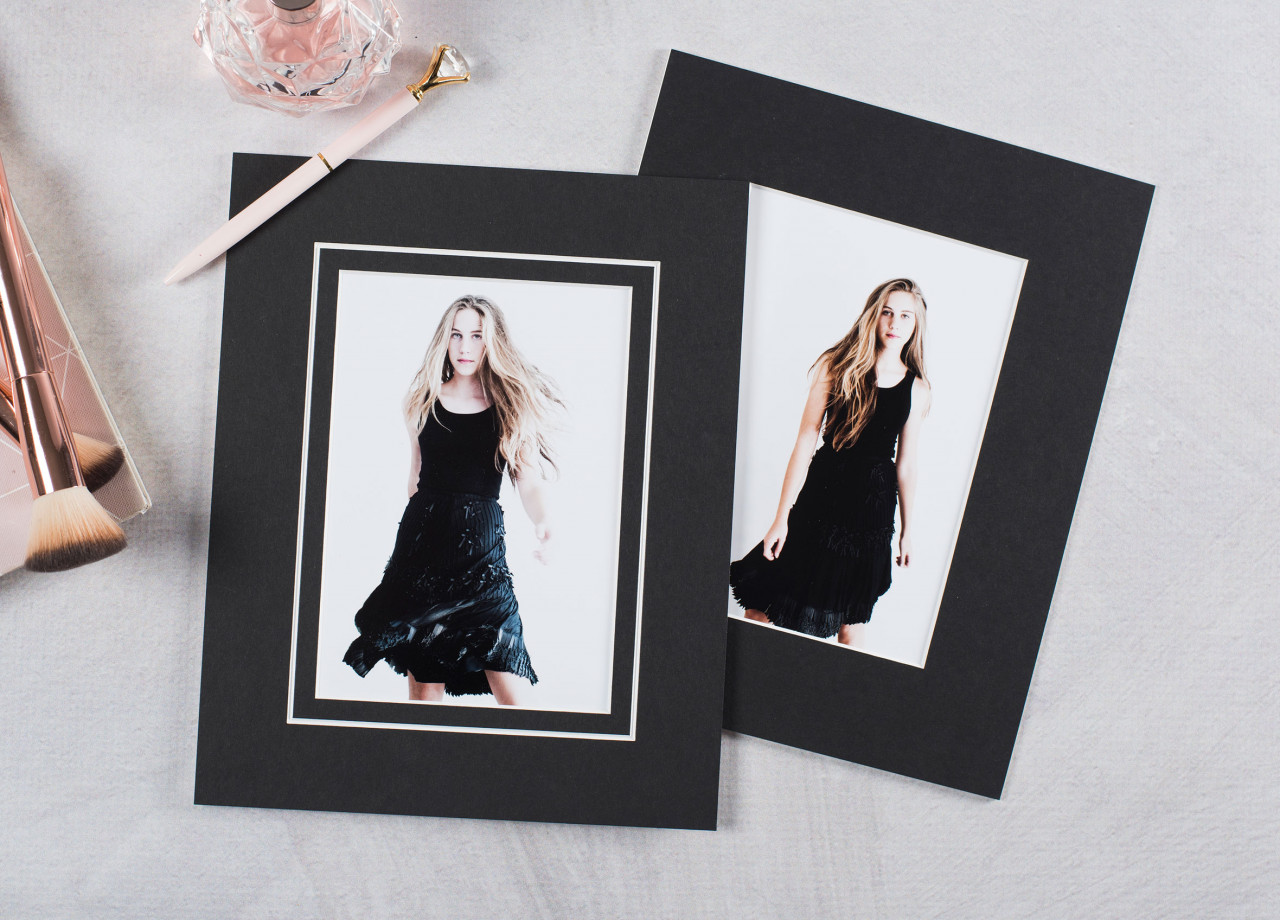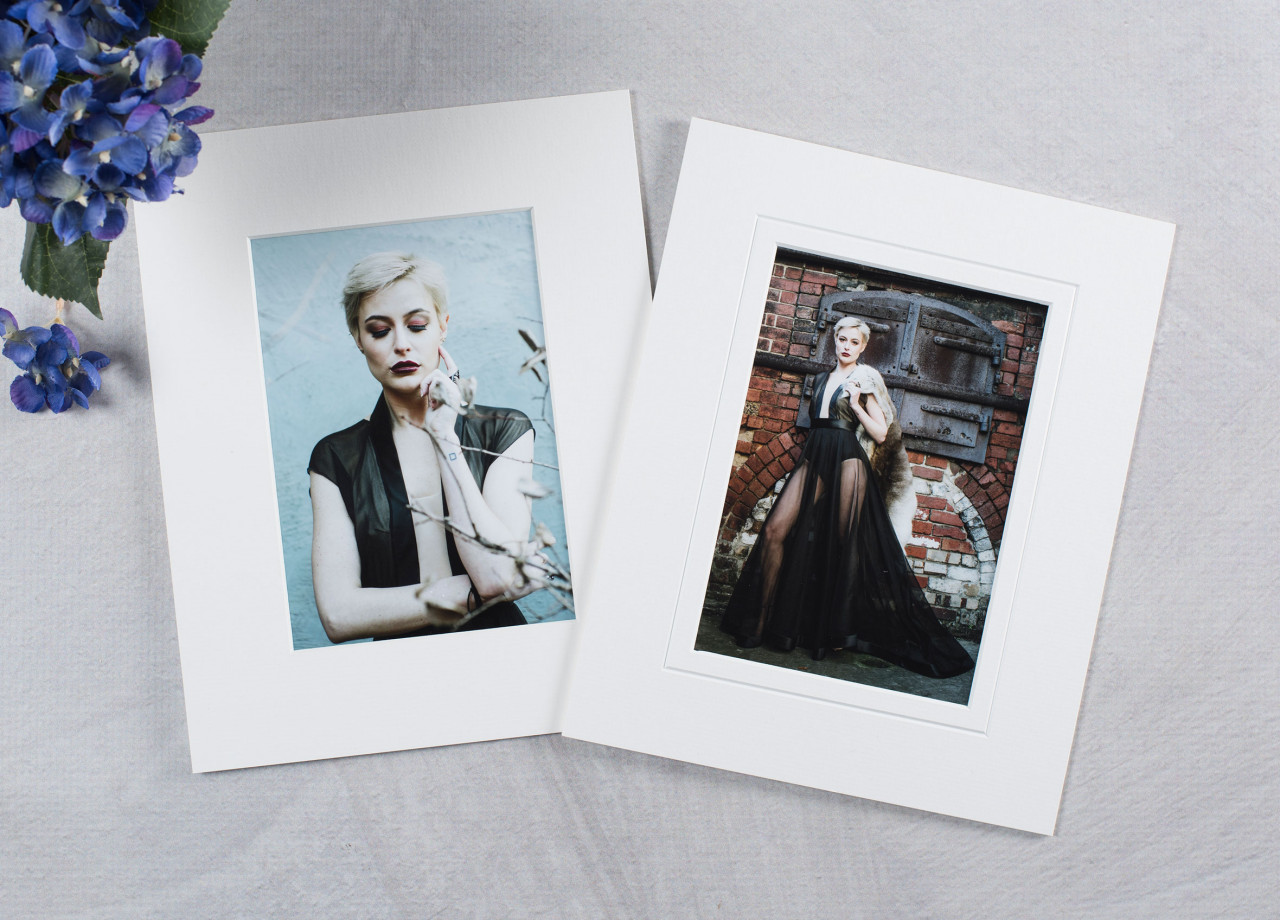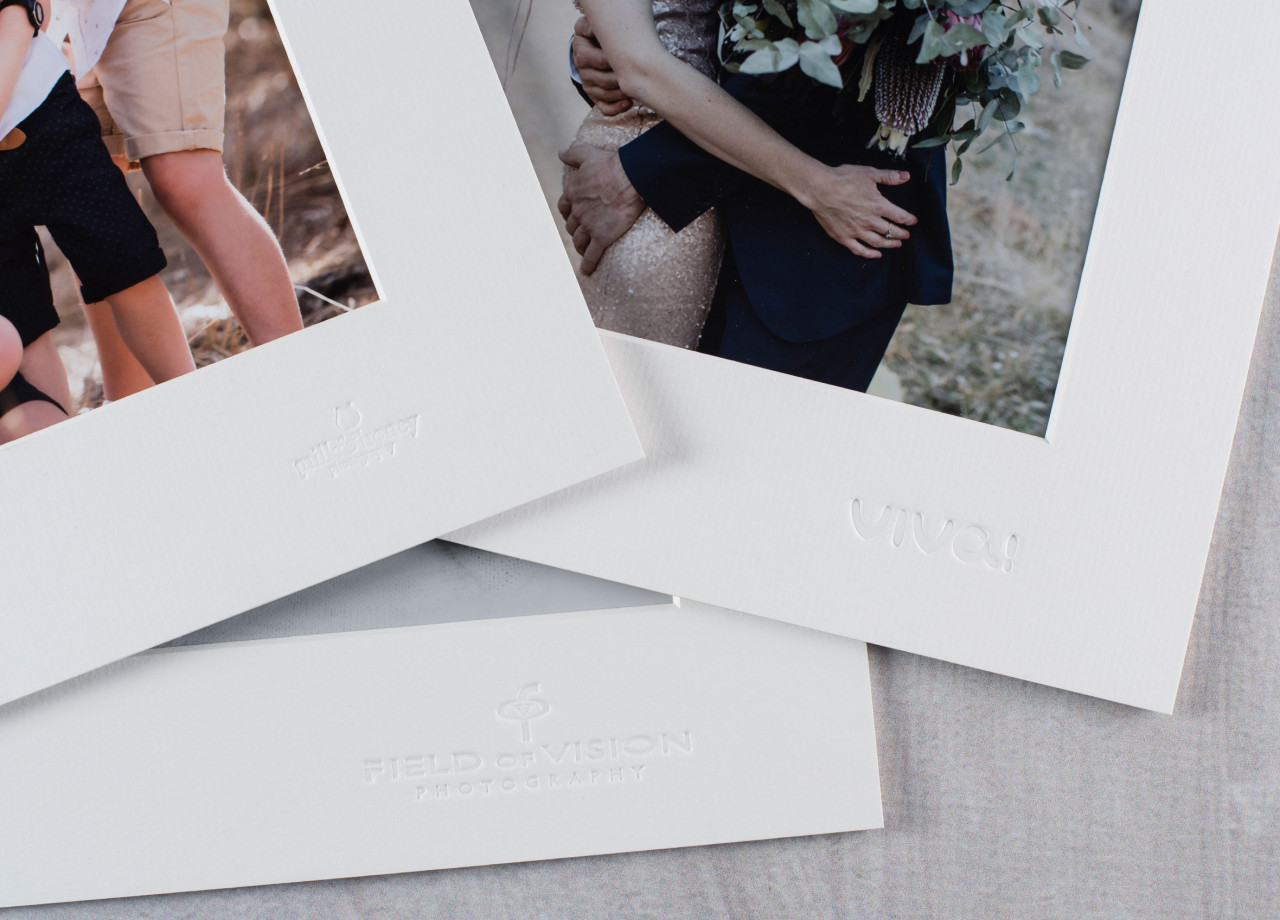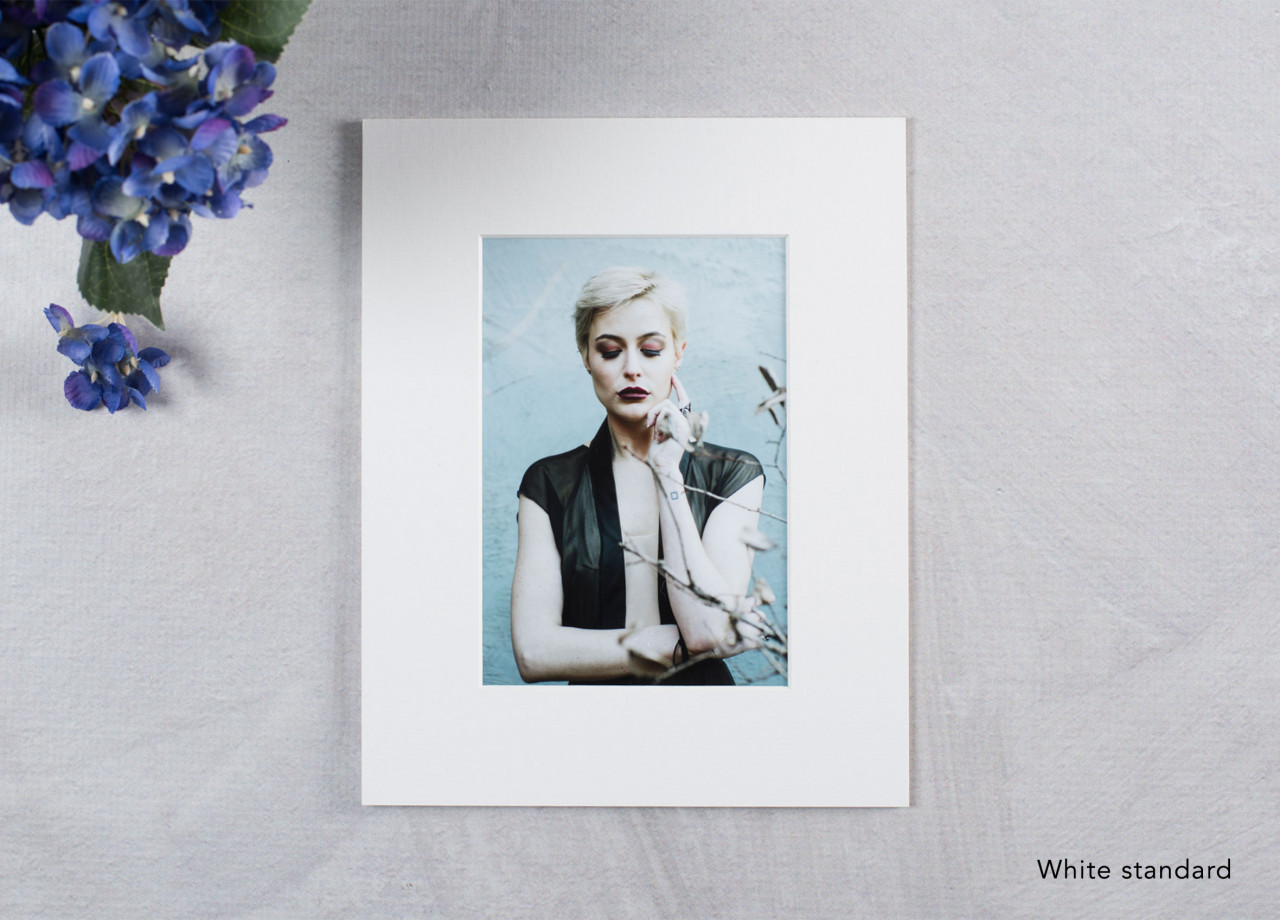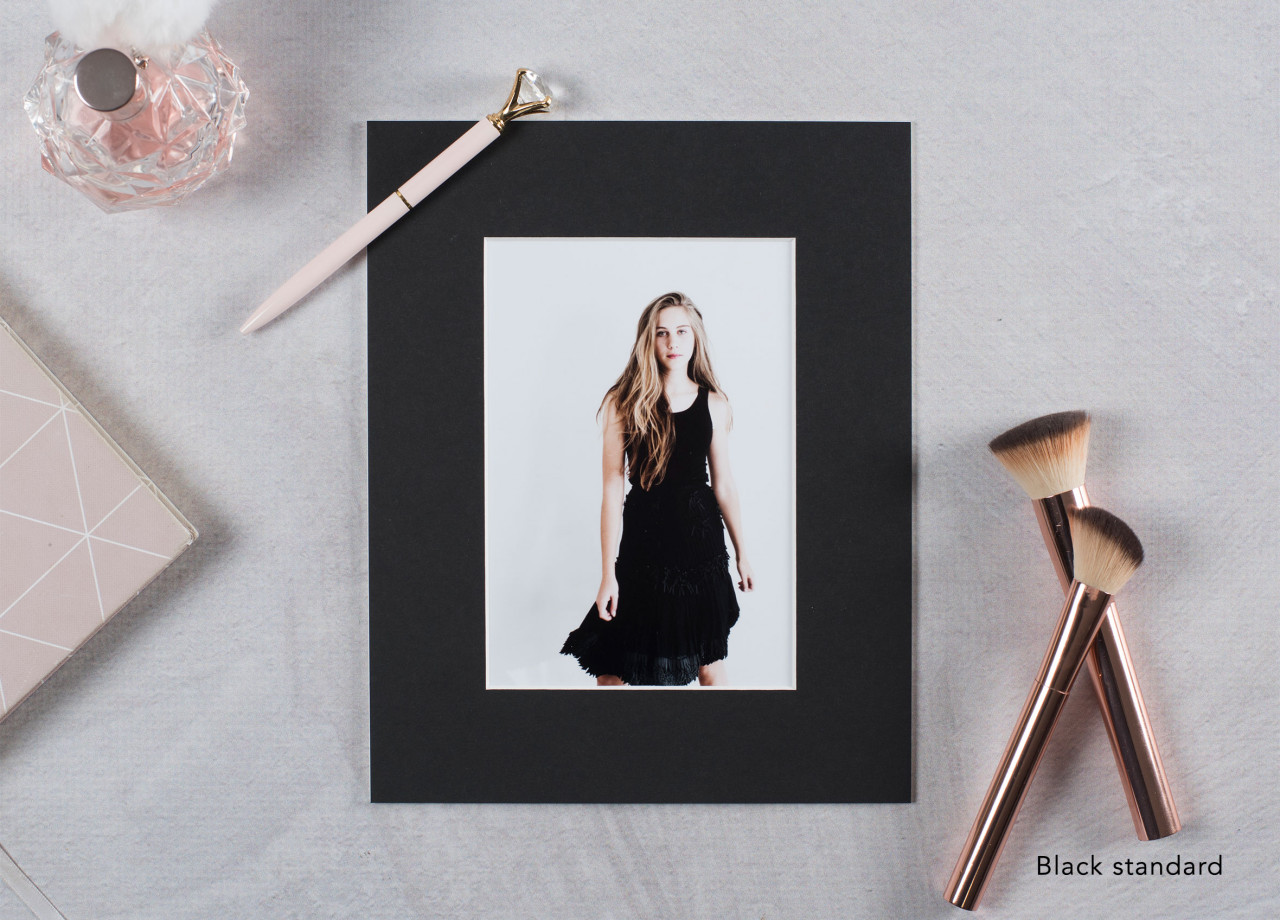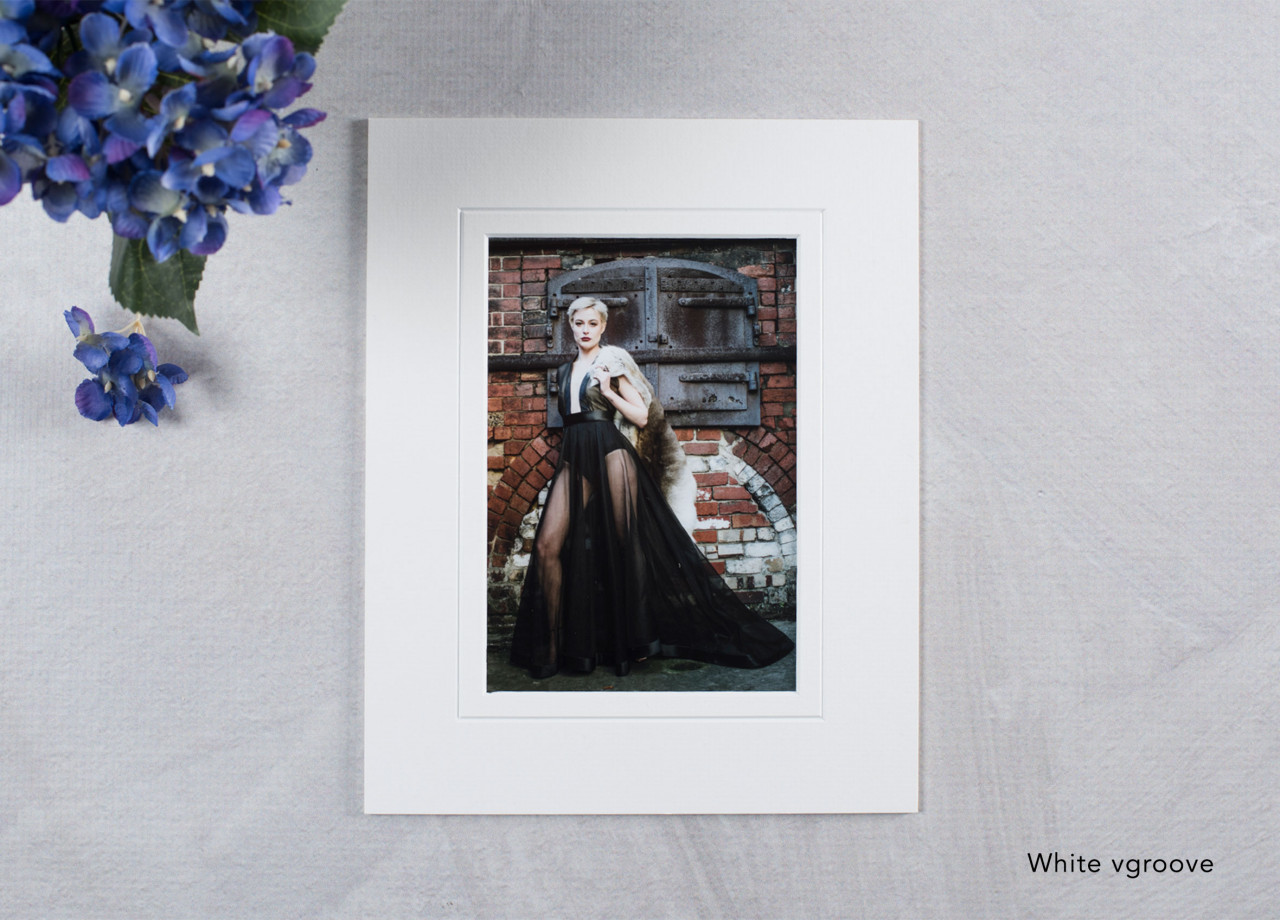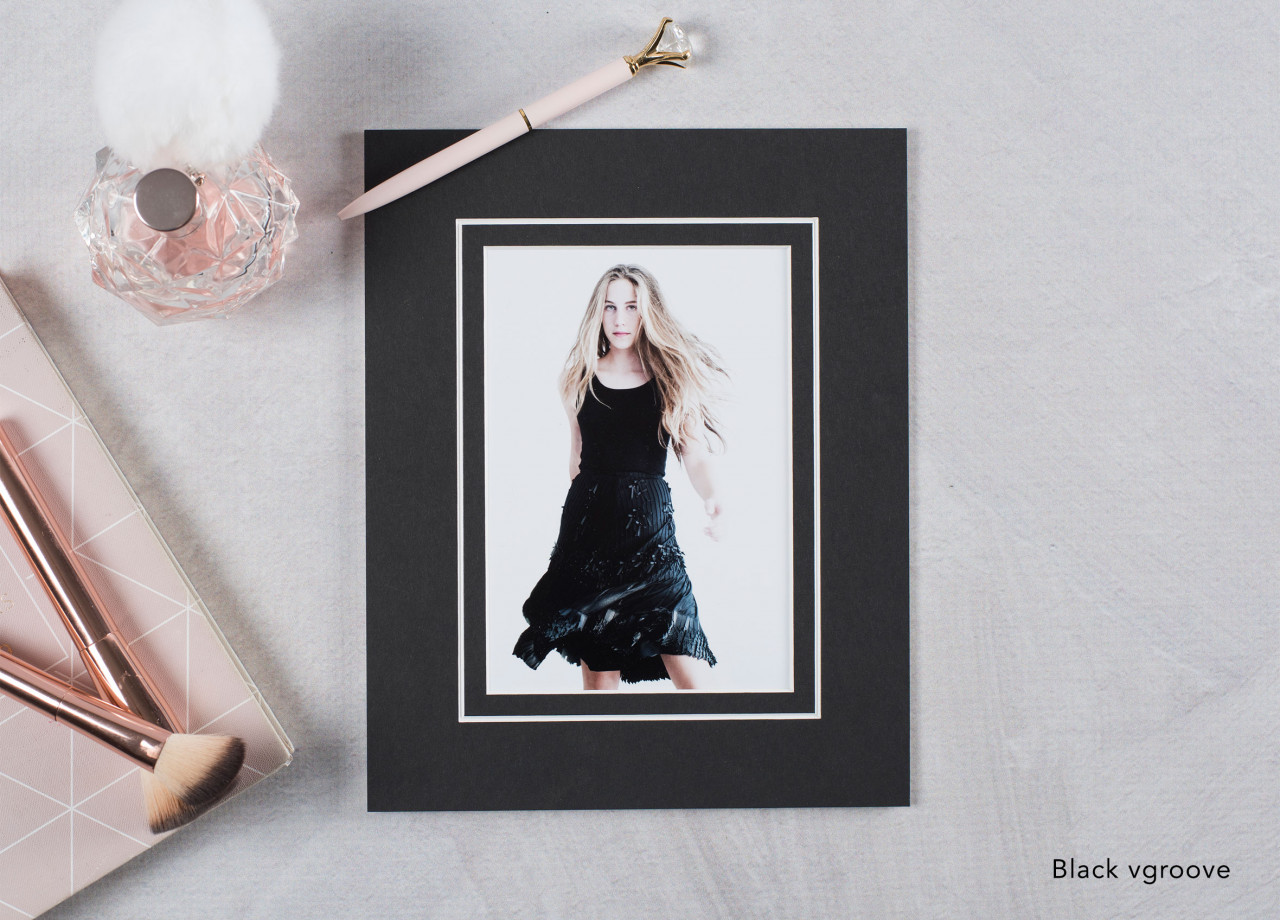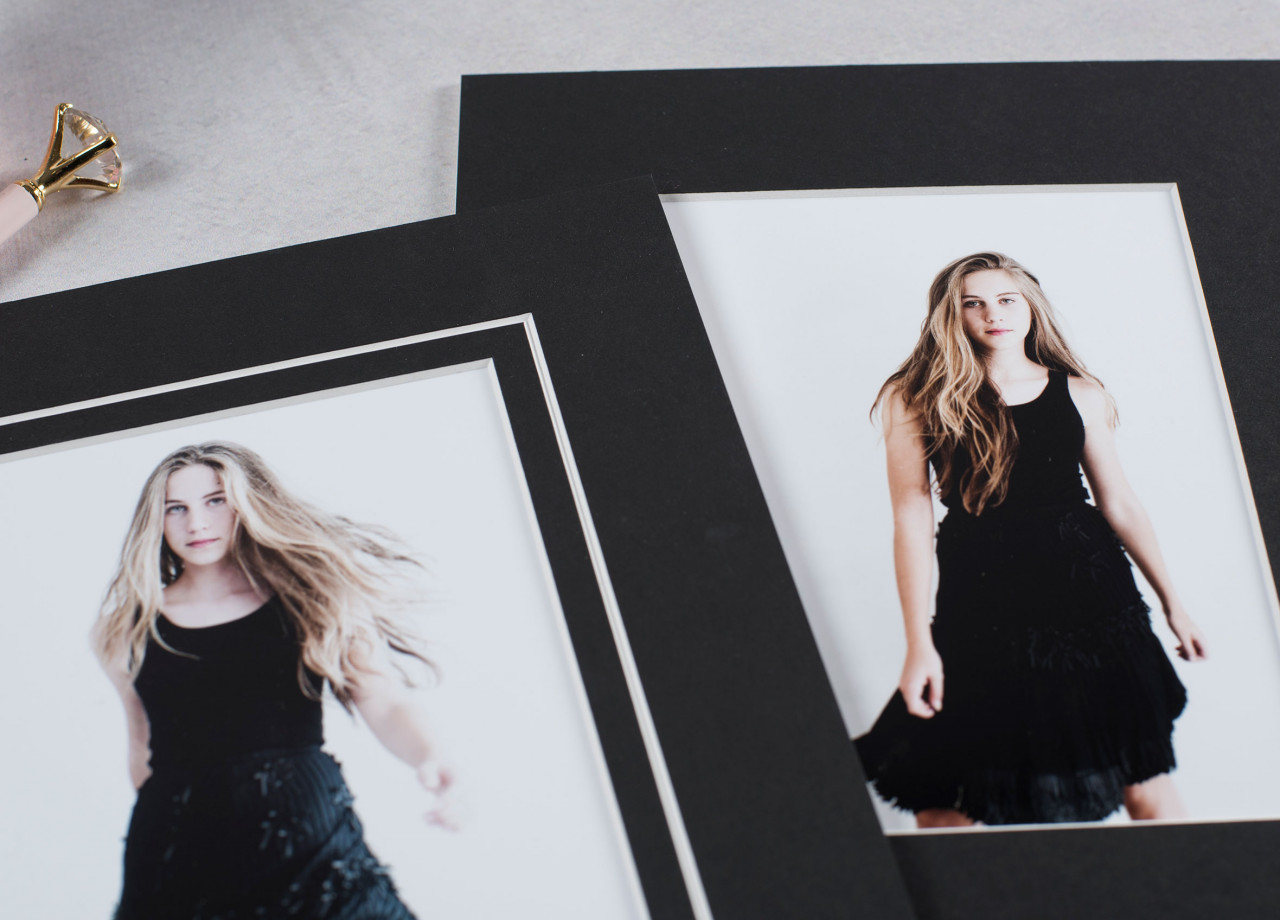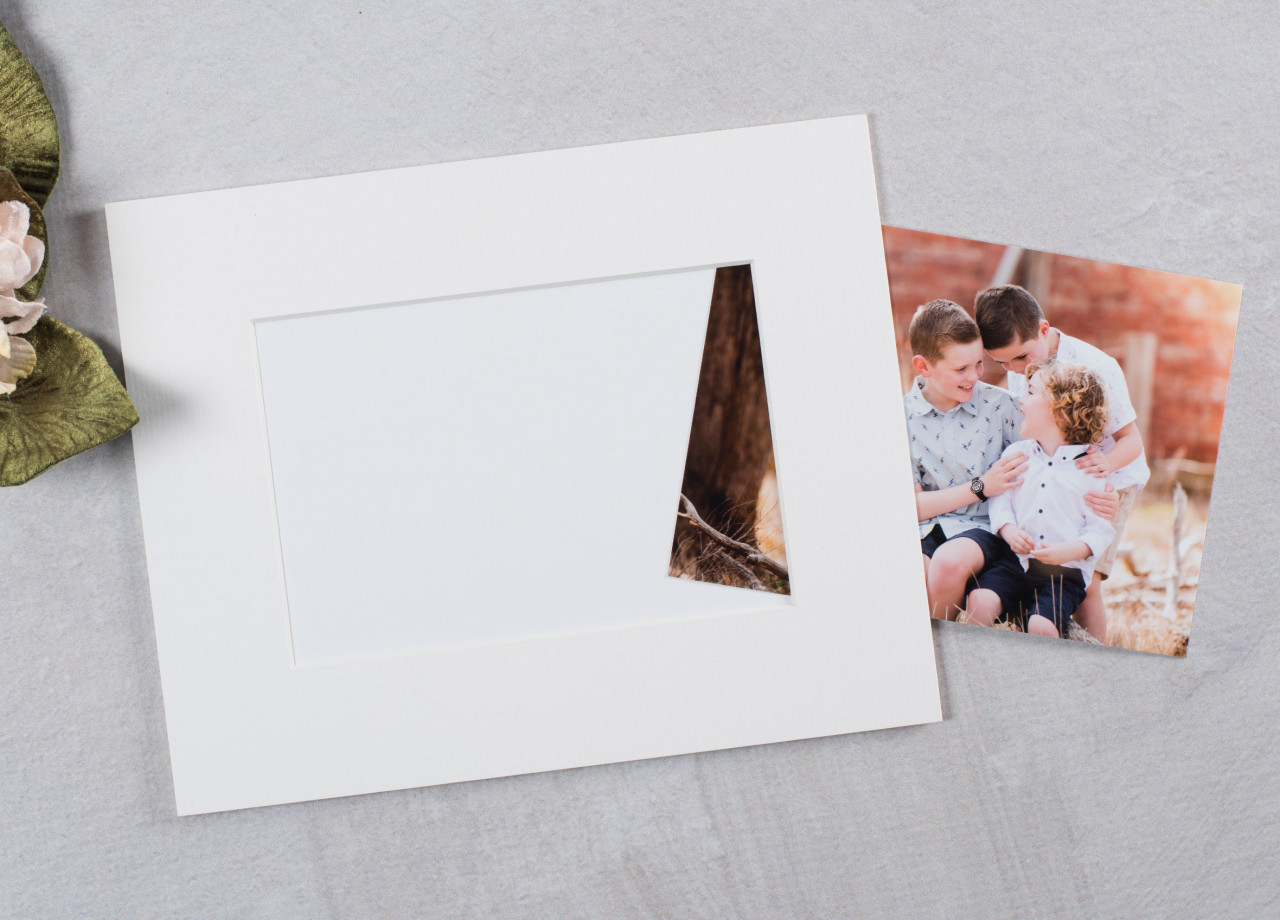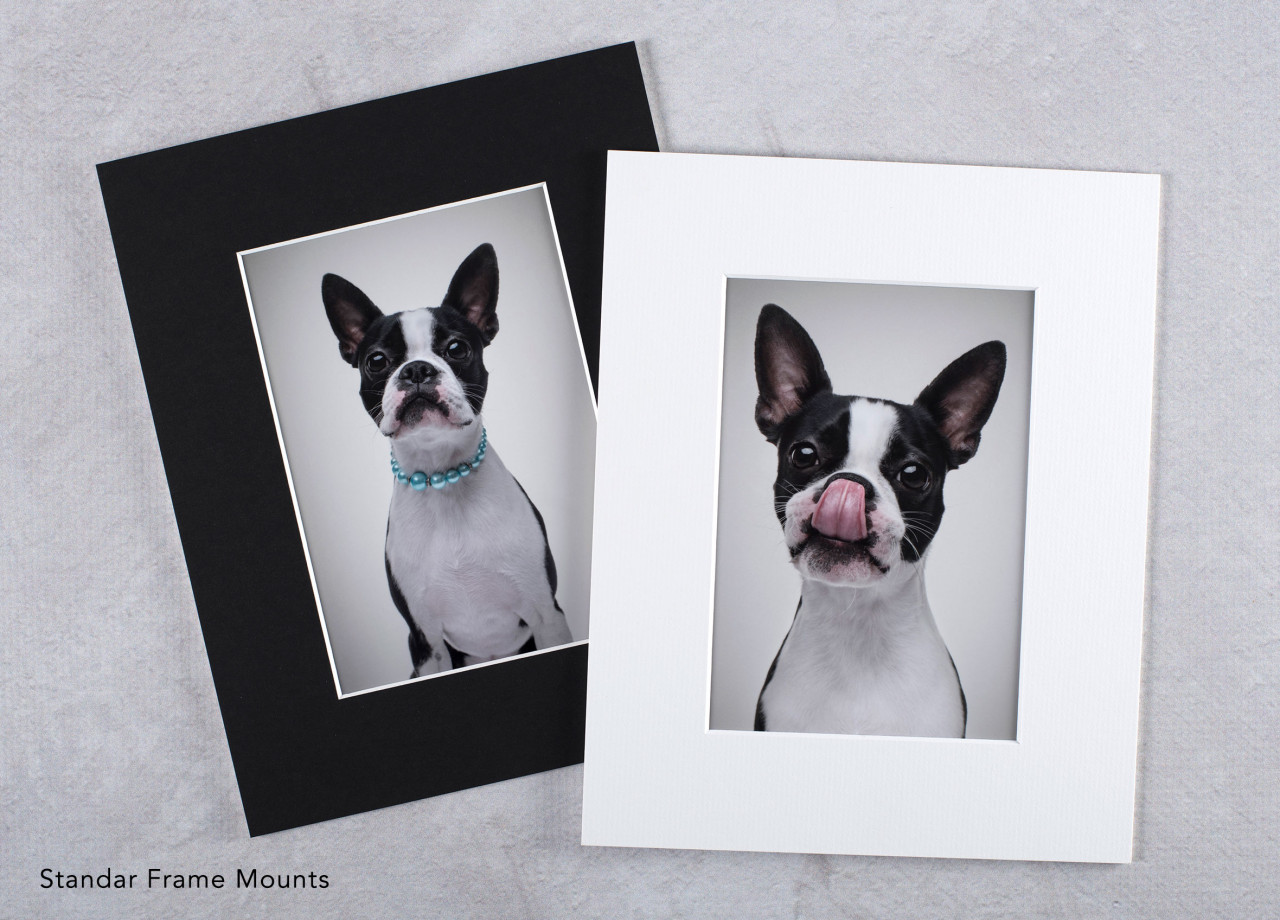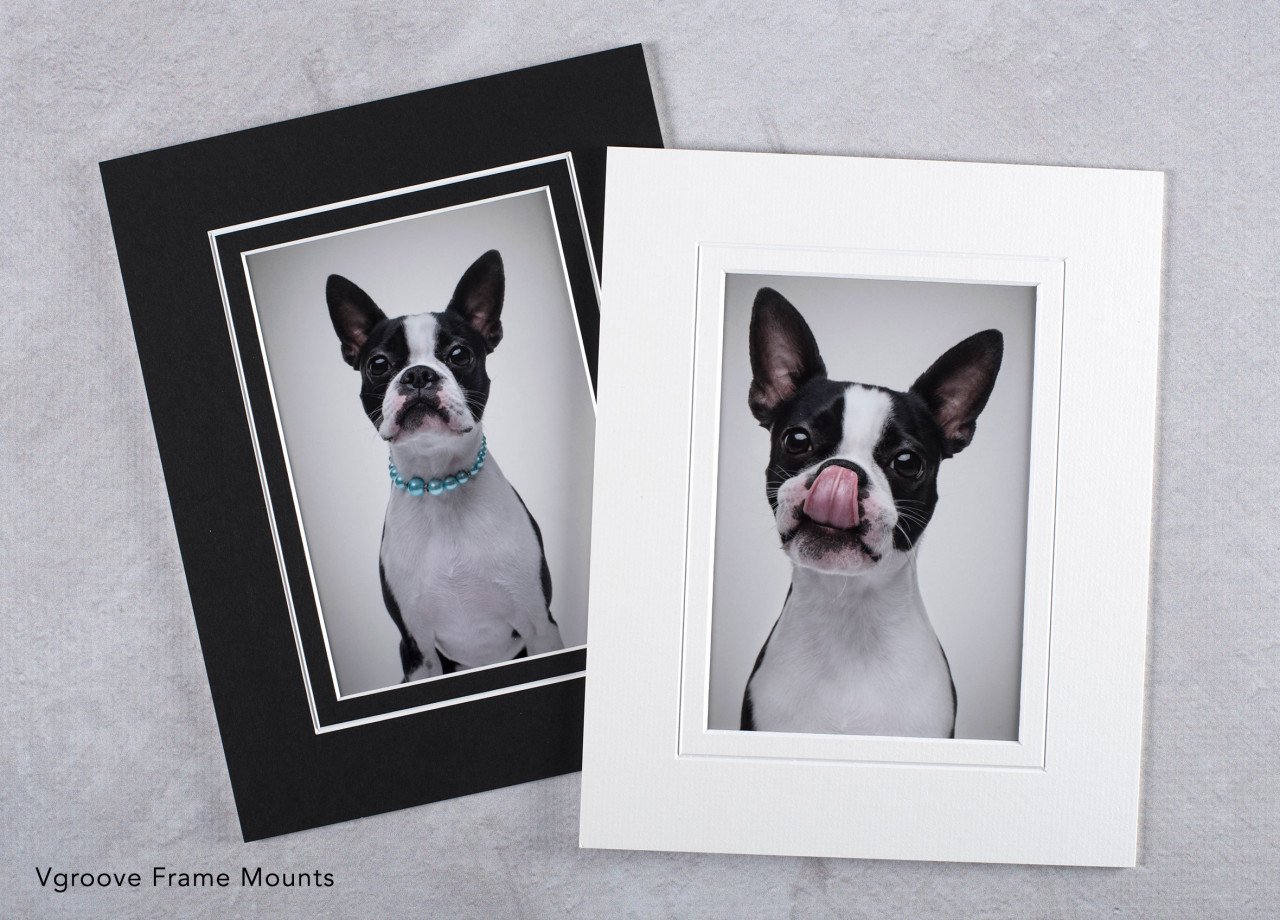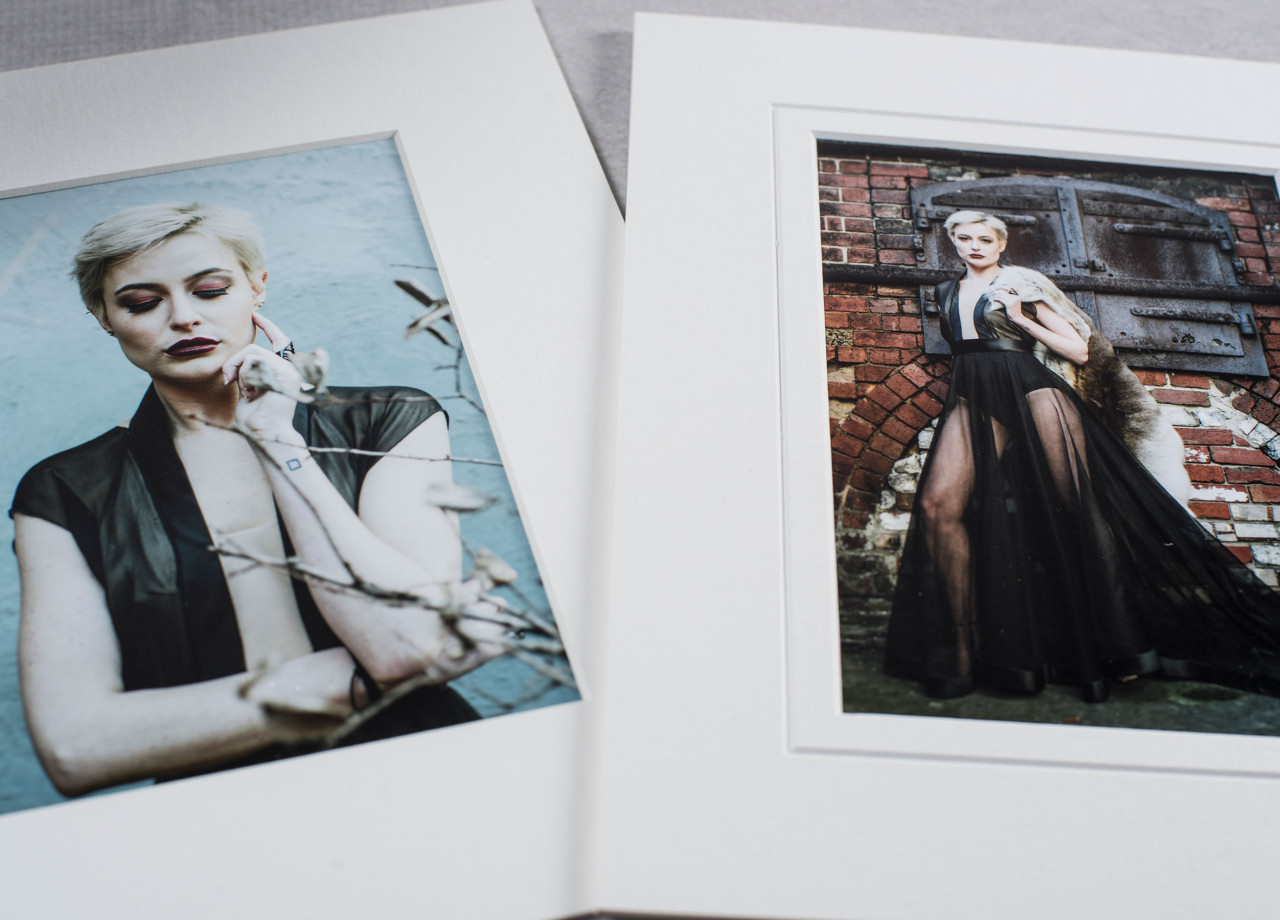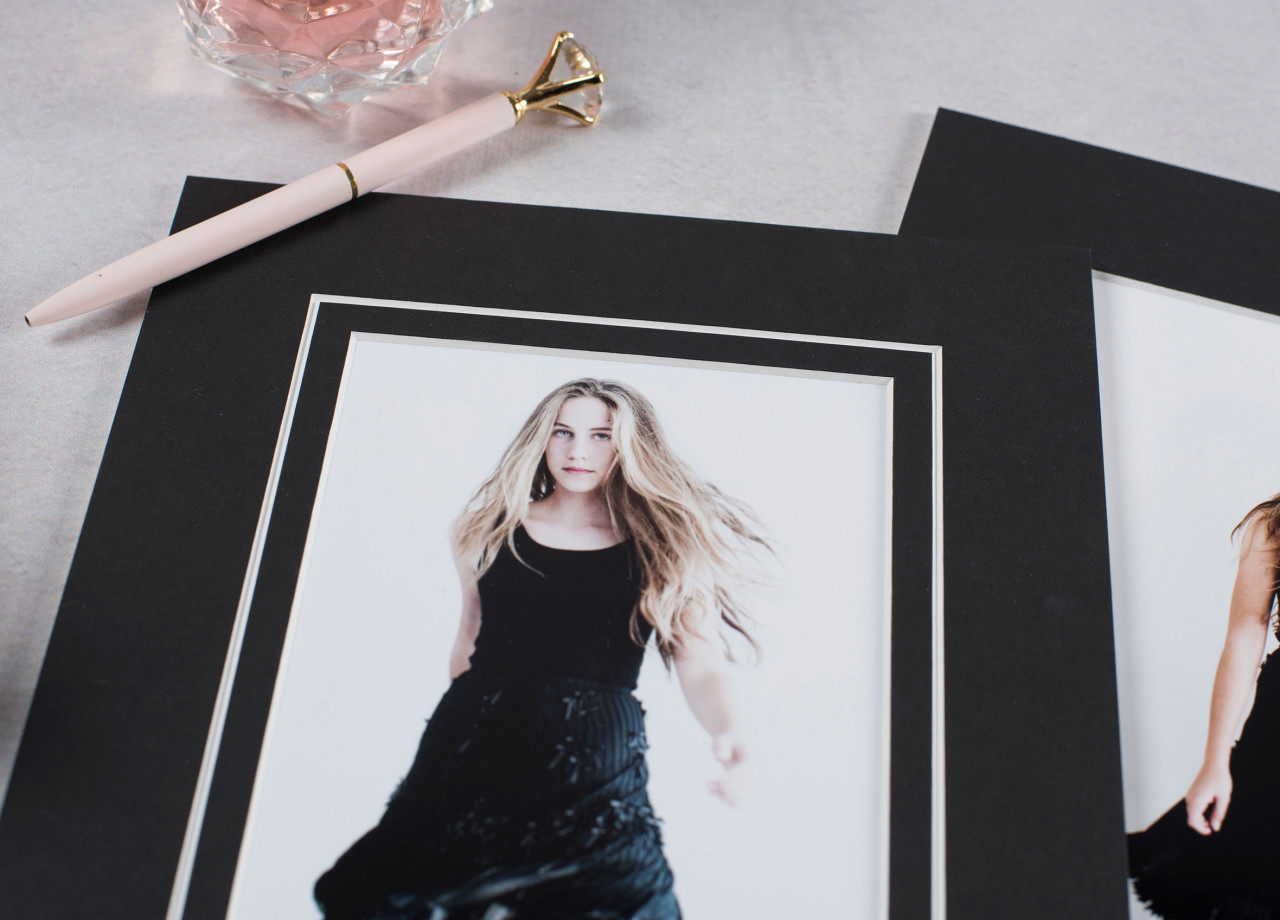 Made from premium quality, acid free board, buffered with calcium carbonate for enhanced longevity and board stability
All mat openings are bevel cut
Available in white or black, standard or vgroove
Suits a large range of photo sizes
Custom sizes are available - contact our team
Sold in packs of 10
Ex-stock, shipped within 1 to 2 business days

Special thank you to Frog Dog Studio, Joseph Koprek and Wildberry Photography & Design for the beautiful images featured in these mounts.

Colours

White with white core
Black with white core

Style

Assembly option

Assembled Frame Mounts arrive with the mat and backing board attached and the photo slips in from the top. Unassembled Frame Mounts arrive with the mat and backing board separate. The mat has double sided tape on the back so you can easily join the two pieces together. Unassembled Frame Mounts are perfect for those photographers printing on thicker gsm art paper as sliding the photo behind an assembled Frame Mount can be difficult.

Studio logo embossing

Studio embossing can only selected when Frame Mounts are ordered in packs of 25.




Photo sizes

The outside size of the Frame Mount is 16x20". The aperture is cut to suit the image sizes listed above. The cut out will be smaller than the photo size to allow the photo to sit behind the aperture.