FRAMED CANVAS: 28x42"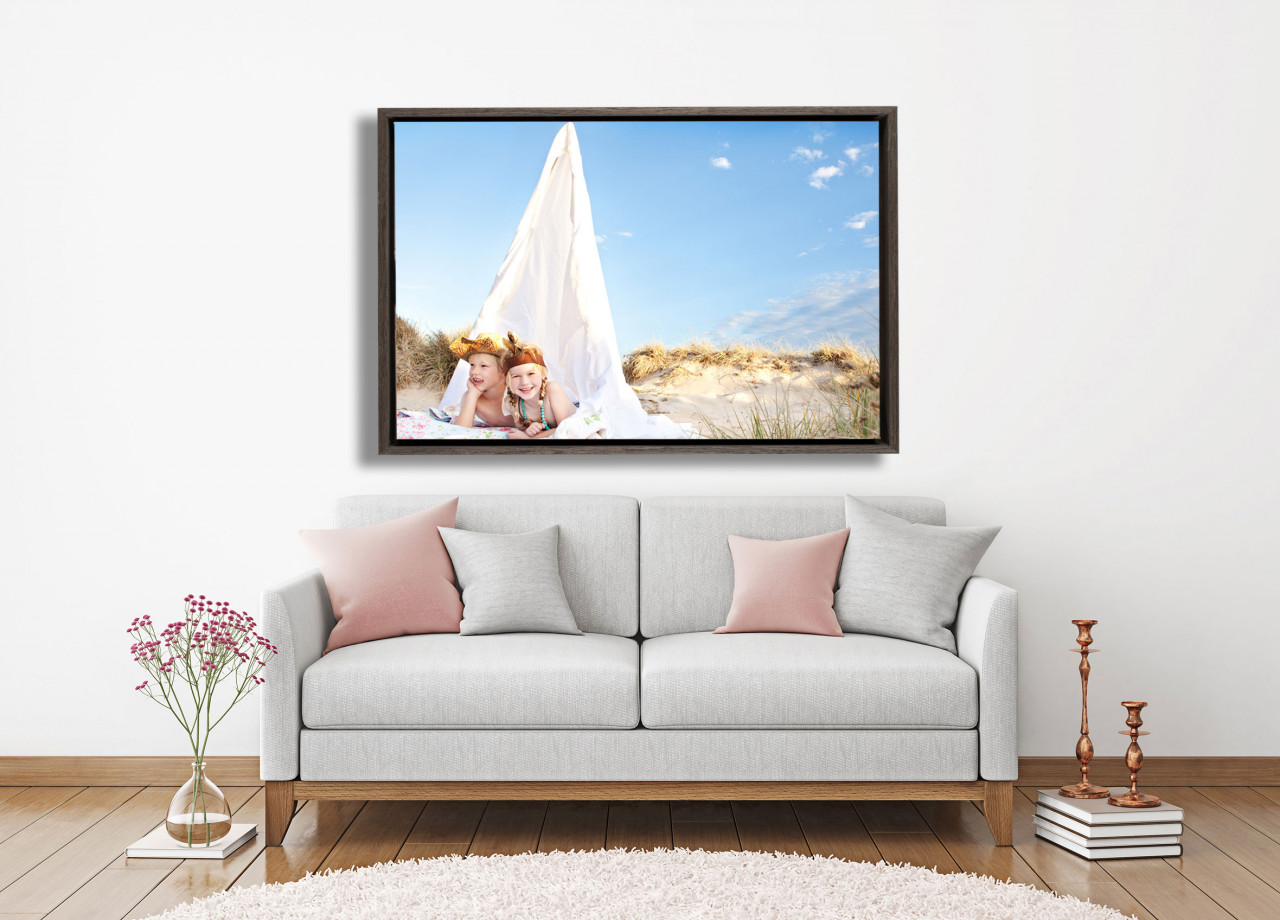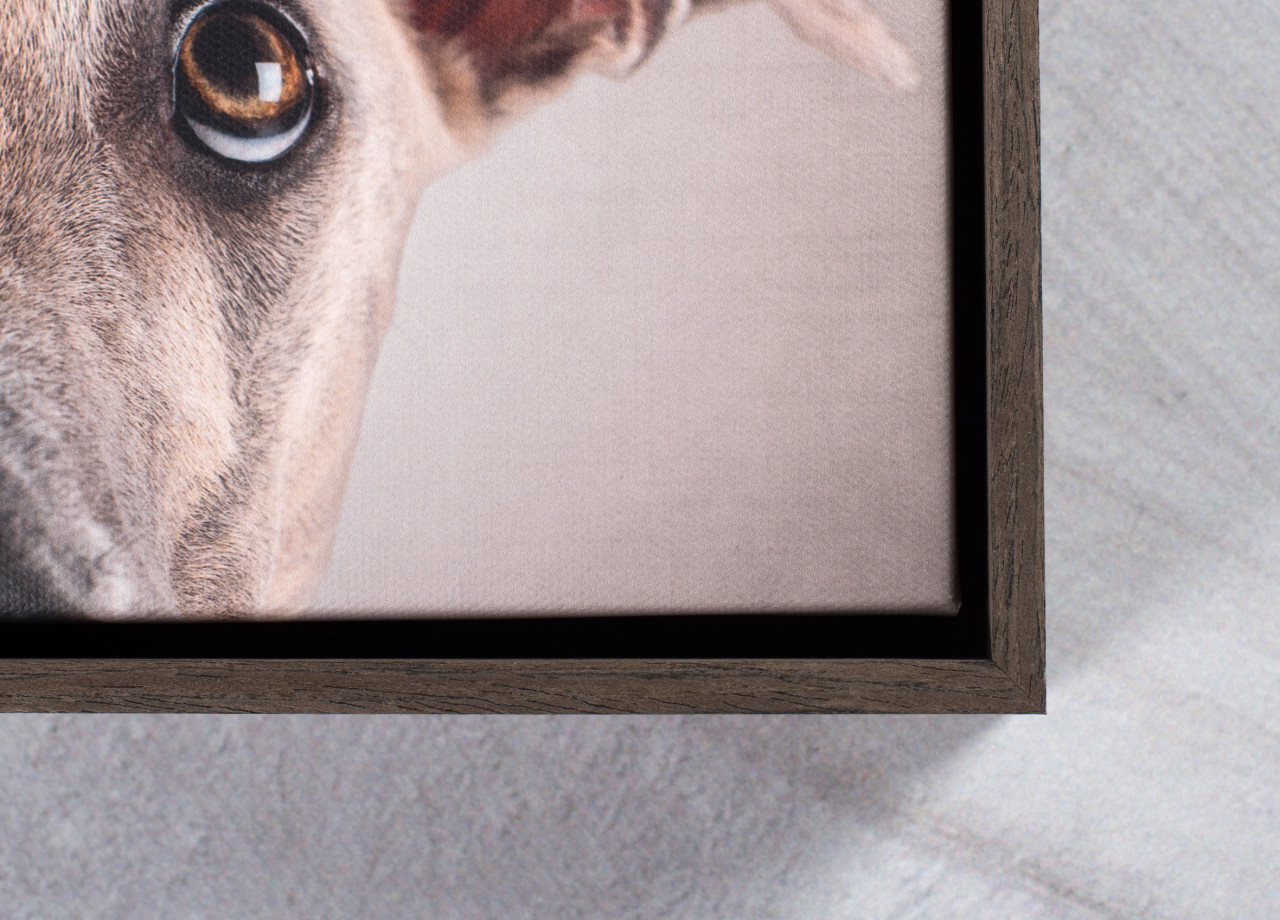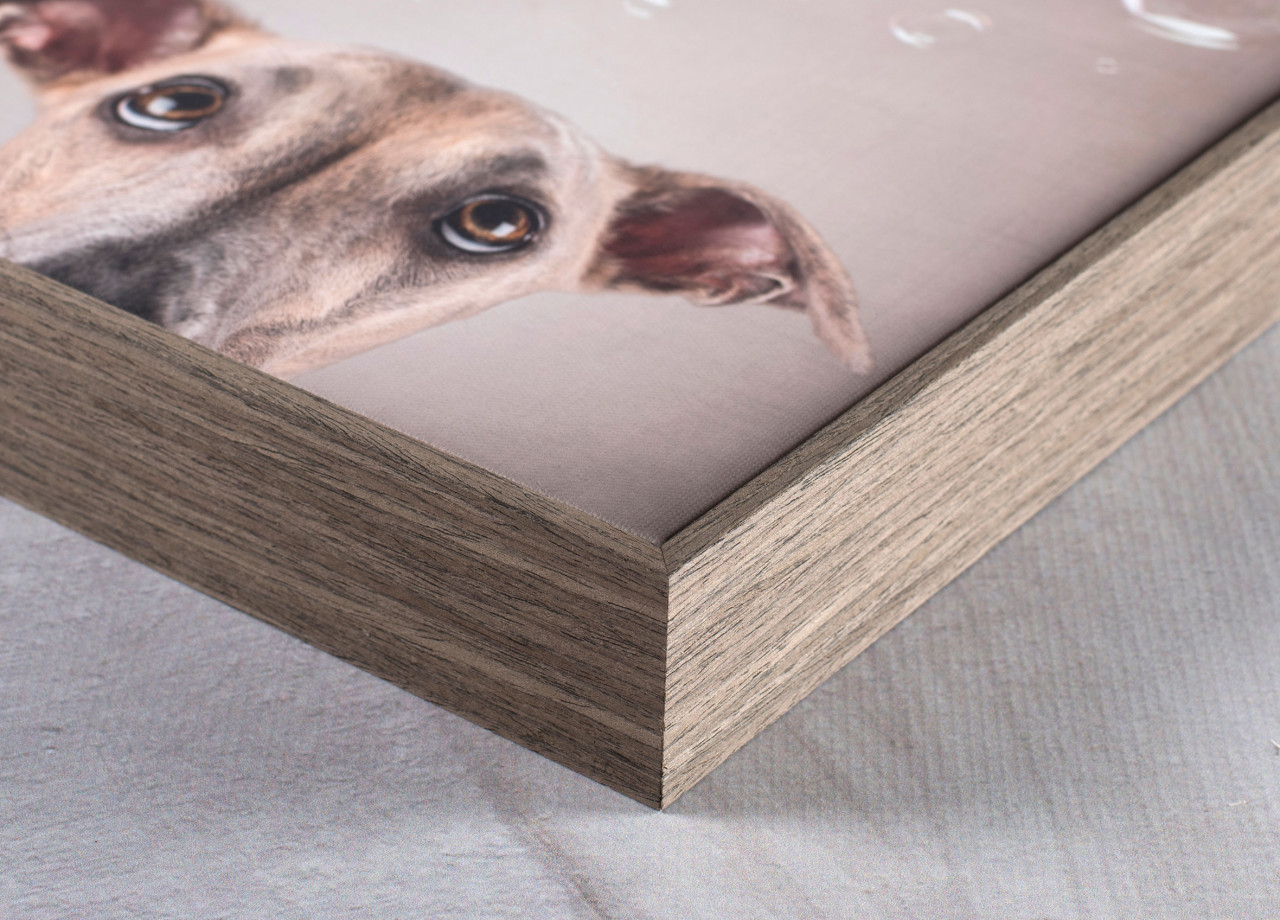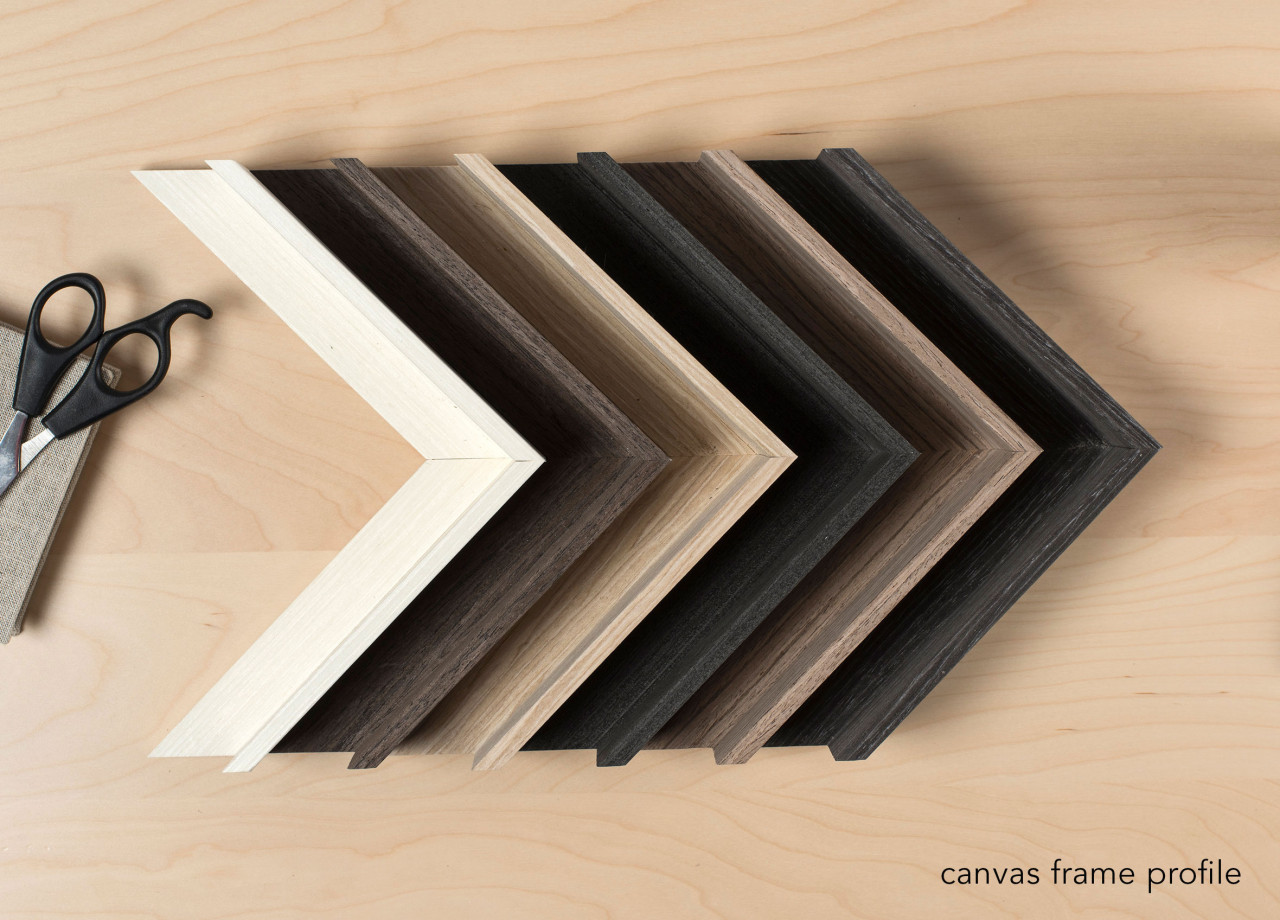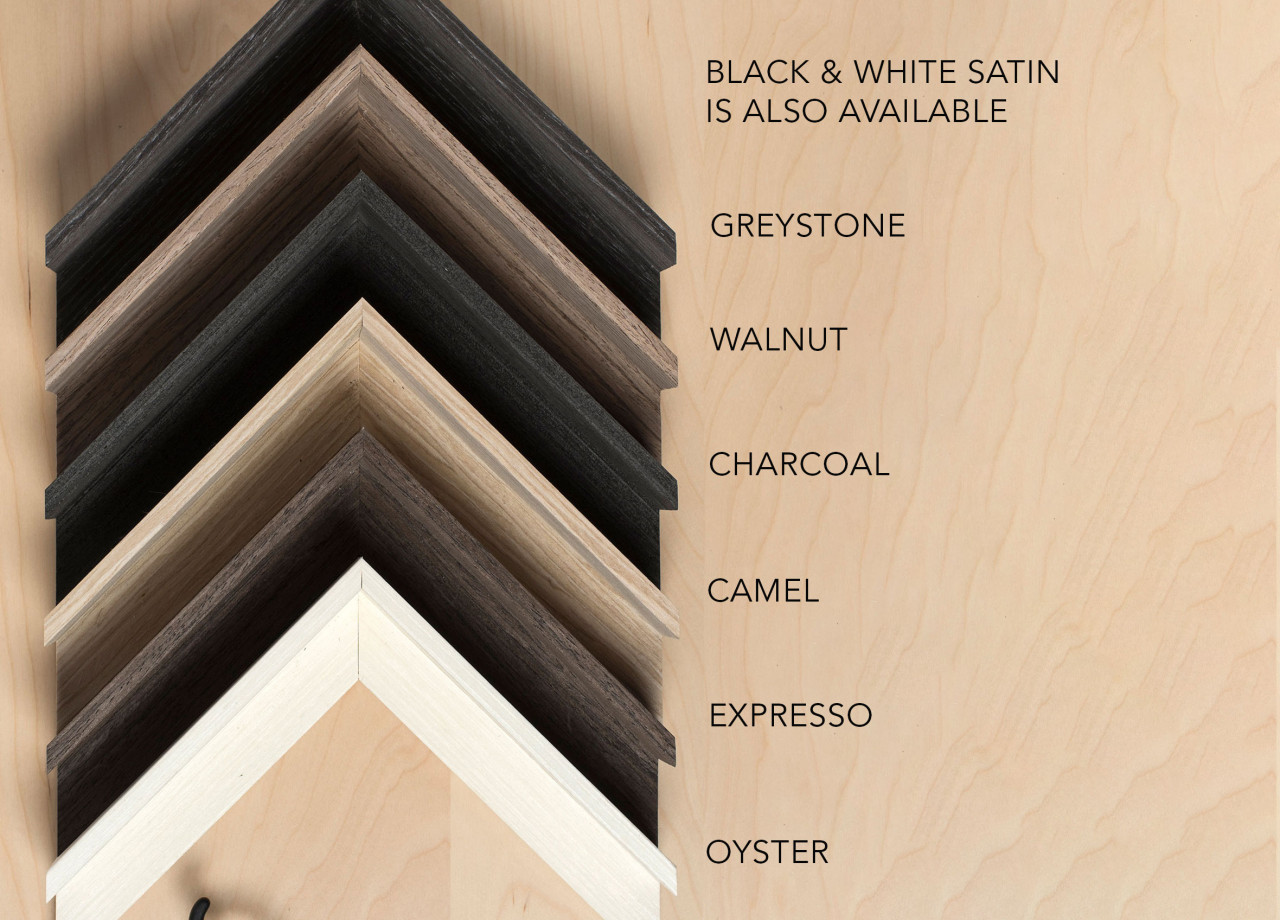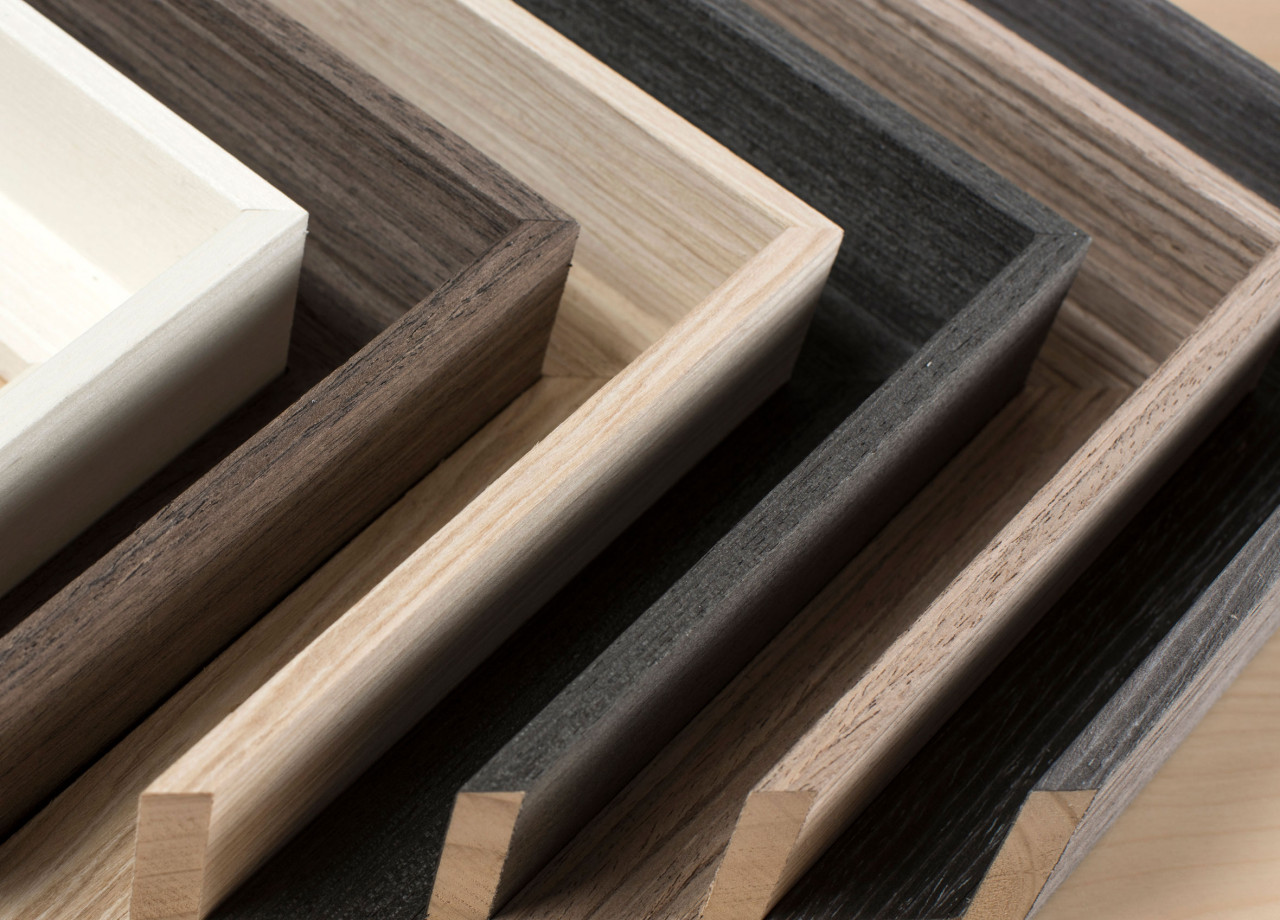 450gsm archival canvas
Stretched over a 40mm hard-wood frame
Printed using Canon pigment inks
Protected by a satin UV resistant coating
Your choice of 8 frame mouldings
Finished with acid-free frame tape and wall hangers
Allow approximately 5-10 business days to manufacture

Special thank you to Kelly Jordan Photography and Frog Dog Studio for the beautiful images in our frames

FRAME COLOURS

Charcoal
Greystone
Expresso
Walnut
Camel
Oyster
Black
White

FRAME PROFILES

40mm - face width 7mm, frame depth 50mm

You must use our Photoshop templates to your Canvas Wall Art.

Download the PSD files below:

Please carefully read our Canvas wall art.pdf before you start designing.

DO NOT have images end exactly on the guide lines. Images must either flow over the guide lines to the edge or be set inside the guide lines with a background color filling the remaining space. The GUIDE LINES ARE APPROXIMATE, not exact. Please keep that in mind when designing your cover.

DO NOT leave any blank space. Anything that appears outside of the blue fold lines will get folded over when the cover is created, but remember this may be seen on the side of the Wall Art.

The uploaded cover image should be a 300 dpi JPEG.

Once you have filled in your template you will need to upload your files to these specifications -

File format: JPEG
Colour space: ADOBE RGB (1998) or sRGB
Pixels per inch: 300dpi

We DO NOT check customer files for accuracy. Your files should be colour corrected, placed on the correct template and be ready for printing. This is your responsibility. If you are a first time user we highly recommend you read our Canvas Wall Art design guide.