HAND TORN FRAMED PRINTS: 20x20" CIRCLE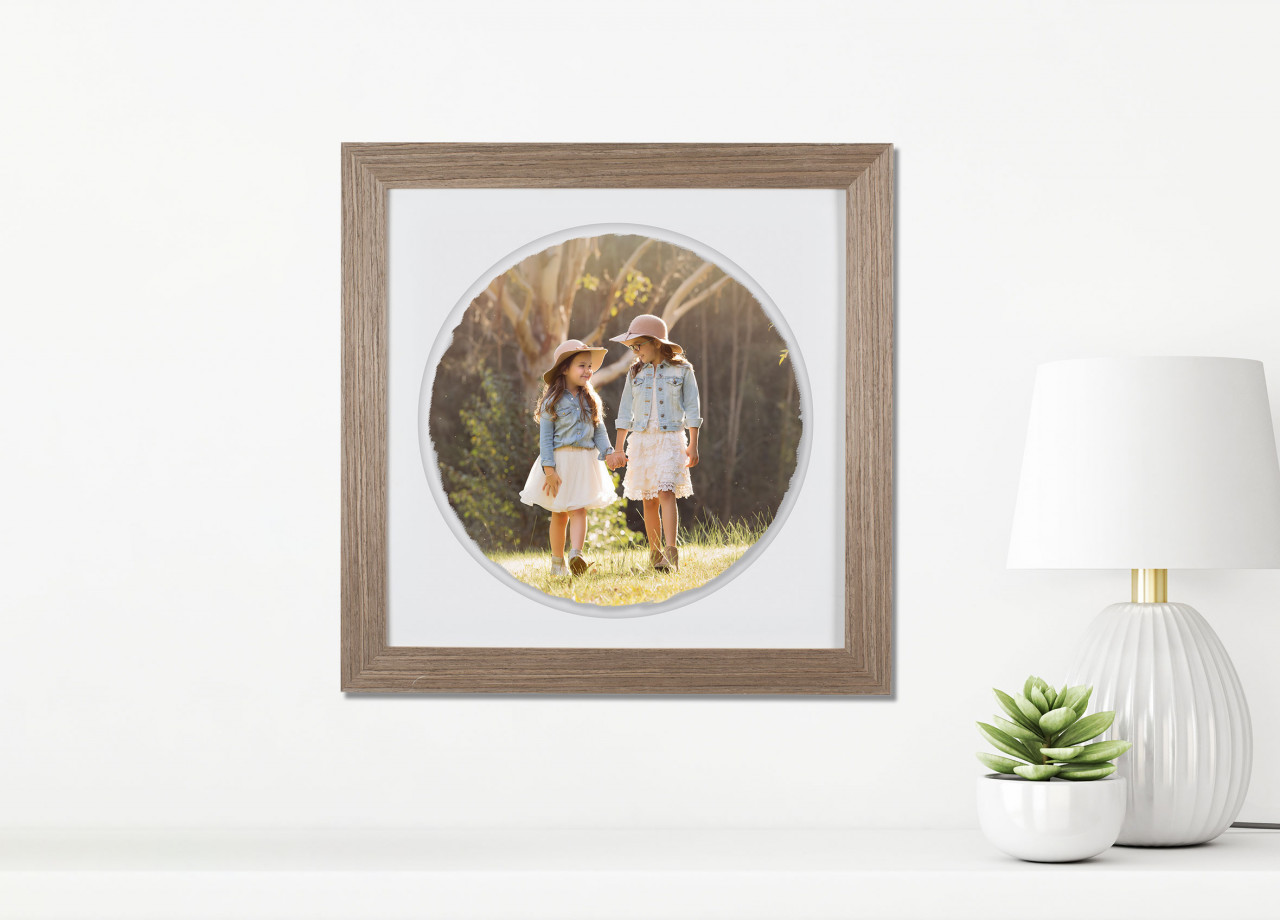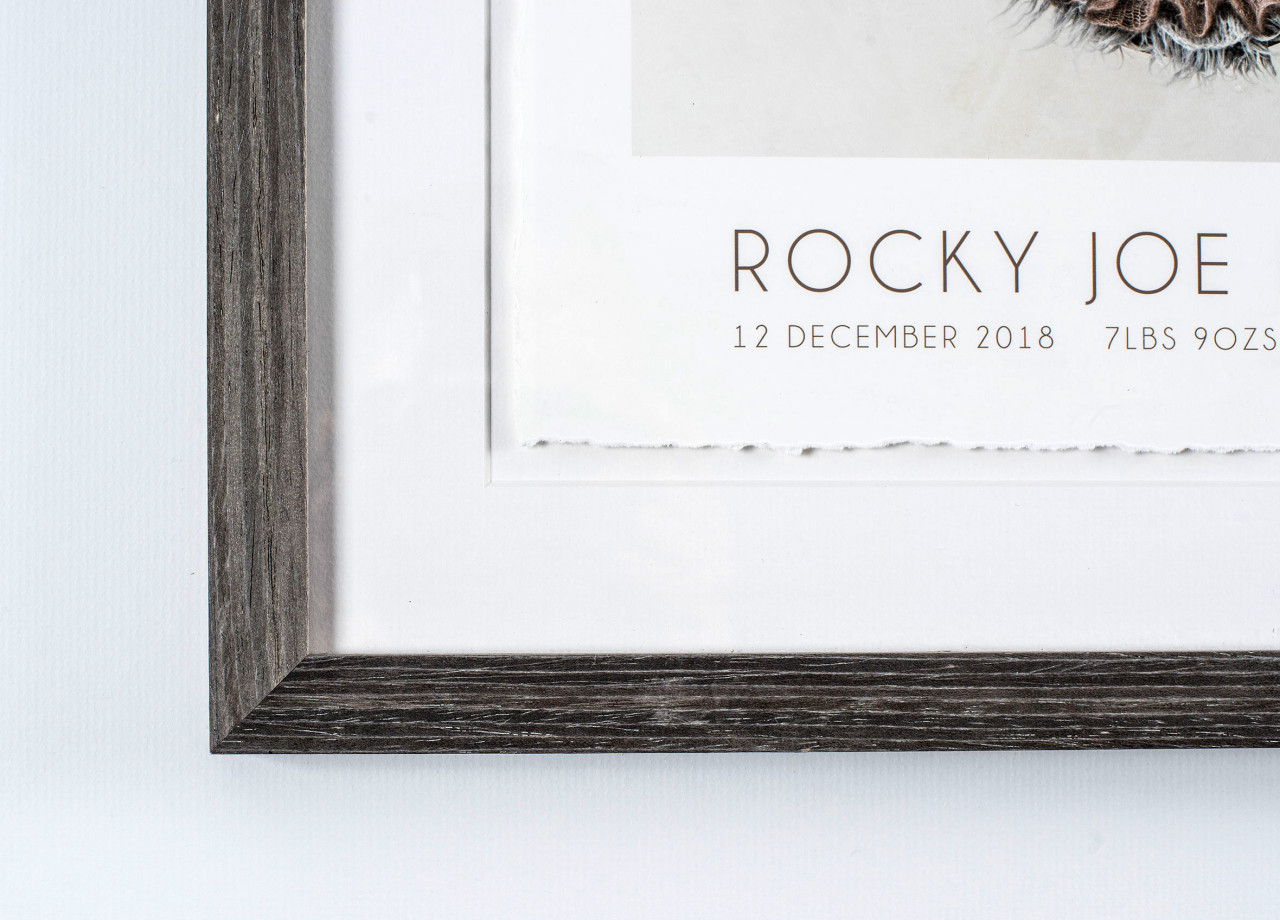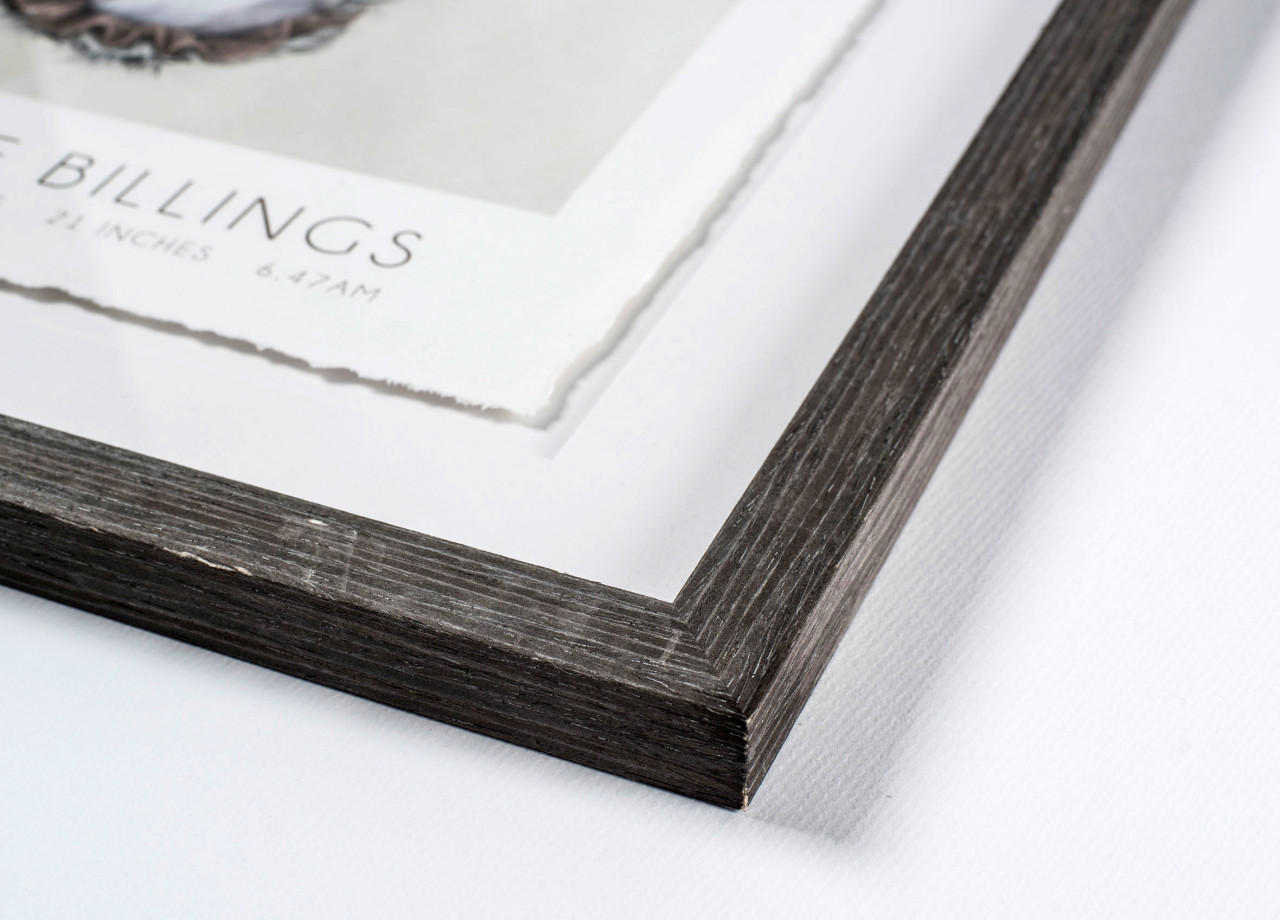 Modern, contemporary frames in various colours
Your art arrives printed, framed and ready to deliver
Available with 2 frame profiles
Available matted or with an edge to edge print
Includes lightweight, UV protective acrylic
Frames come with finished backing paper, protective bumpers on corners and cellophane wrap
Approximately 5 to 10 business days to manufacture
Click here to order your Frame corner samples

Ready to order a studio sample? Check out our studio sample discounts on offer!

Special thank you to Joseph Koprek and Erin & Tara Photography for the beautiful images in our frames.

Frame colours

Black
Camel
Charcoal
Driftwood (40mm profile only)
Expresso
Greystone
Hamptons White (40mm profile only)
Oyster
Tasmanian Oak
Walnut
White

Frame profiles

40mm - face width 40mm, frame depth 22mm
20mm - face width 20mm, frame depth 22mm

Print sizes

14x14" - with an approx. 3" border
16x16" - with an approx. 2" border

Photo paper

Mat colours

White (with white core)
Black (with white core)
Black (with black core)




You must use our Photoshop templates to design your Hand Torn circle frame.

Download the PSD files below:

Please carefully read our Hand torn circle frame instructions before you start designing.

Once you have completed your template you will need to save and upload the JPEG file with your online order.