INFINITY FRAMES: 7x10"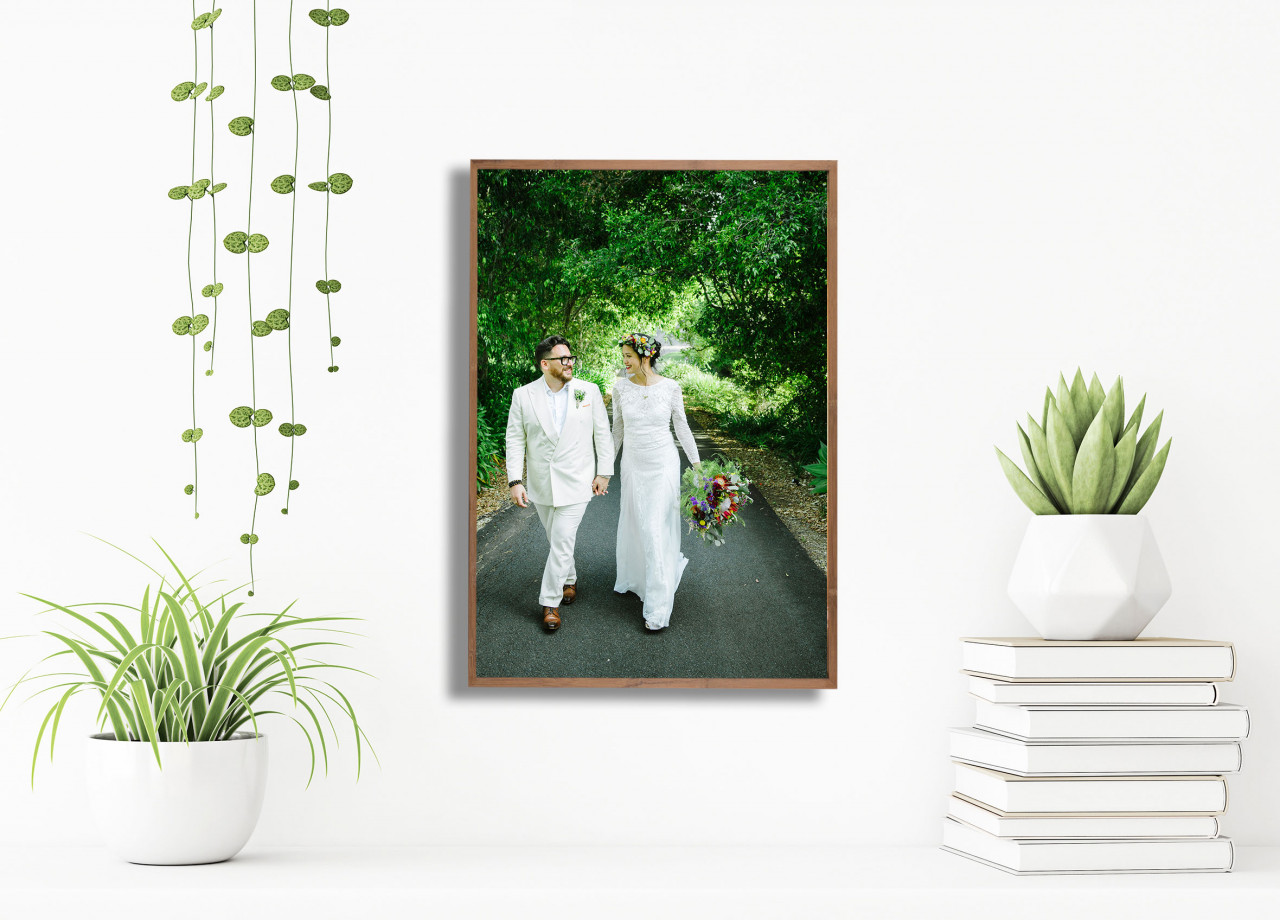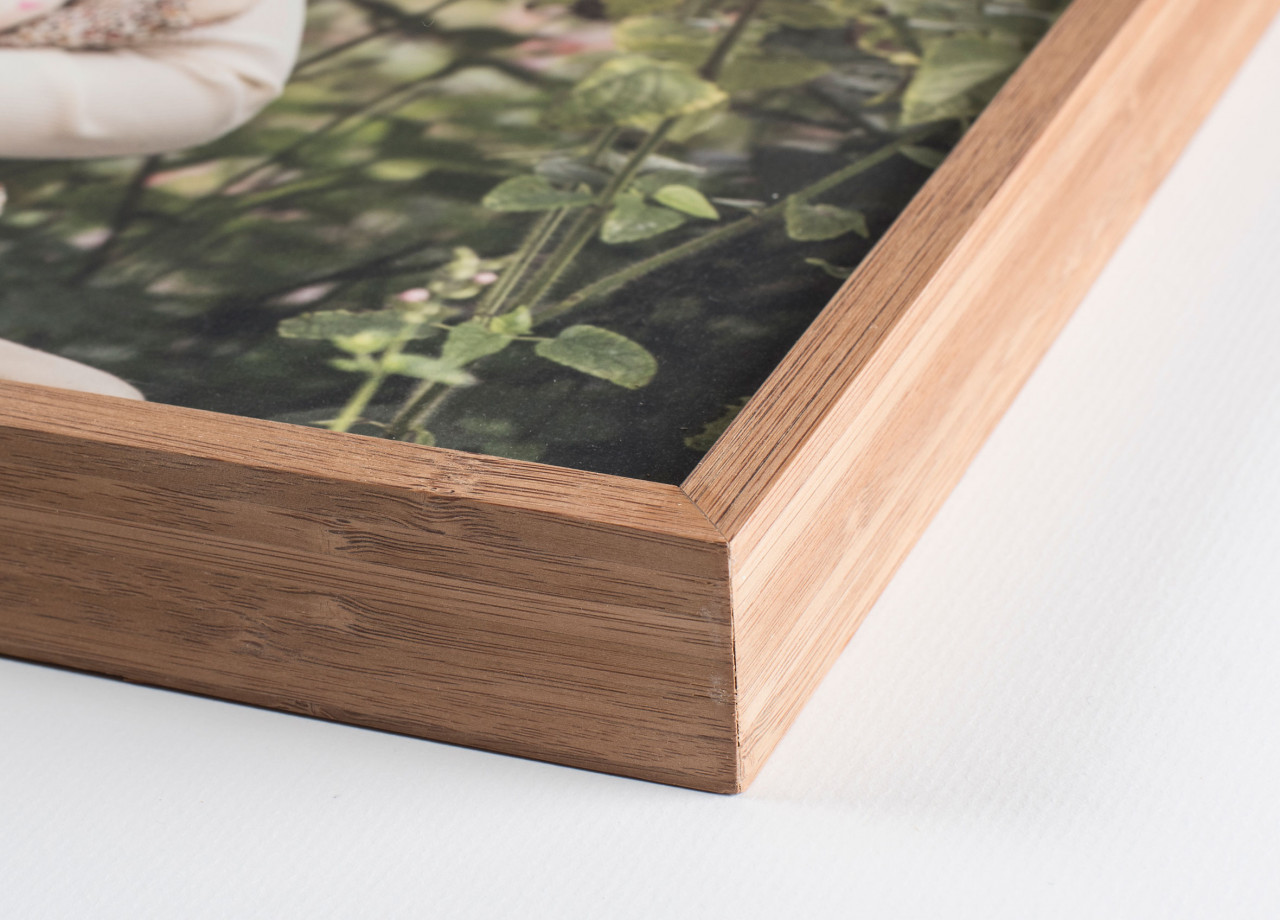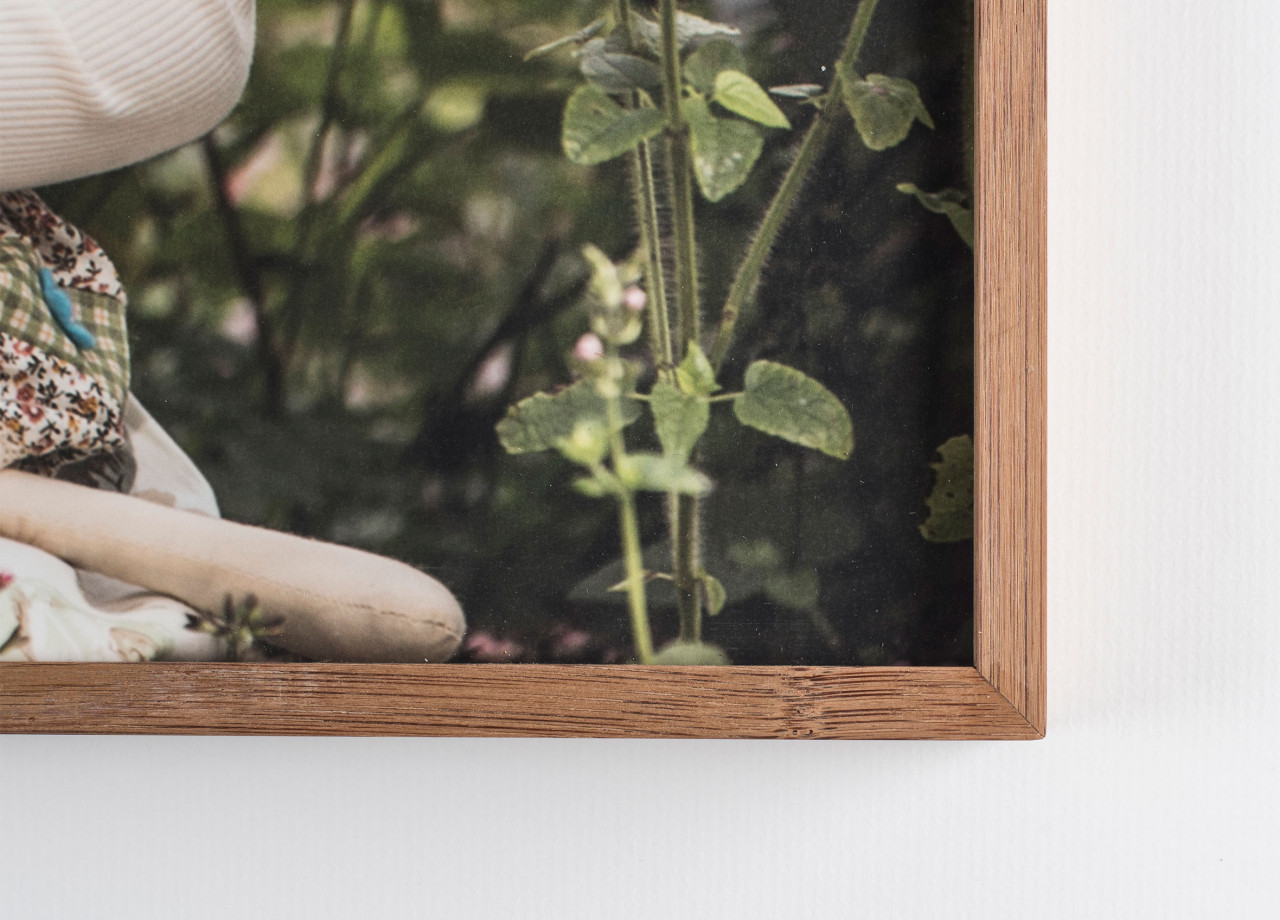 Sleek, modern frames handcrafted from Australian timber
All frames are coated with a bamboo stain
Images are edge to edge with no matting or glass
Your image is printed on fine art matt paper and coated with a soft touch matte laminate for protection
Face width 10mm, frame depth 25mm
Your art arrives printed, framed and ready to deliver
Approximately 5-10 business days to manufacture

Special thank you to Howe Studios & Wildberry Photography & Design for the beautiful images featured in our frames.

You will need to upload your files to these specifications -

File format: JPEG
Colour space: ADOBE RGB (1998) or sRGB
Pixels per inch: 300dpi

We DO NOT check customer files for accuracy. Your files should be colour corrected, correctly cropped and ready for printing. This is your responsibility. If you are a first time user we highly recommend you visit our File Preparation page for details on how to prepare your files. Seldex will not be responsible for incorrectly cropped/sized files or prints resulting from this.

If you haven't printed with us before then we highly recommend you order free test prints from us. Click here to order them today!