PRINTED FRAME MOUNTS: 13x13"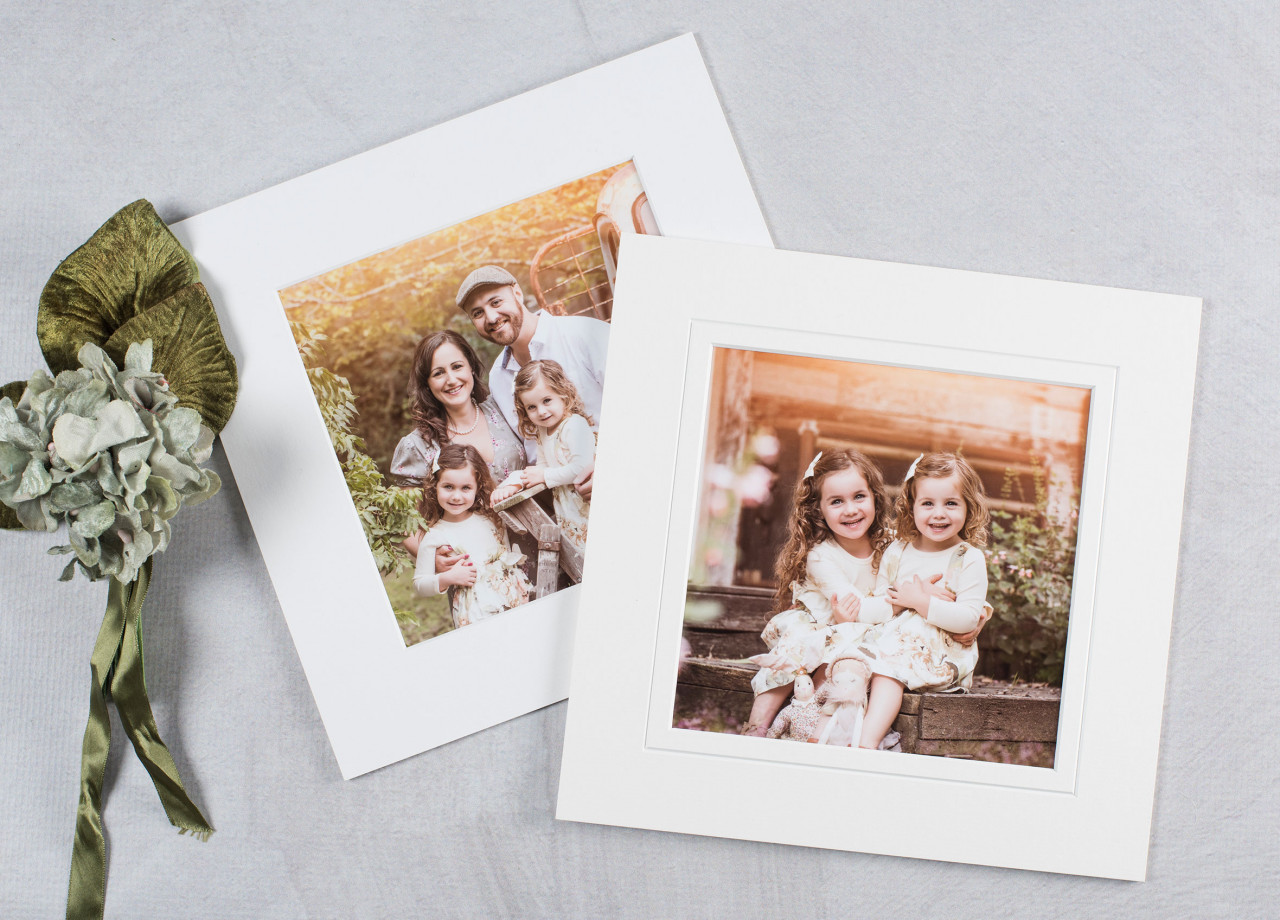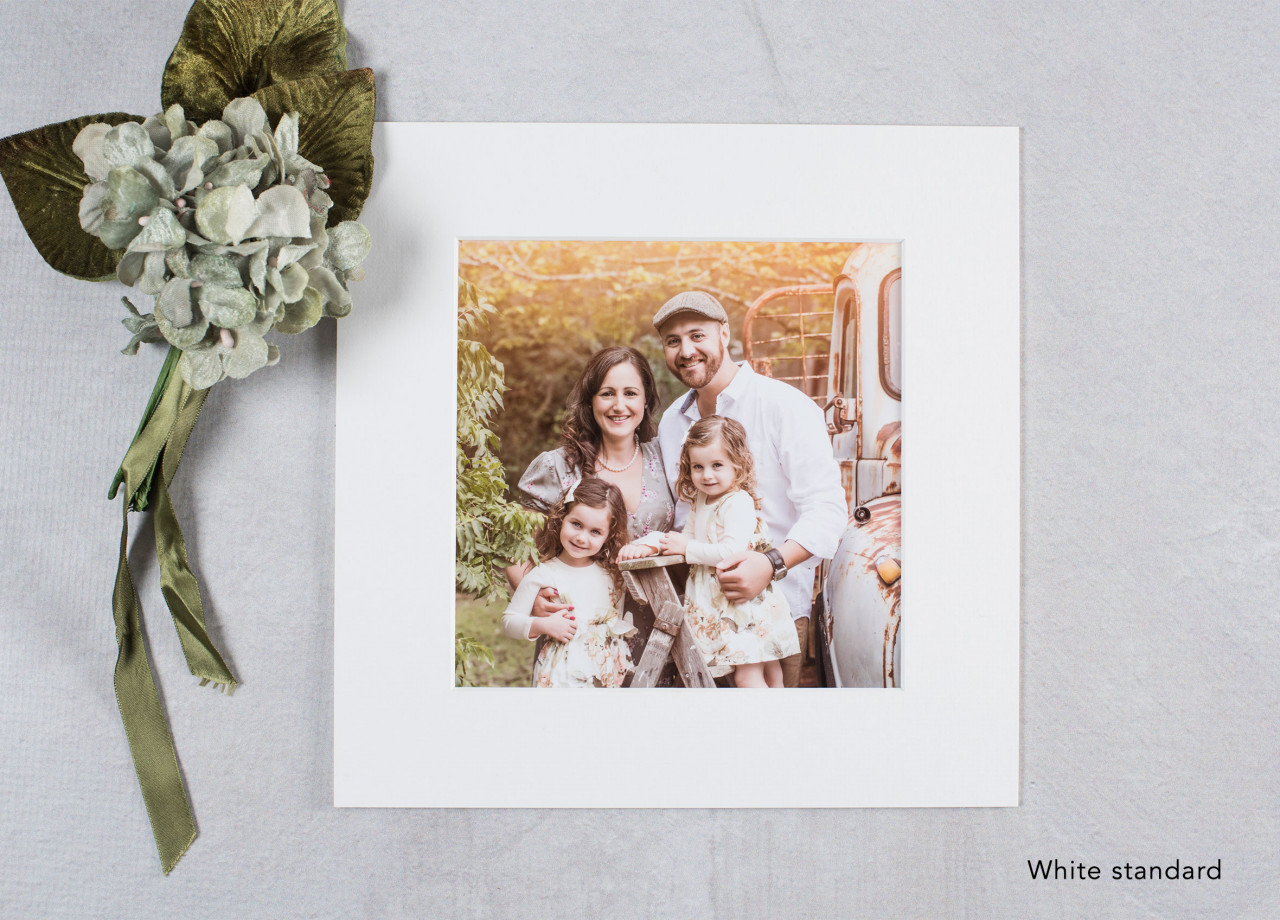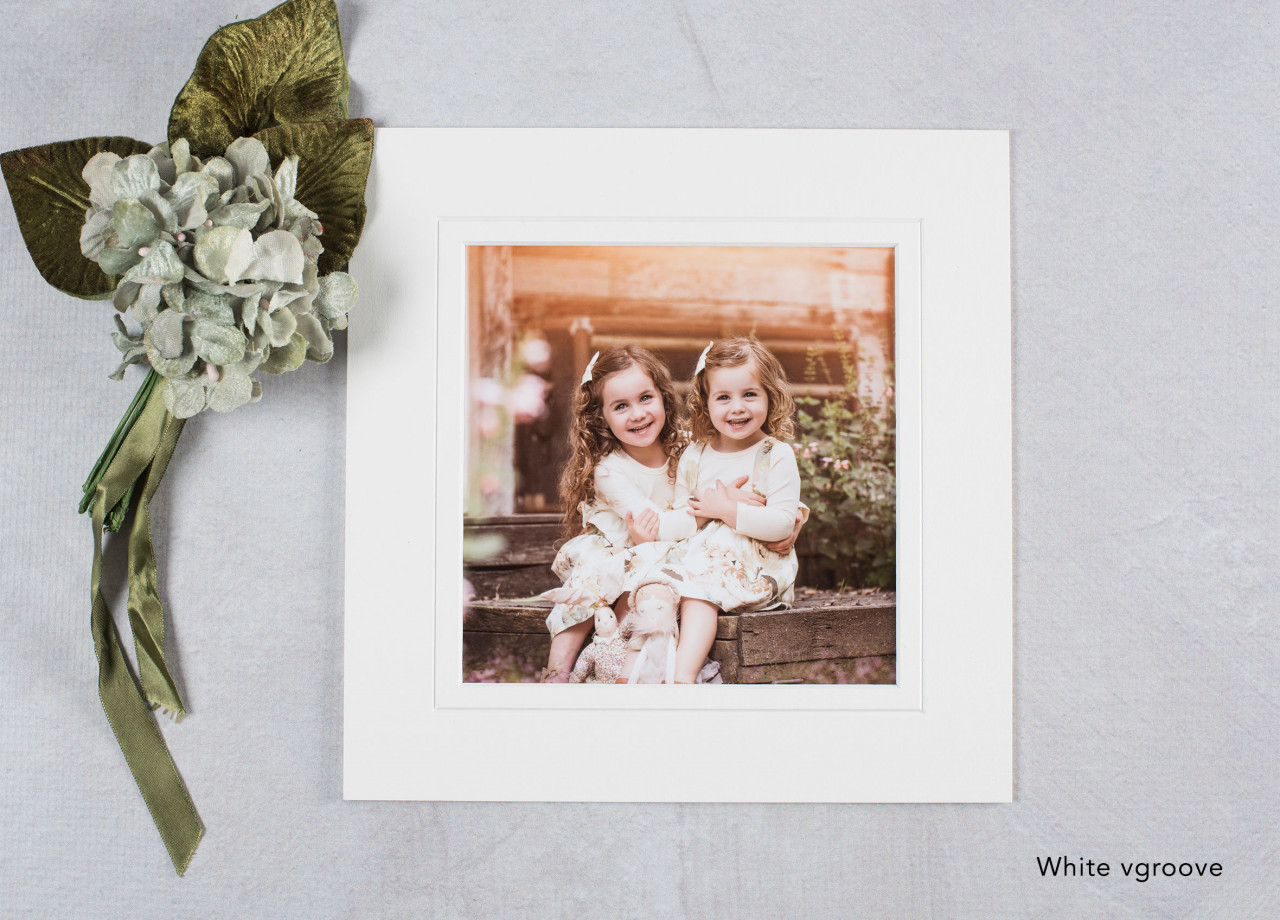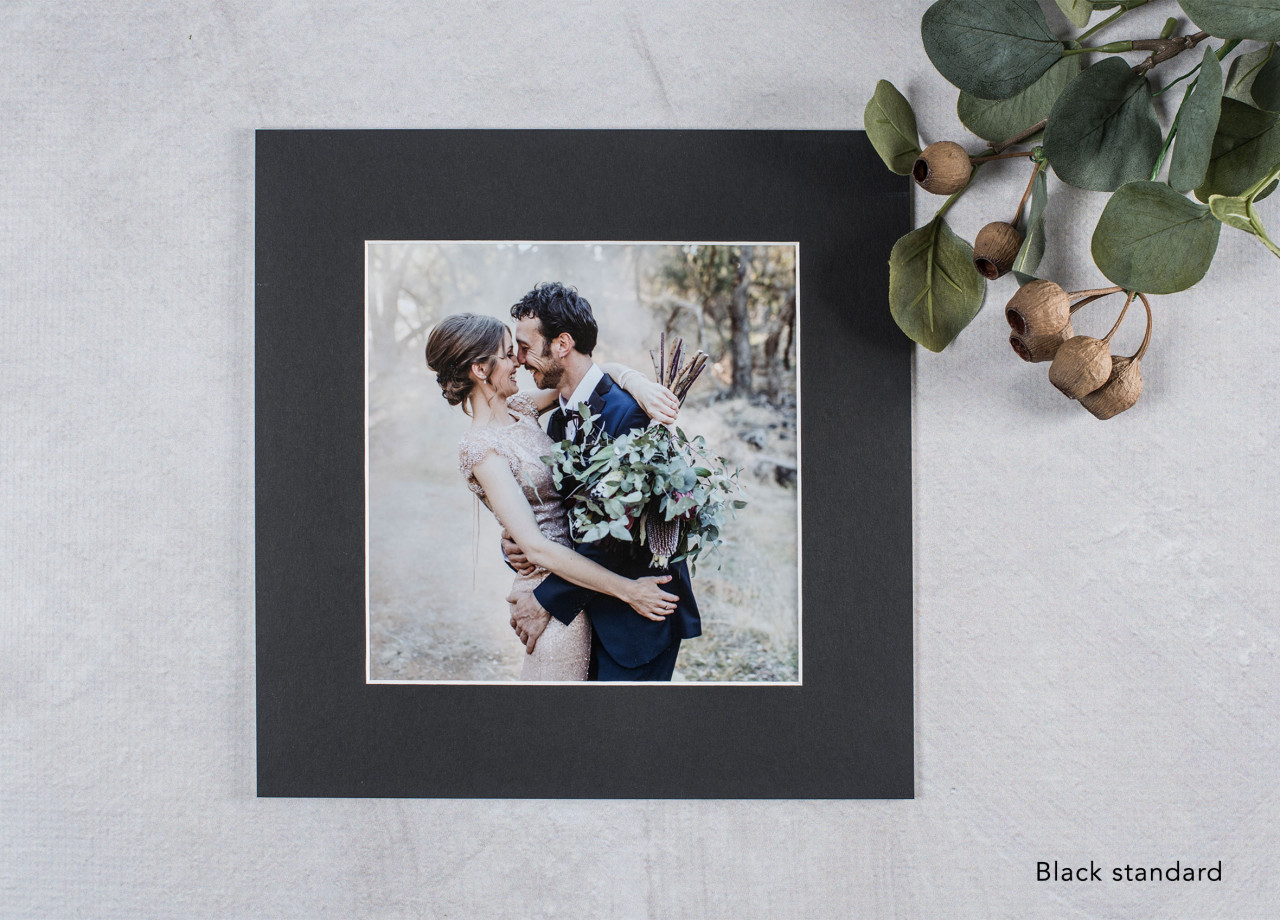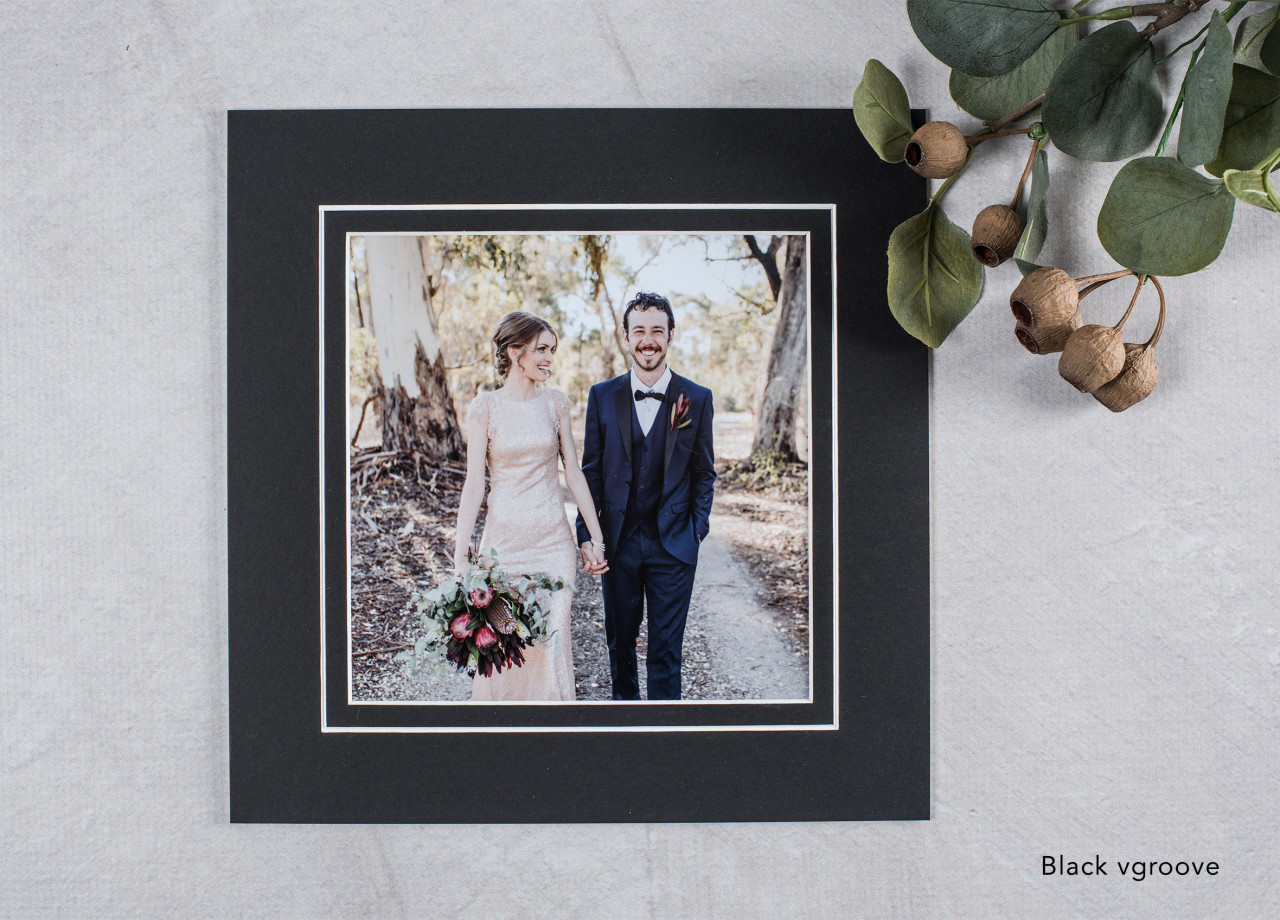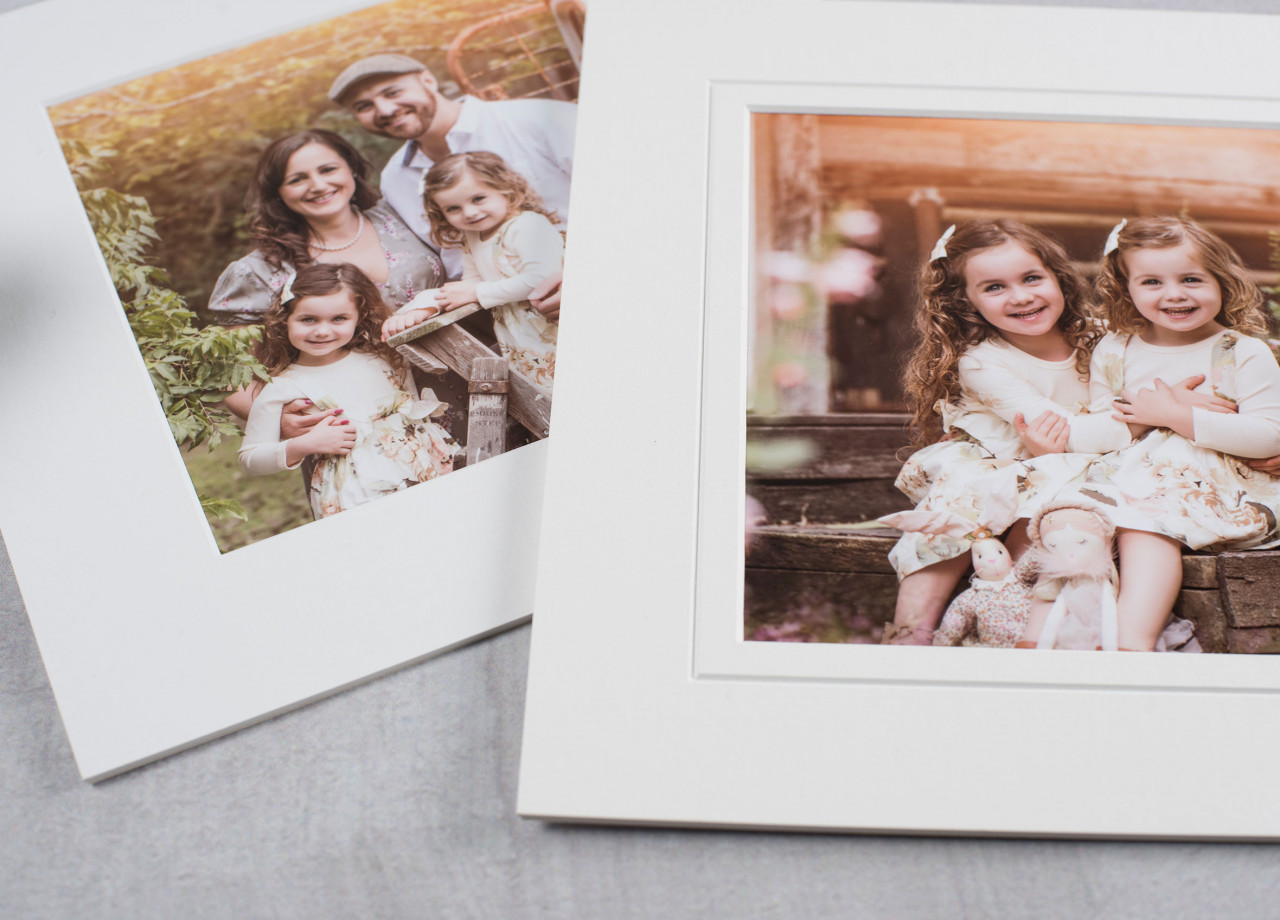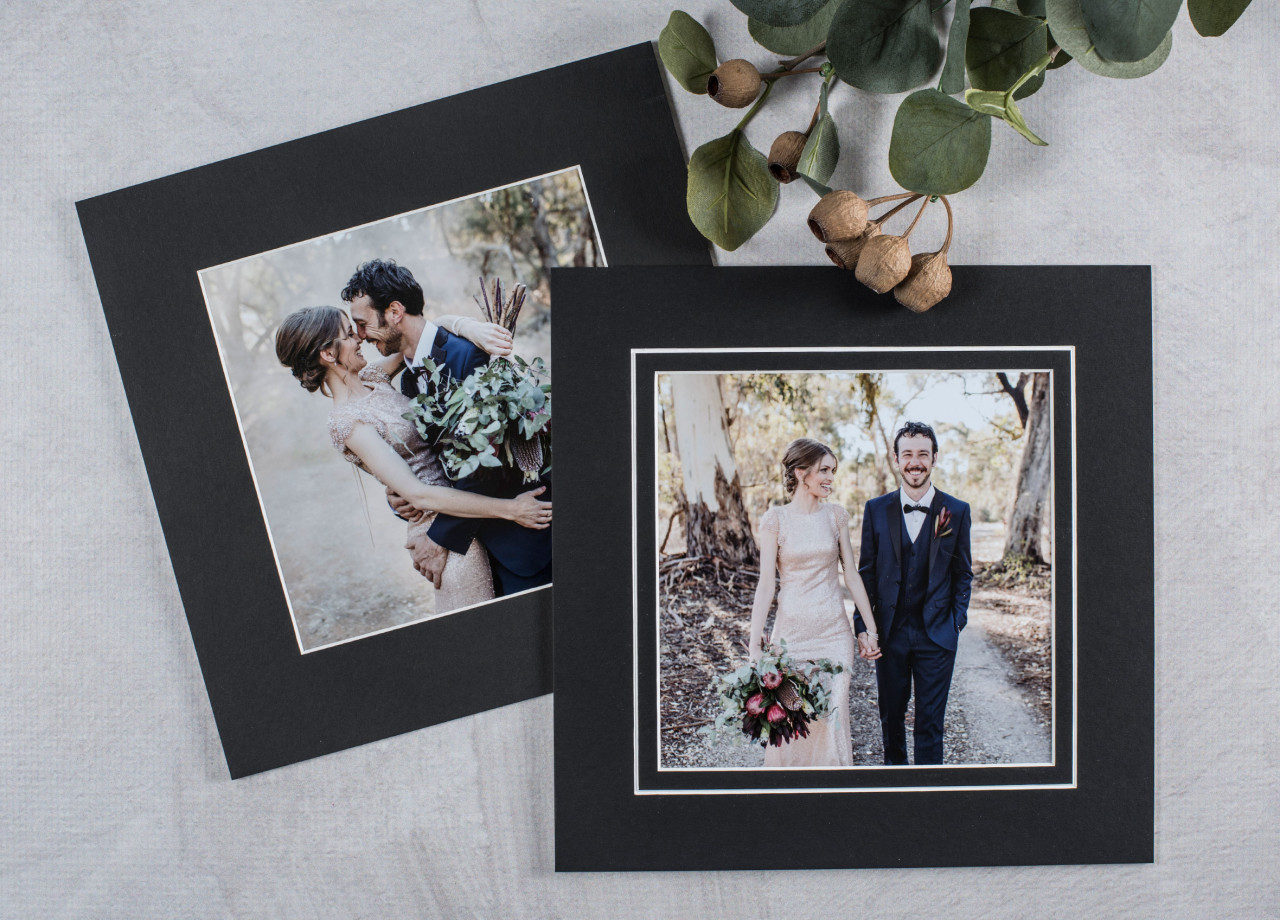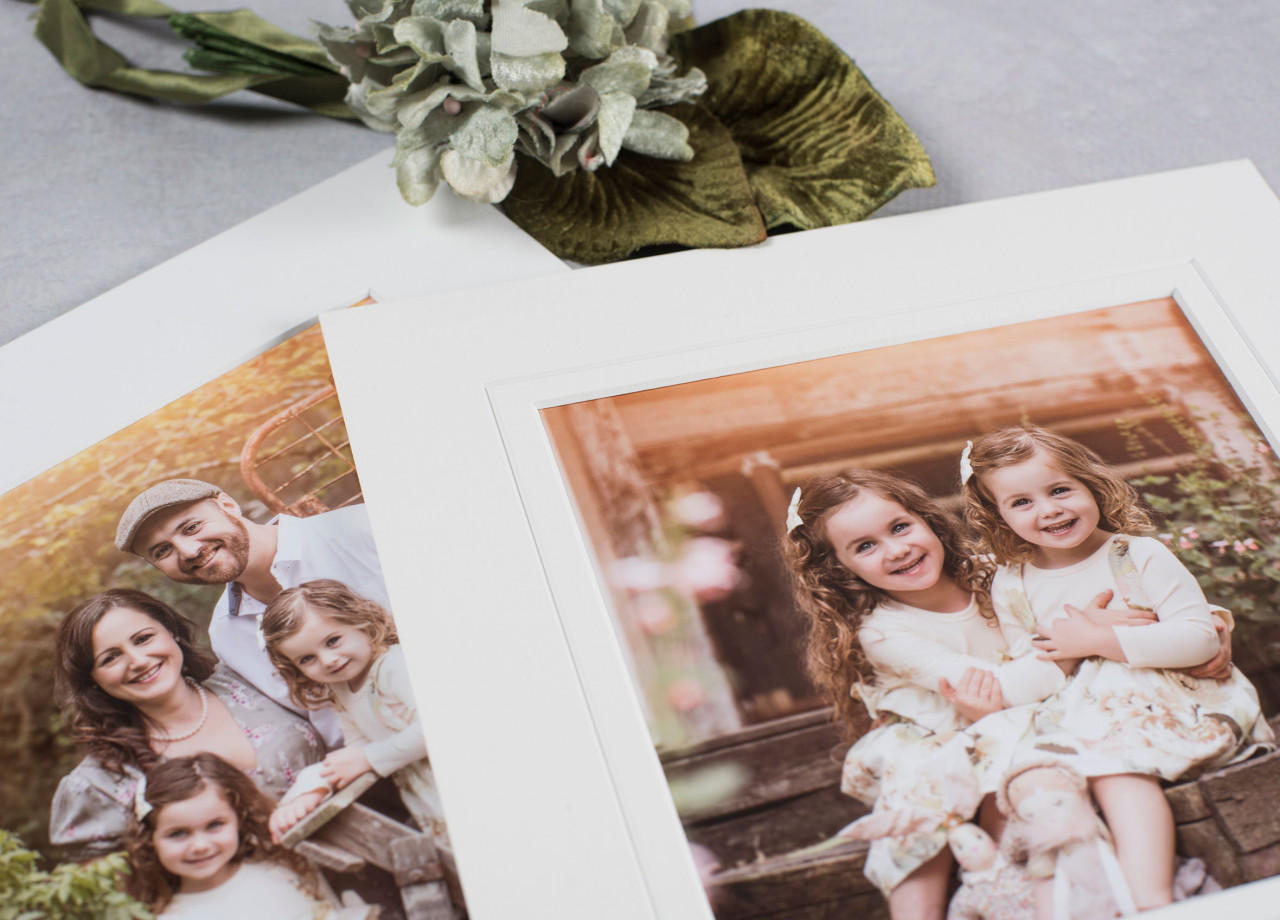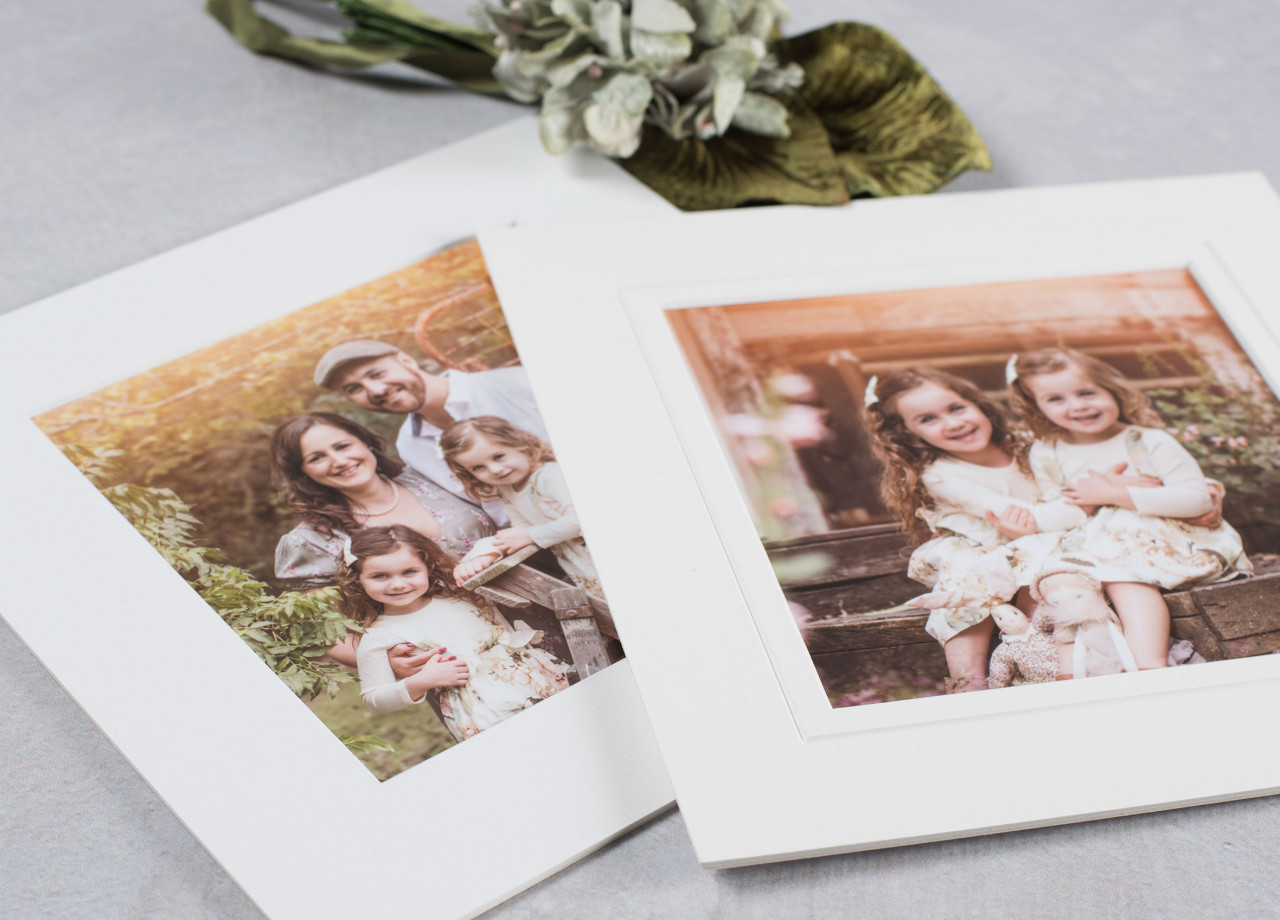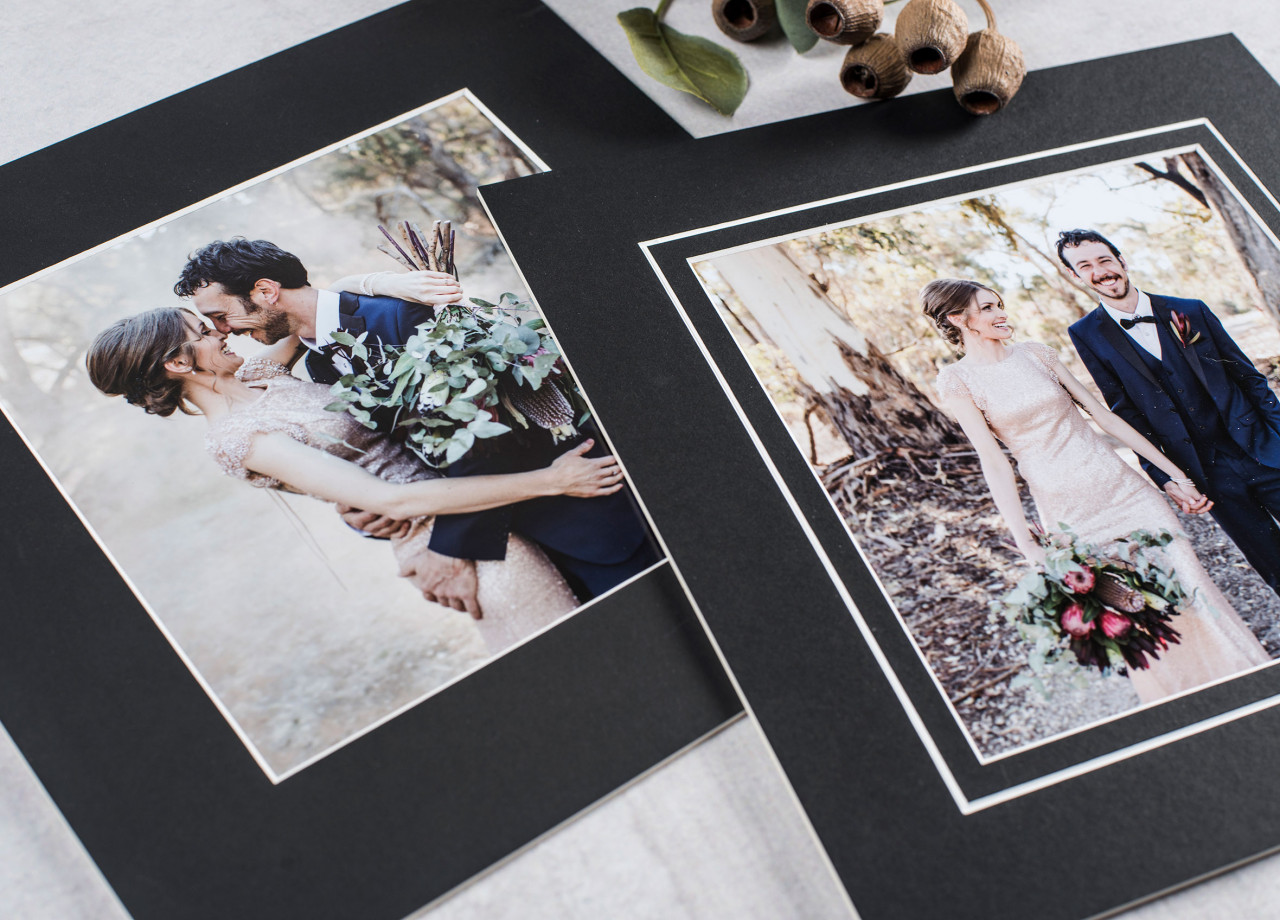 Assembled Frame Mount including one Matte, Lustre or Hahnemuhle Photo Rag print
Packaged in a Clearpix Bag
Available to suit 7x10", 8x10", 8x8" or 10x10" print
Frame Mounts are made from premium quality, acid free board
All mat openings are bevel cut
Available in white or black, standard or vgroove
Ships within 2 to 3 business days

Special thank you to Frog Dog Studio and Wildberry Photography & Design for the beautiful images featured in these mounts.

Photo paper

Matte
Lustre
Hahnemuhle Photo Rag

Colours

White with white core
Black with white core

Style

Photo sizes

We DO NOT check customer files for accuracy. Your files should be colour corrected, correctly cropped and ready for printing. This is your responsibility. If you are a first time user we highly recommend you visit our File Preparation page for details on how to prepare your files.

You will need to upload your files to these specifications -

File format: JPEG
Colour space: ADOBE RGB (1998) or sRGB
Pixels per inch: 300dpi

If you haven't printed with us before then we highly recommend you order free test prints from us. Click here to order them today!

Disclaimer

Aspect ratio must correspond to specified print size otherwise your print will come back the incorrect size. Seldex will not be responsible for incorrectly cropped/sized files or prints resulting from this.