USB DRIVES: USB DRIVE LOGO SET UP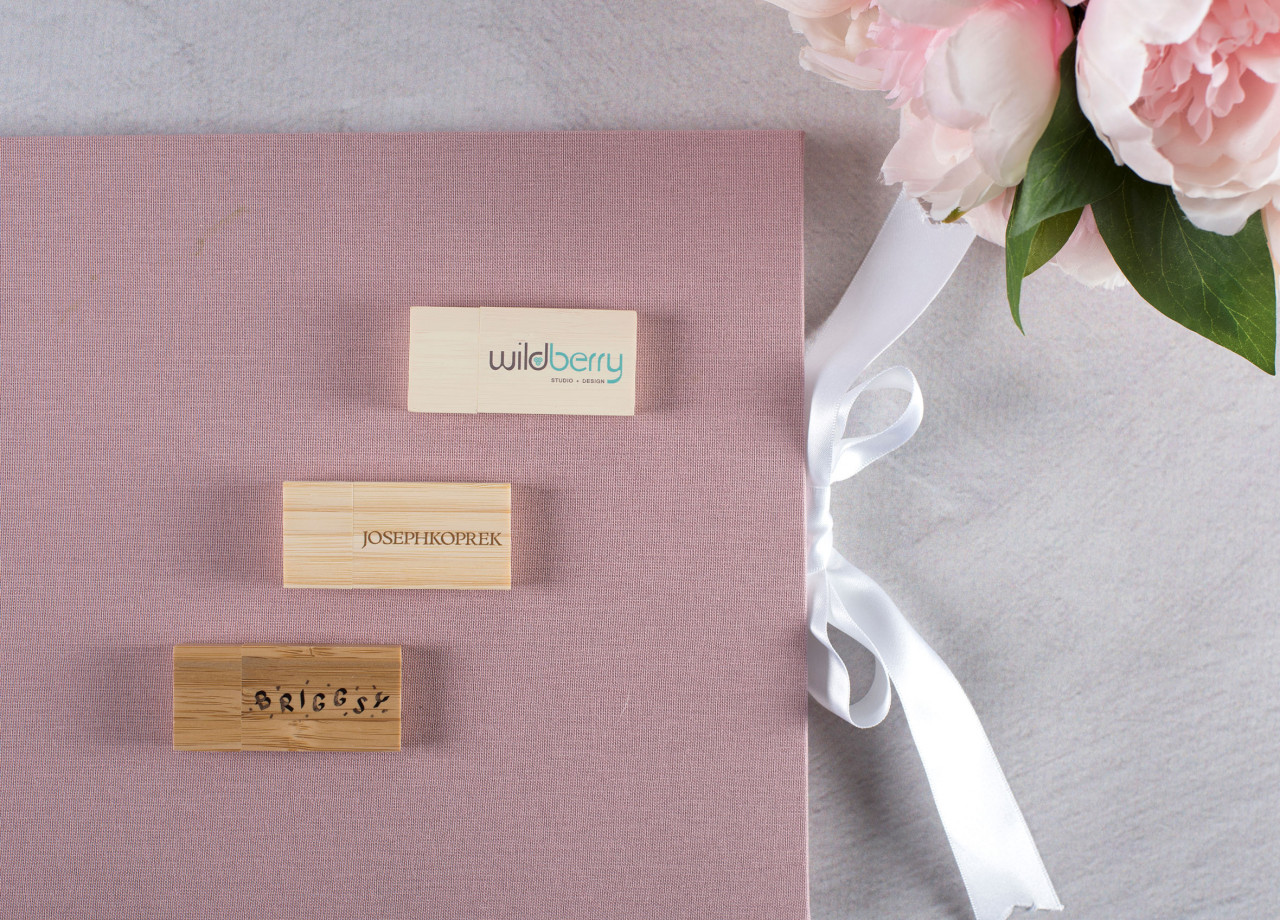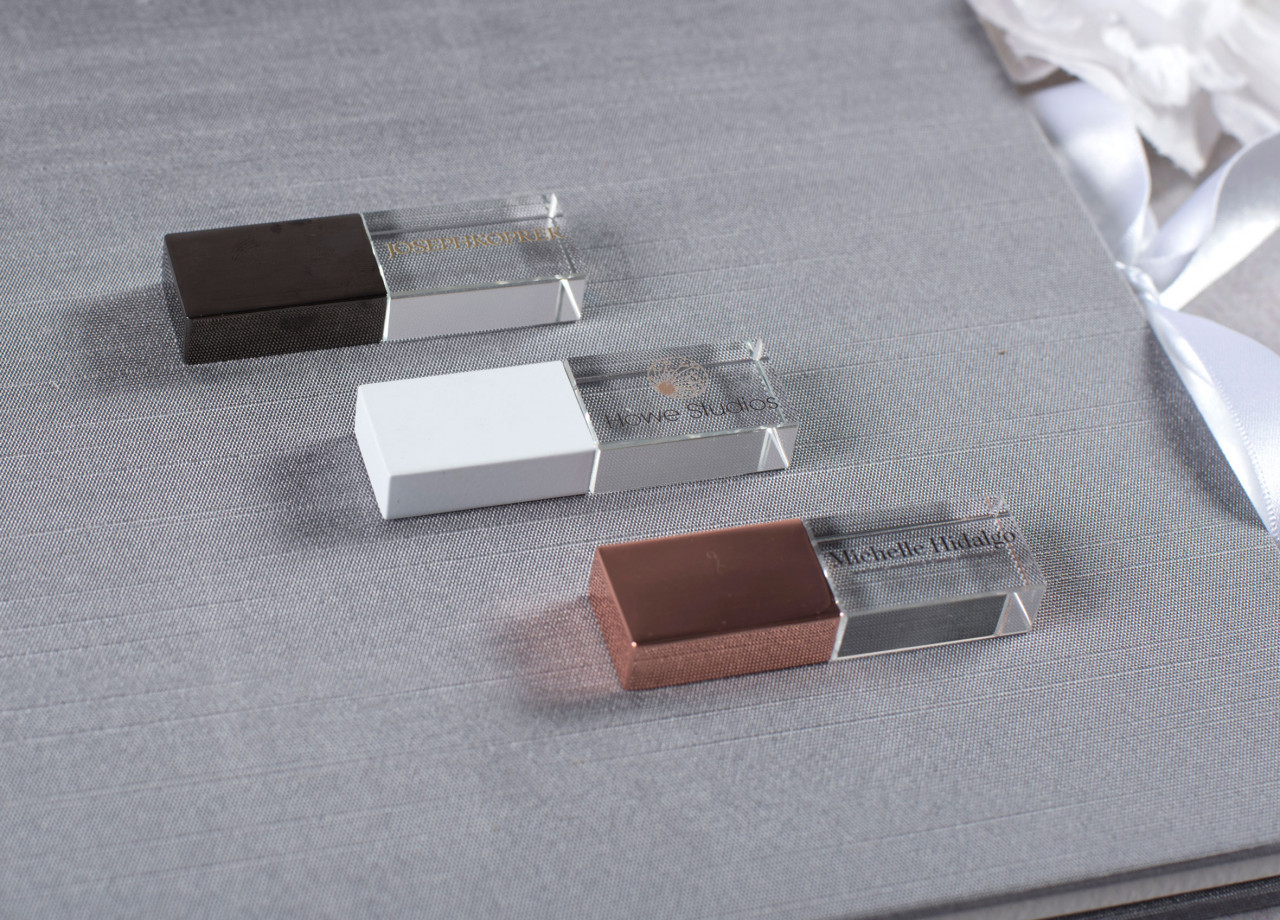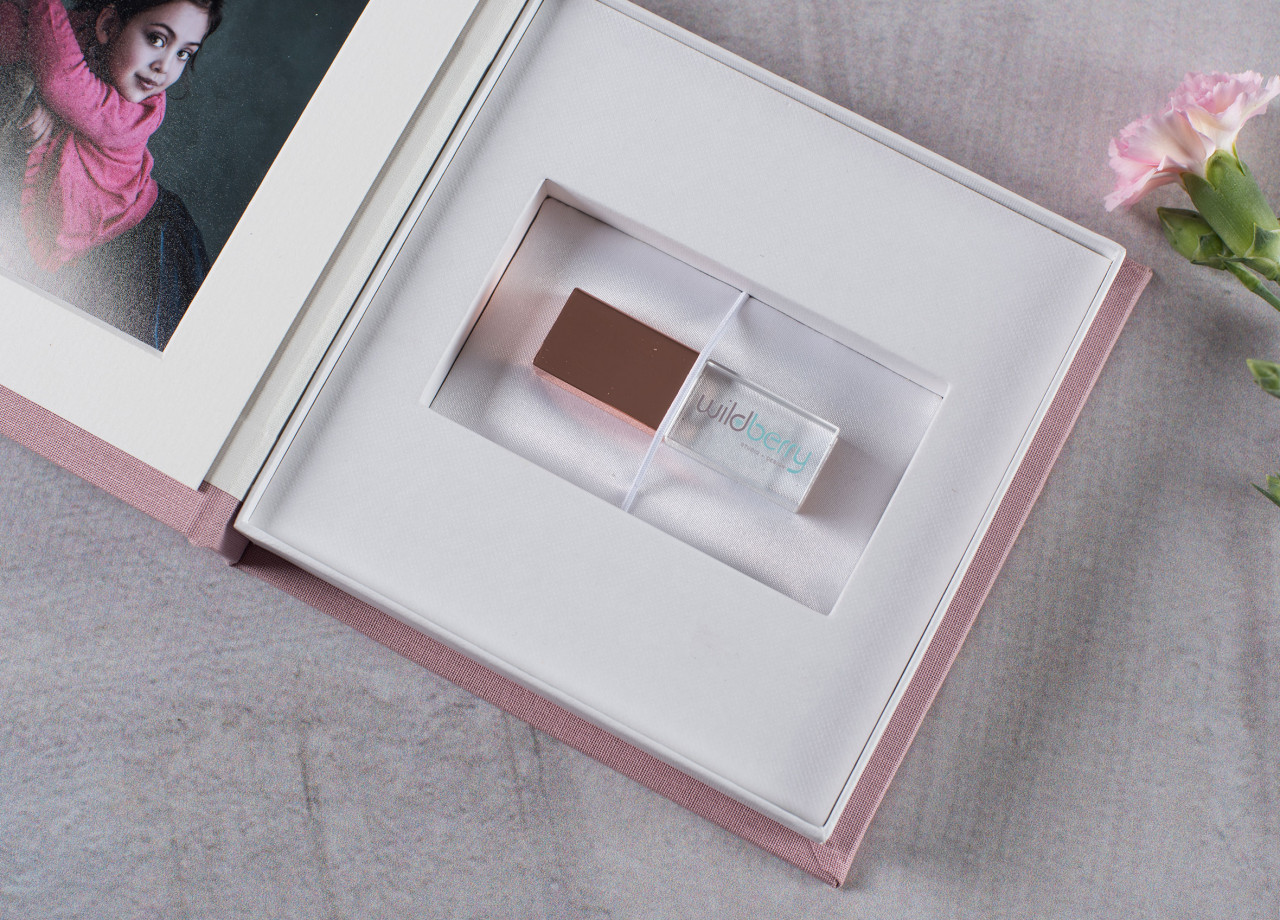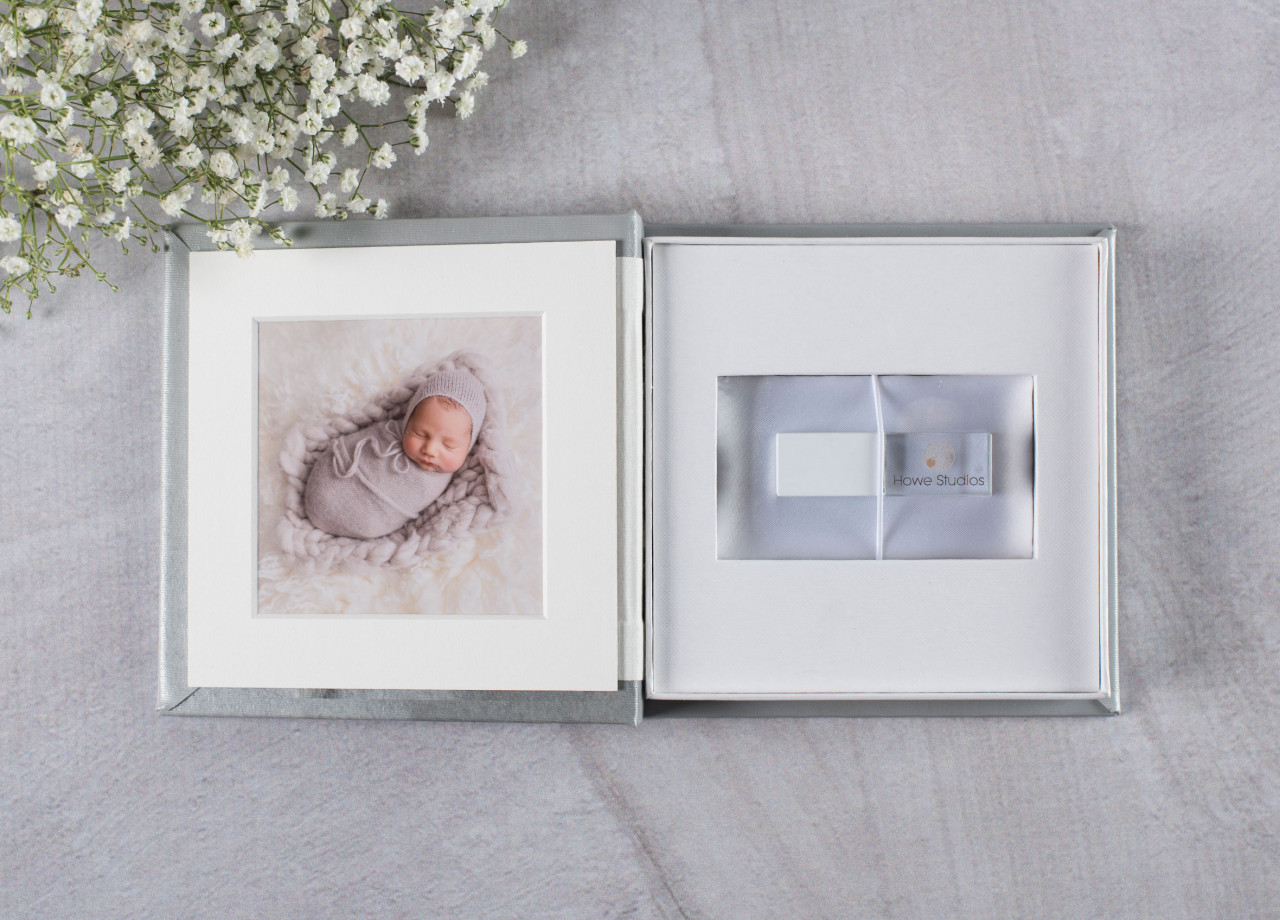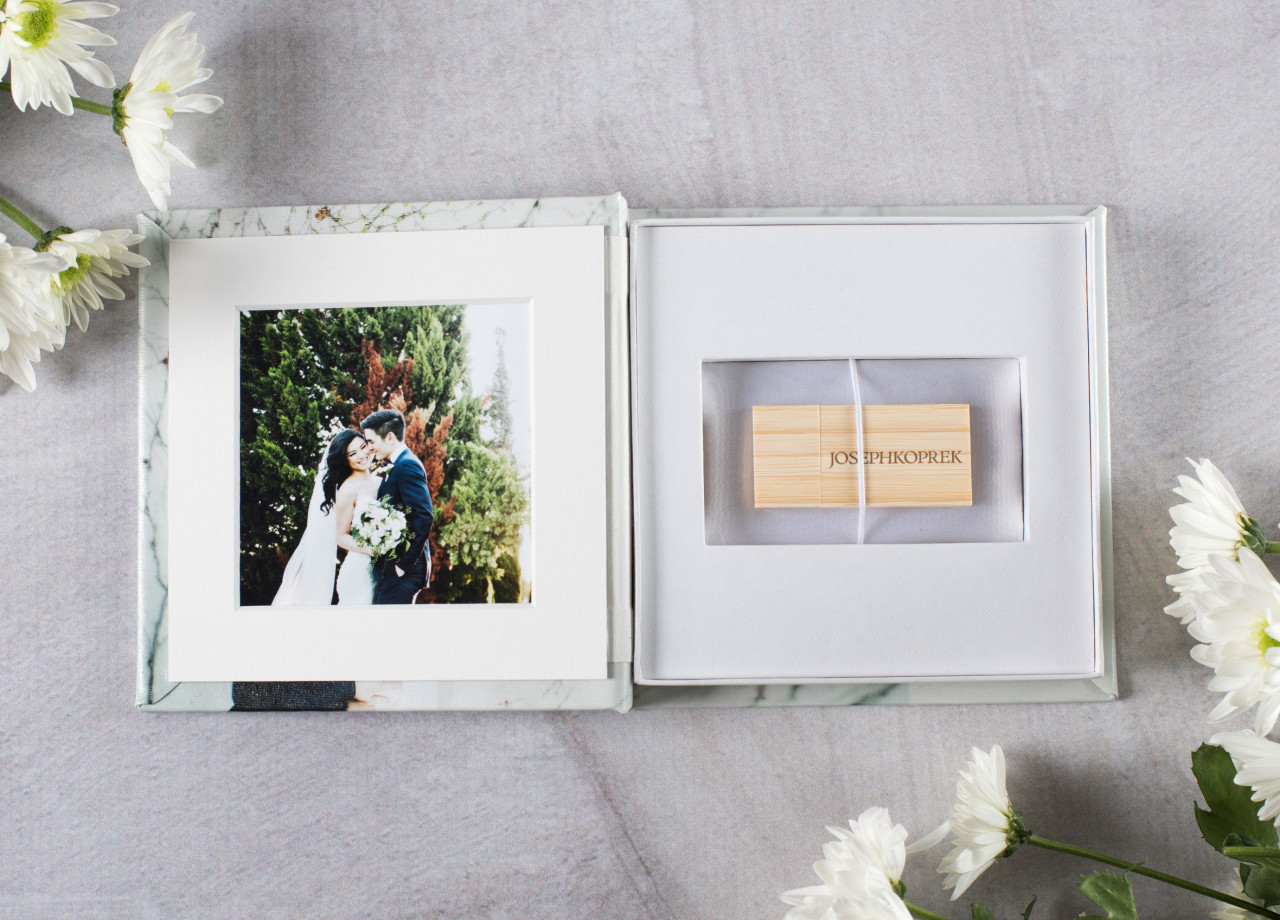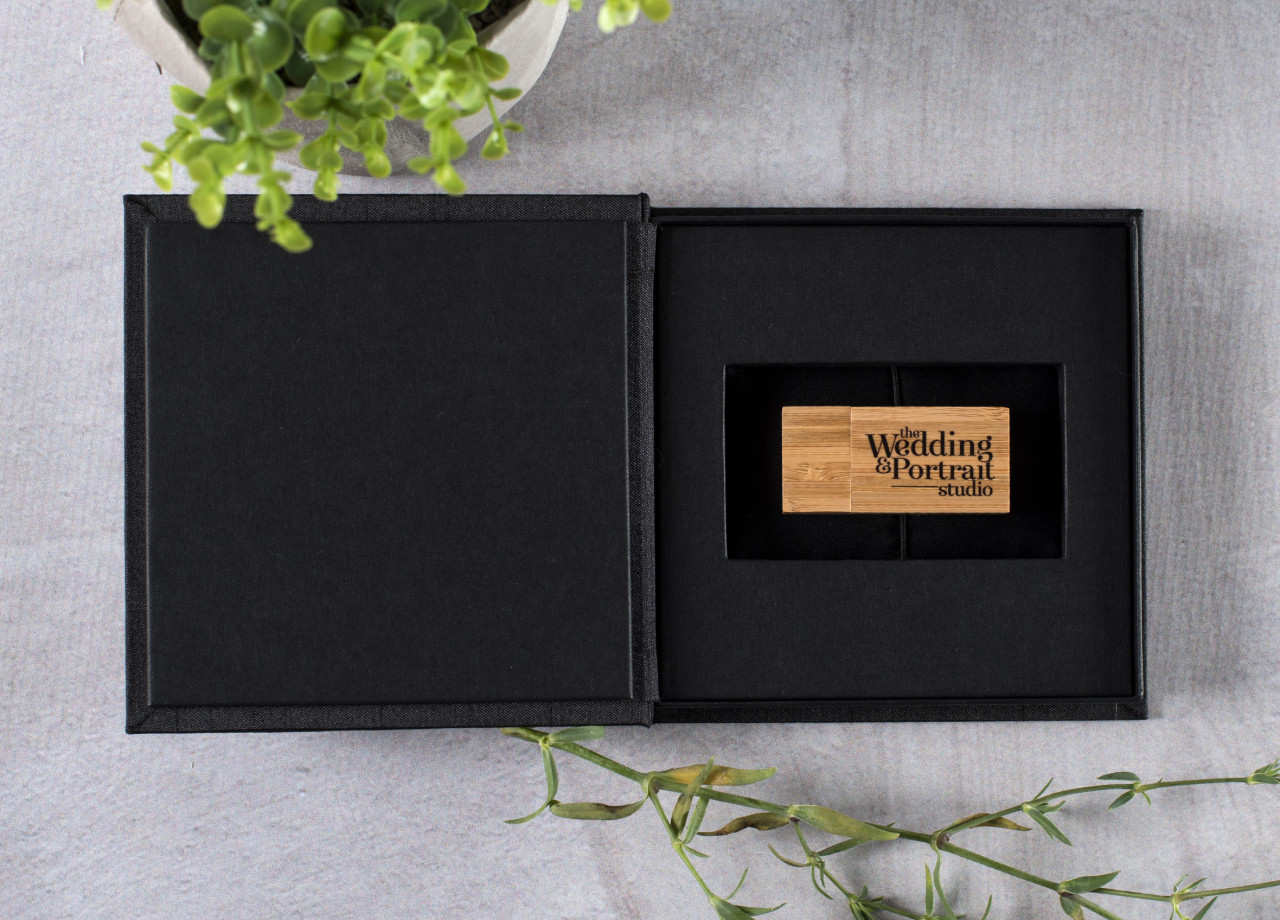 Logo branding is available on a minimum of 15 USB's. There is a one time cost of $50 to set up your studio printing die. If you have a studio logo embossing die with us this cannot be used as it is a different printing process.

Logo printing

Minimum of 15 required for logo printing
$2.00 per drive when 15 to 24 are ordered
Free logo printing on 25 or more

You will need to upload your logo artwork to these specifications -

File format: JPEG
Colour space: ADOBE RGB (1998) or sRGB
Pixels per inch: 300dpi

We will resize the logo to suit the USB drives you are ordering.