USB FOLIO BOX: 8x10" IMAGE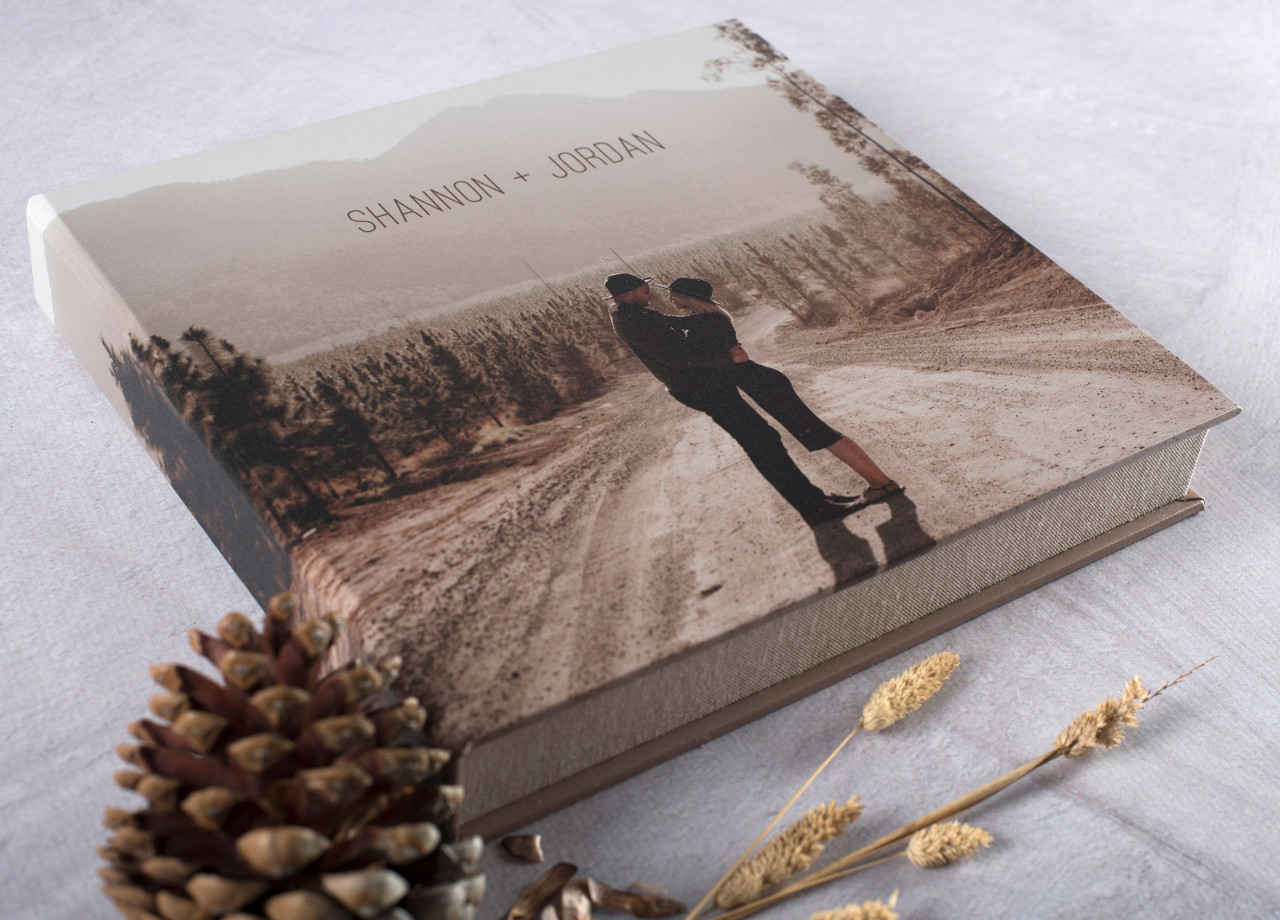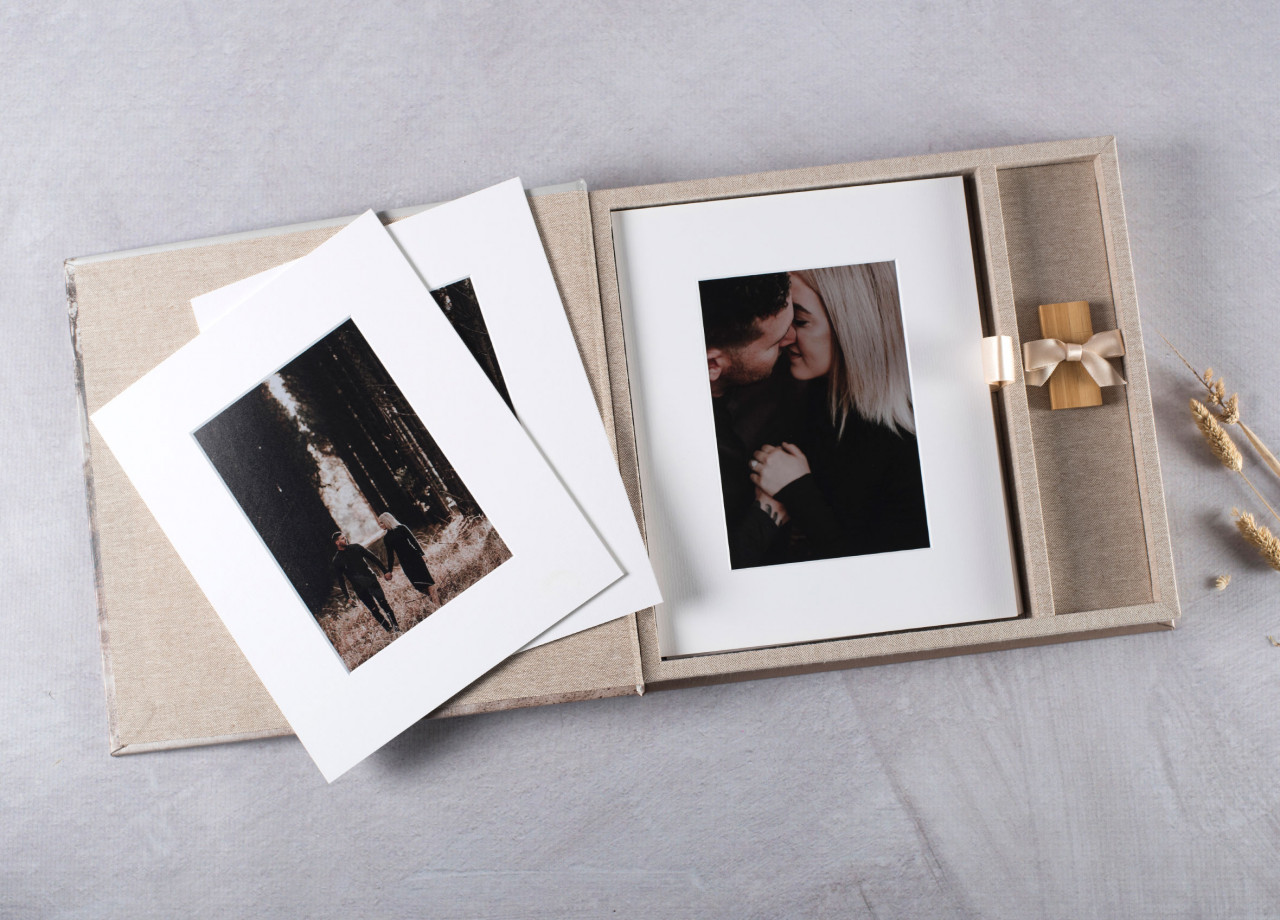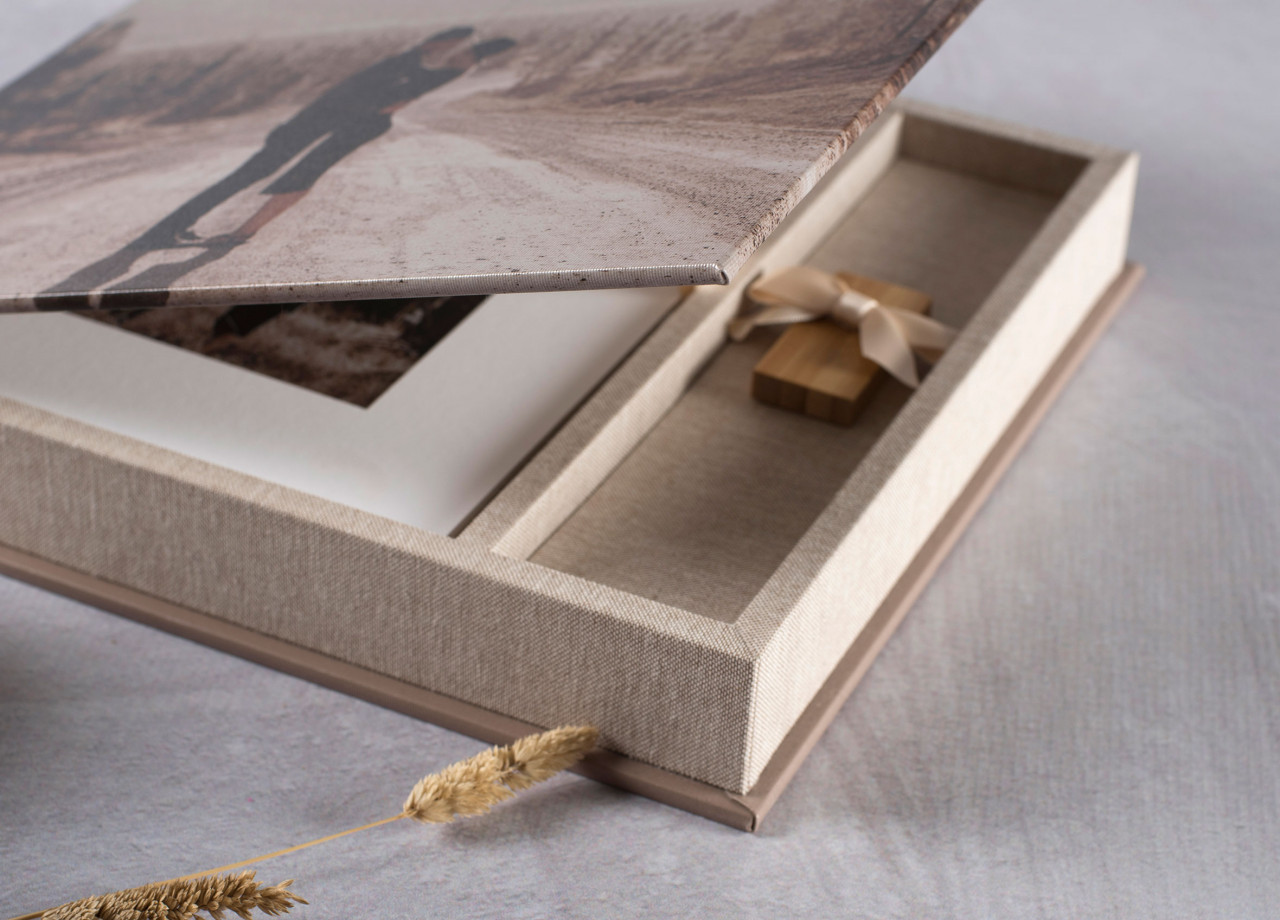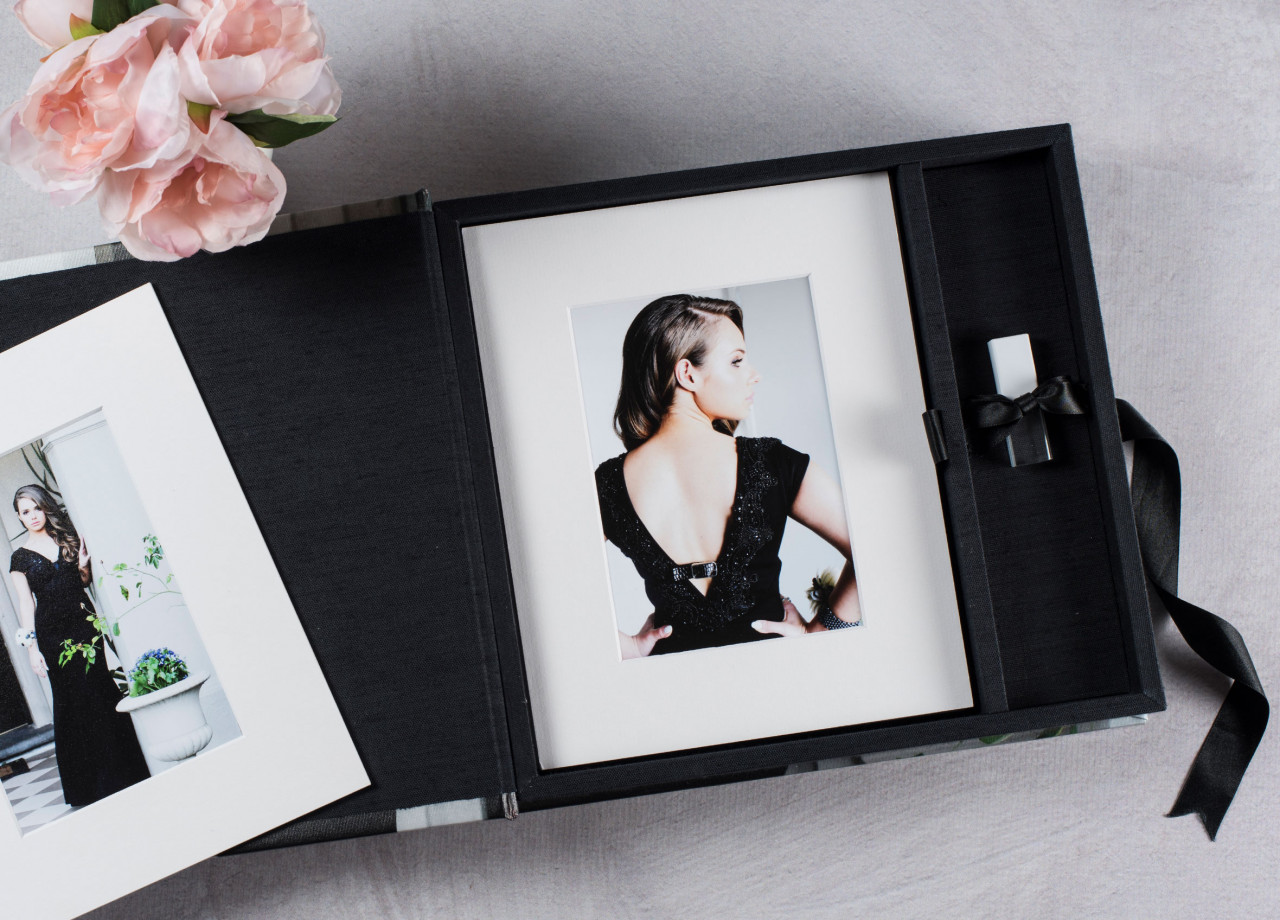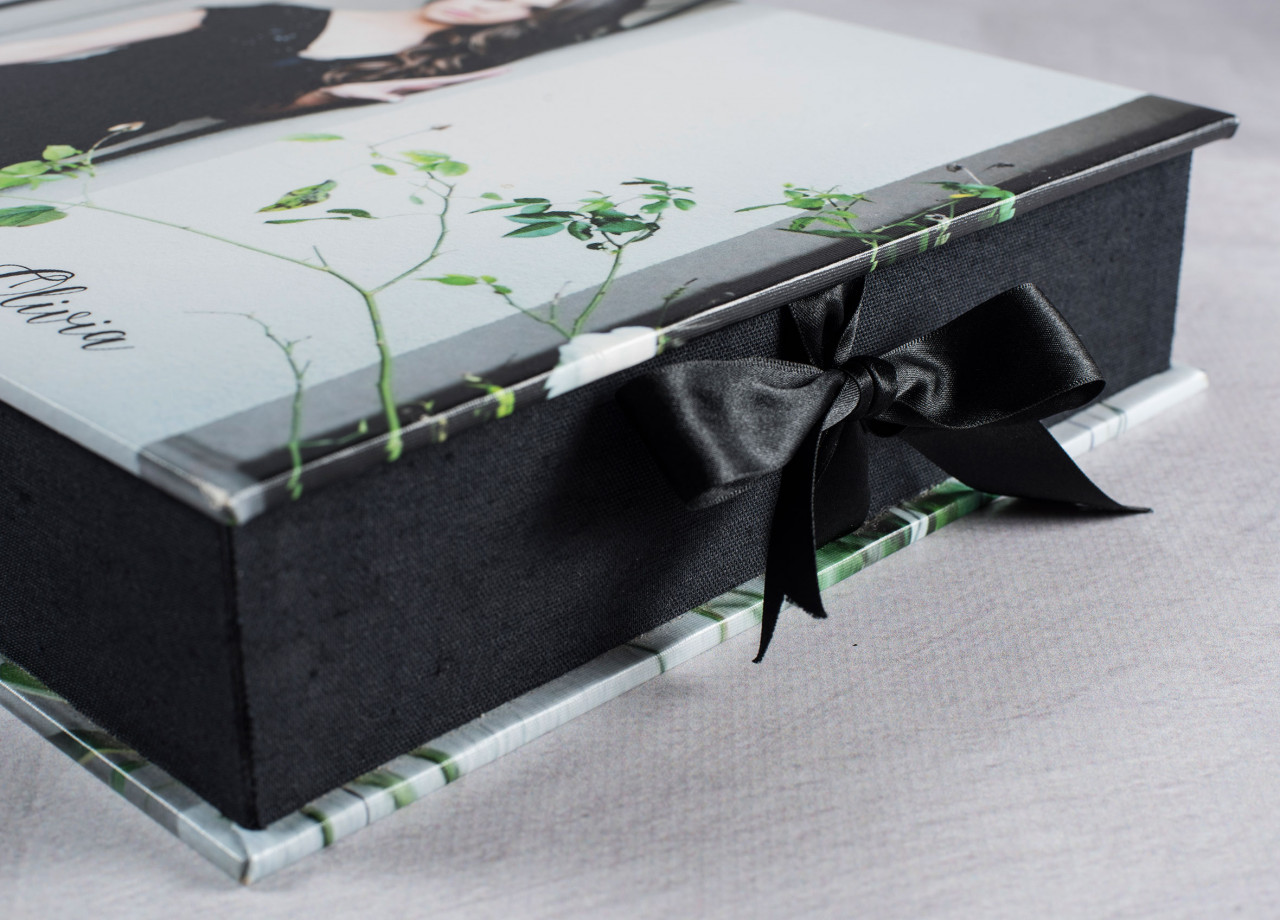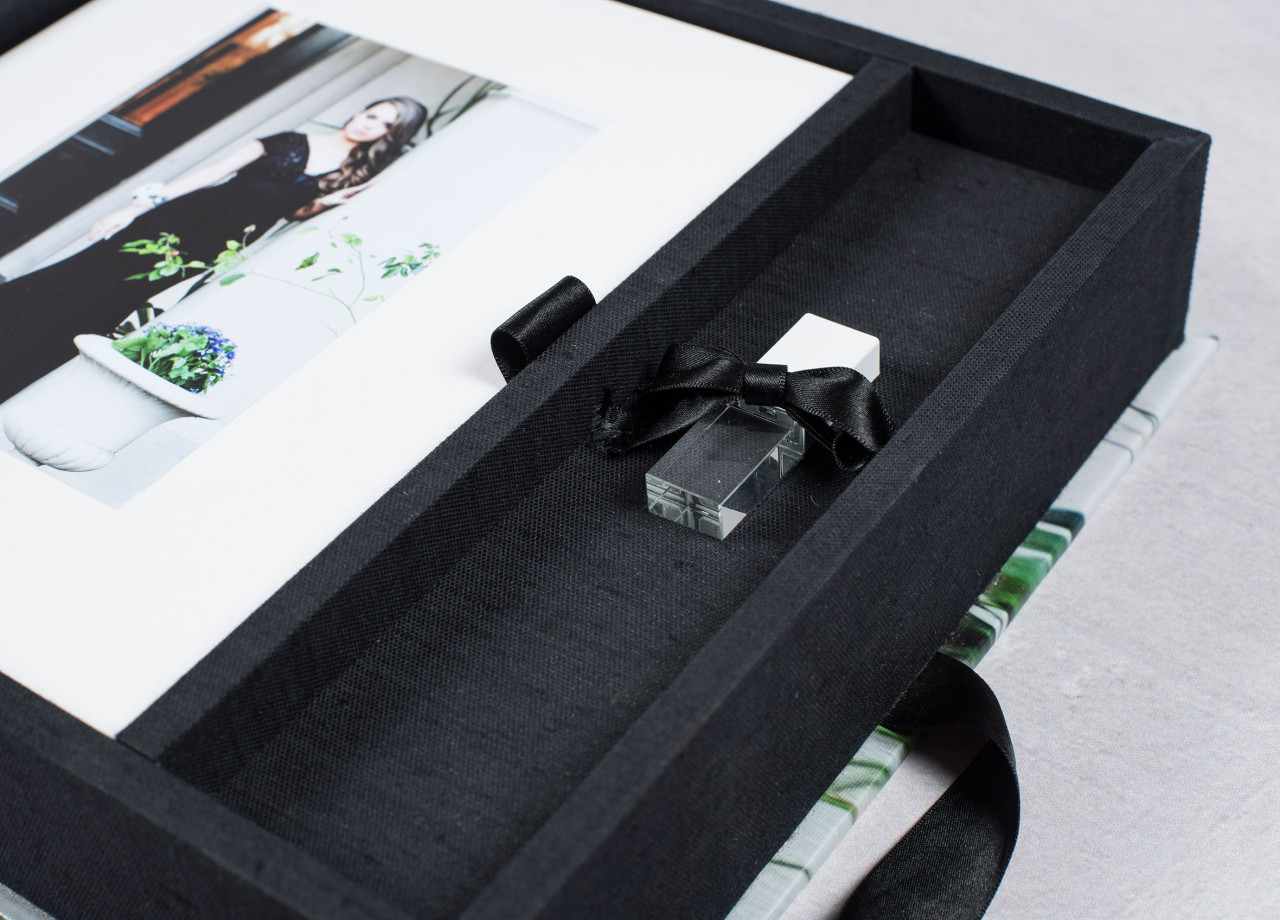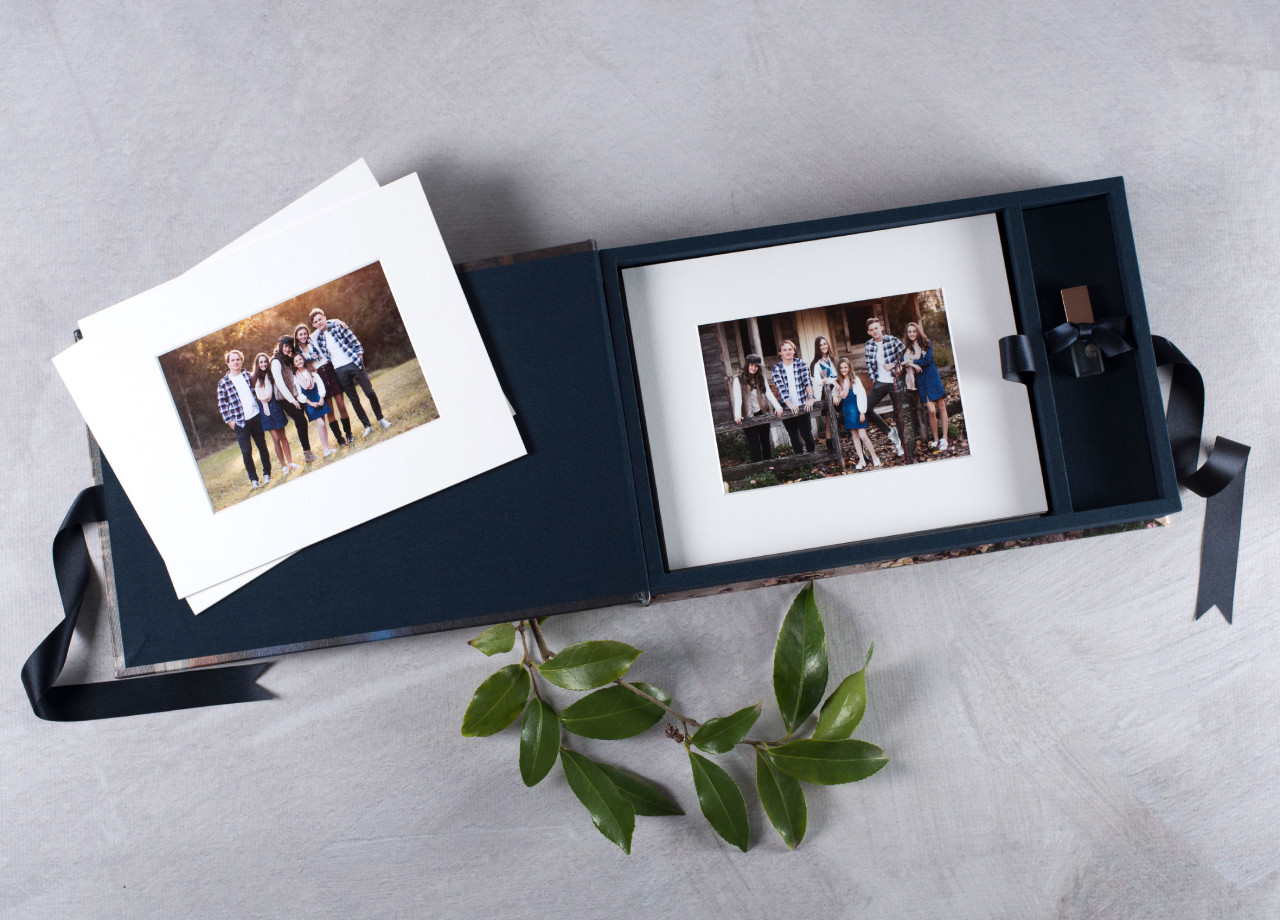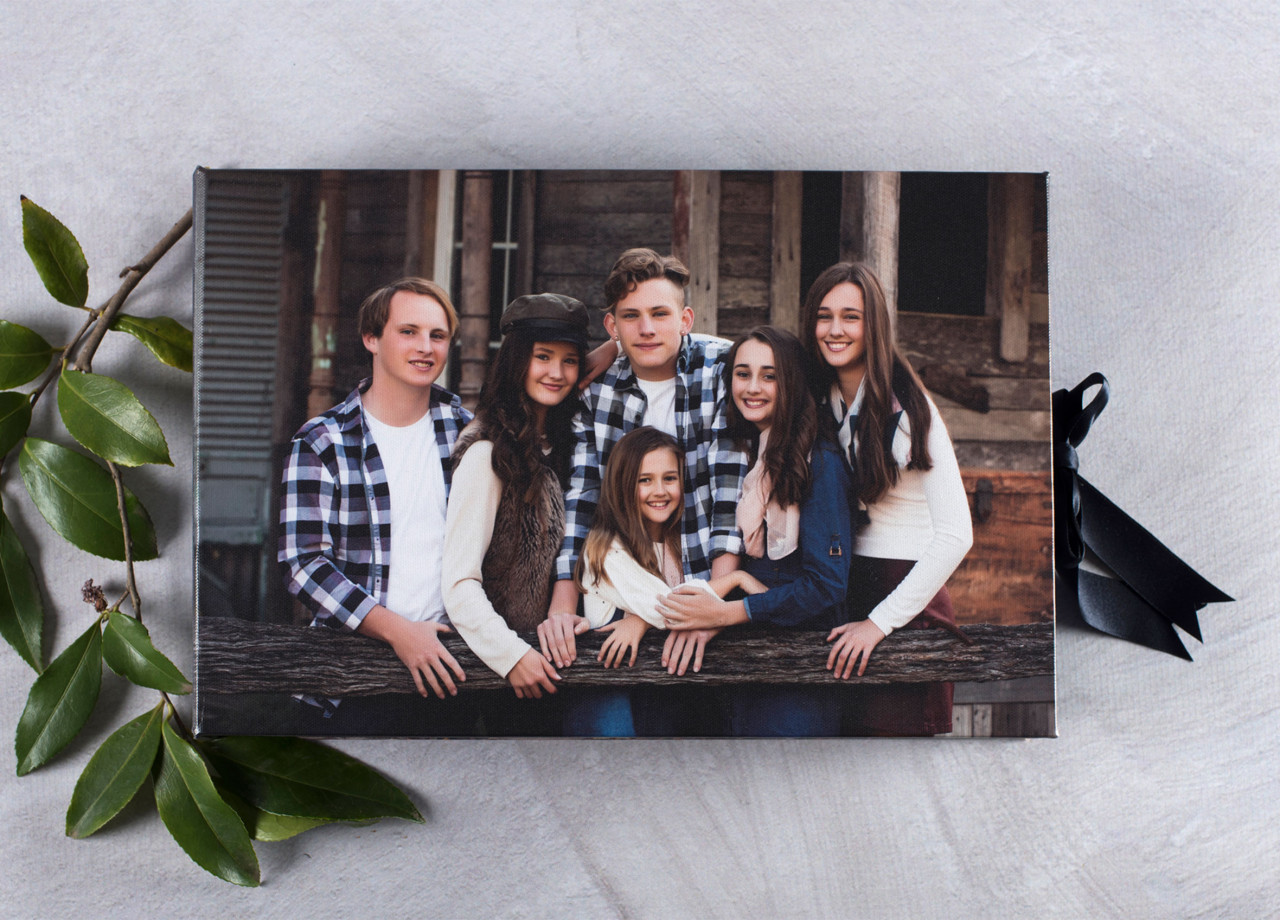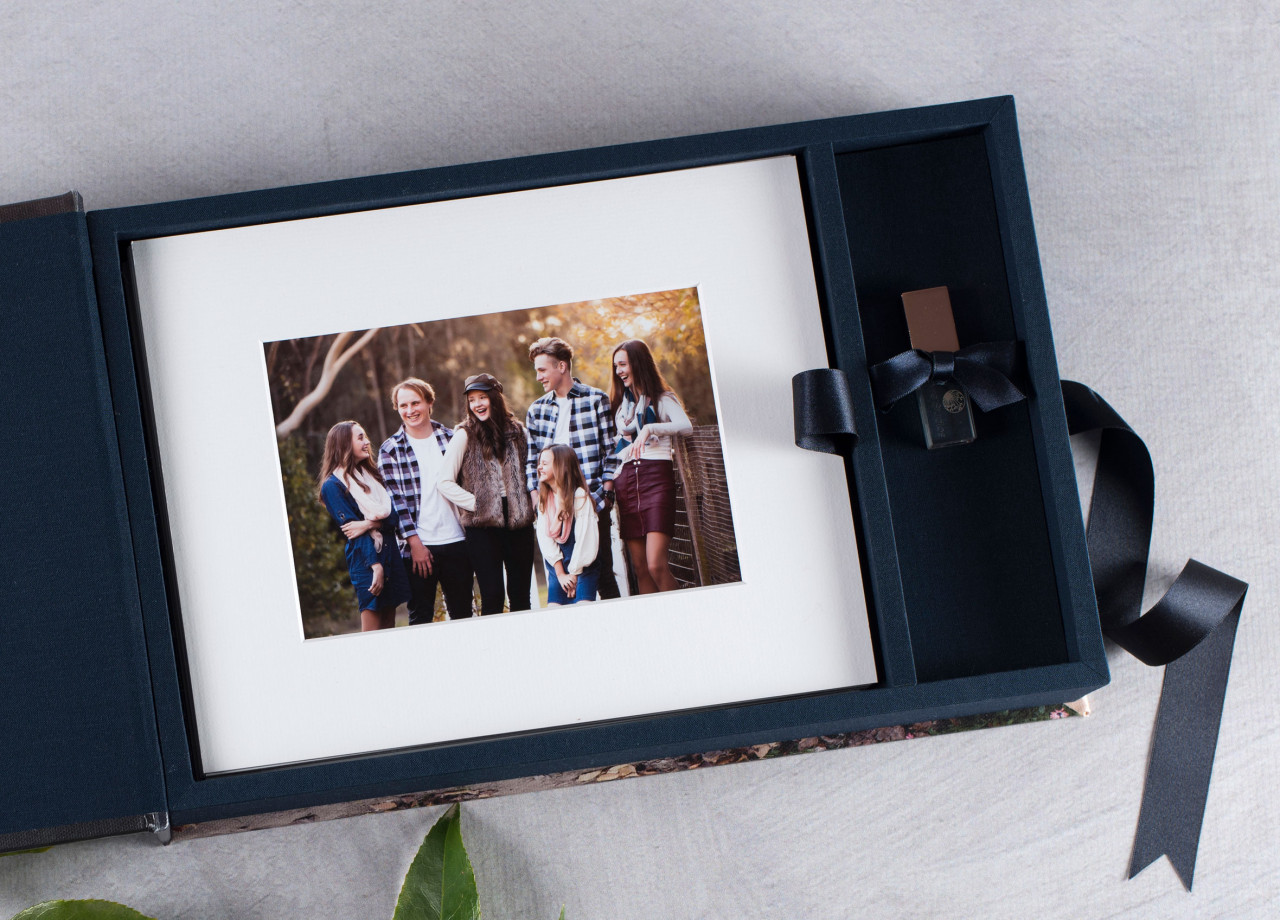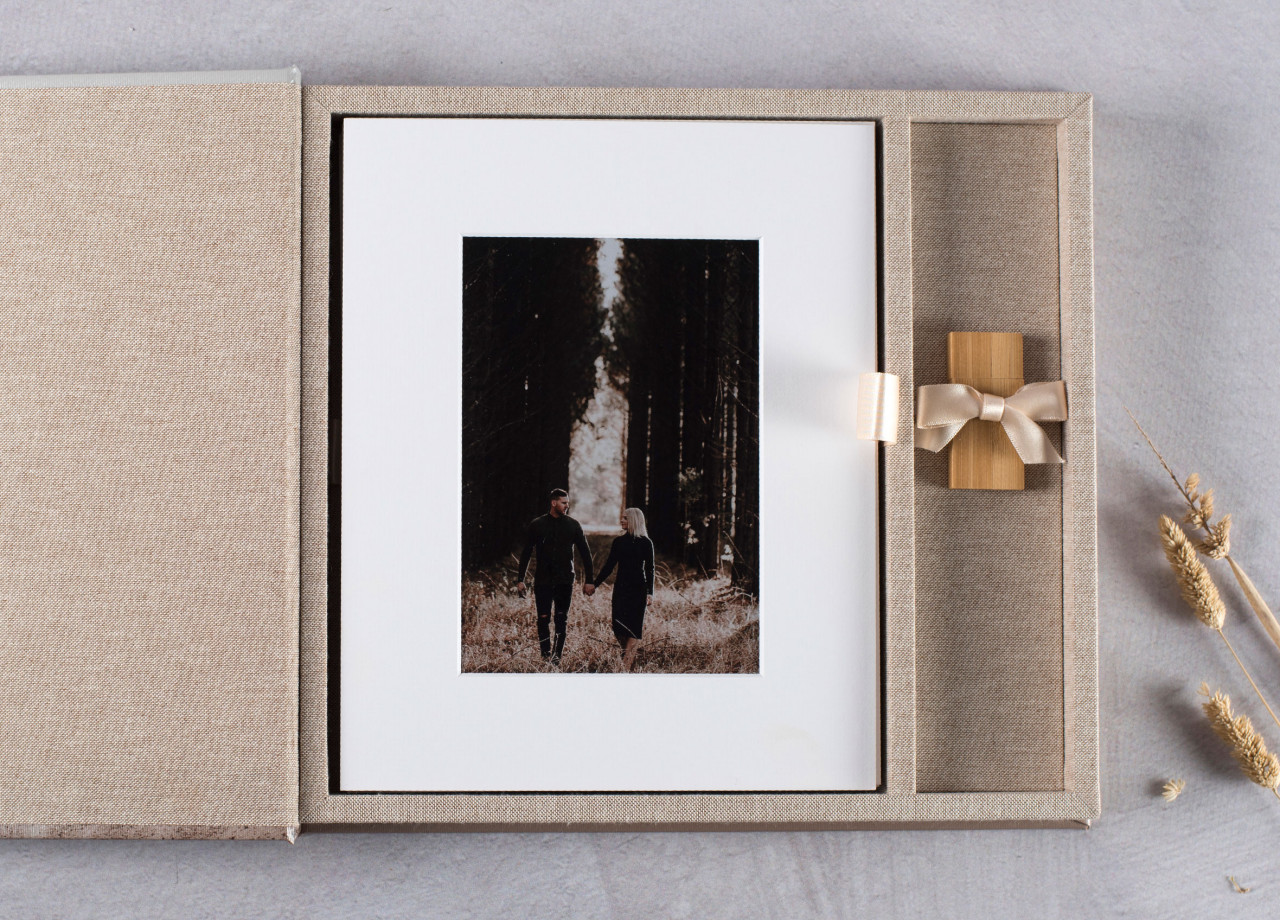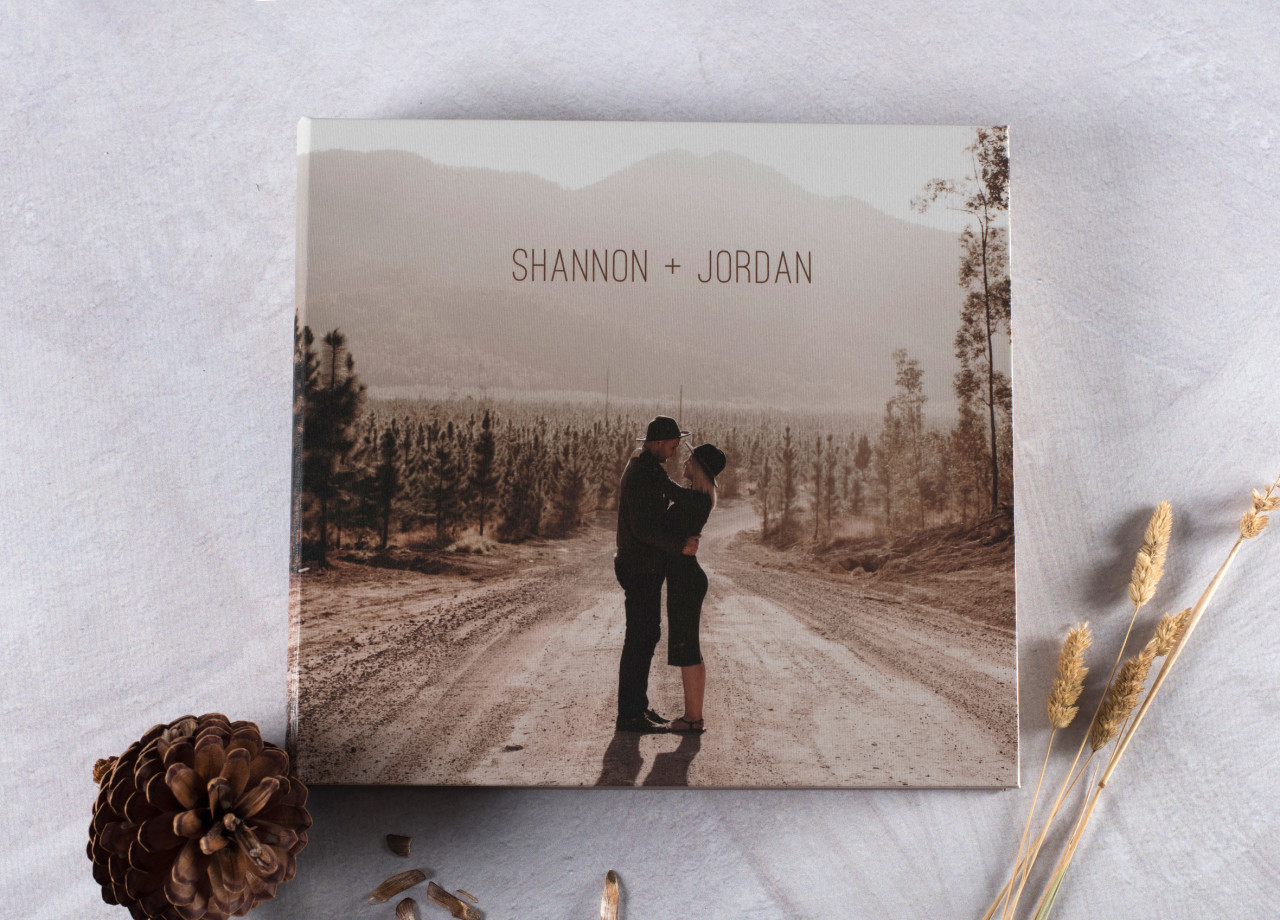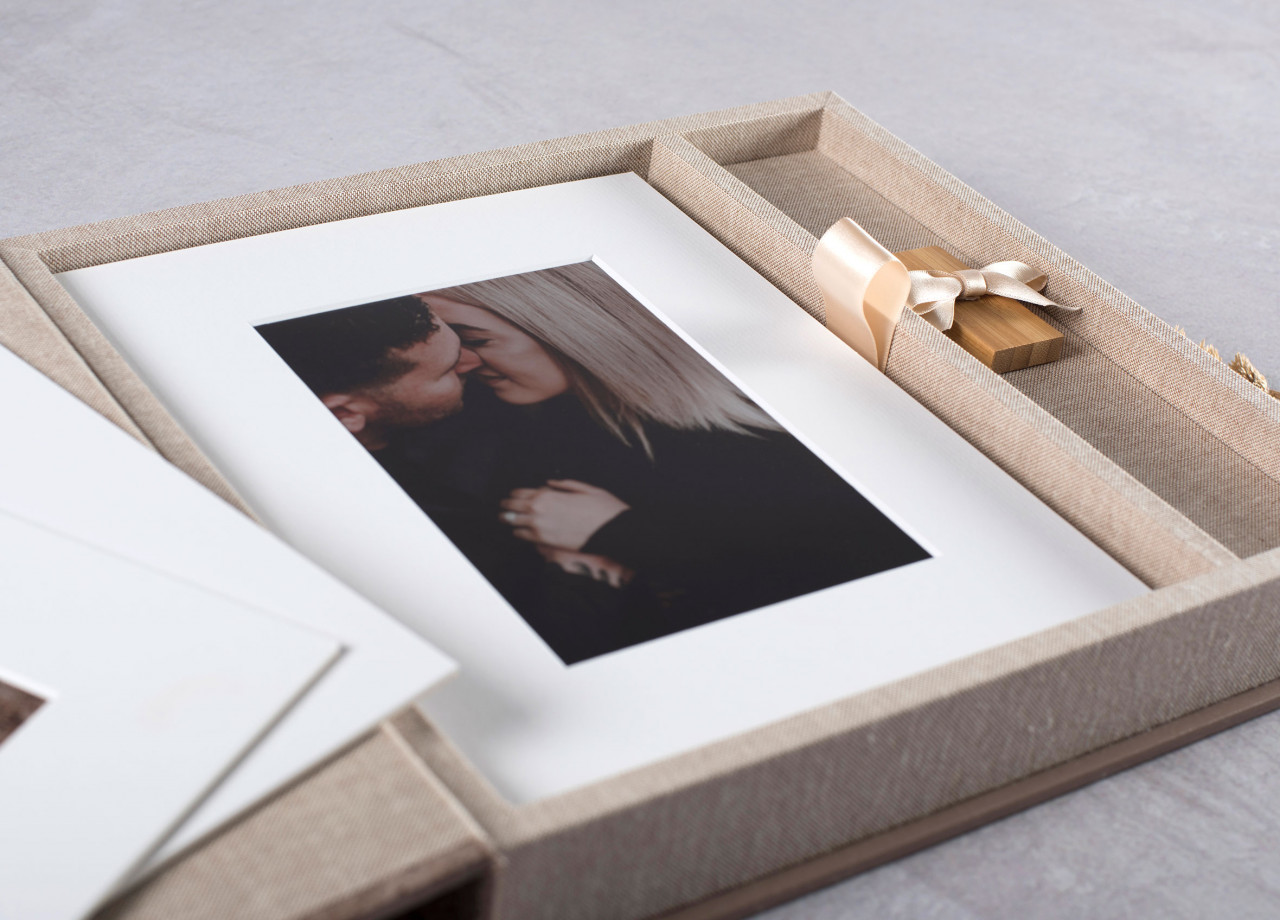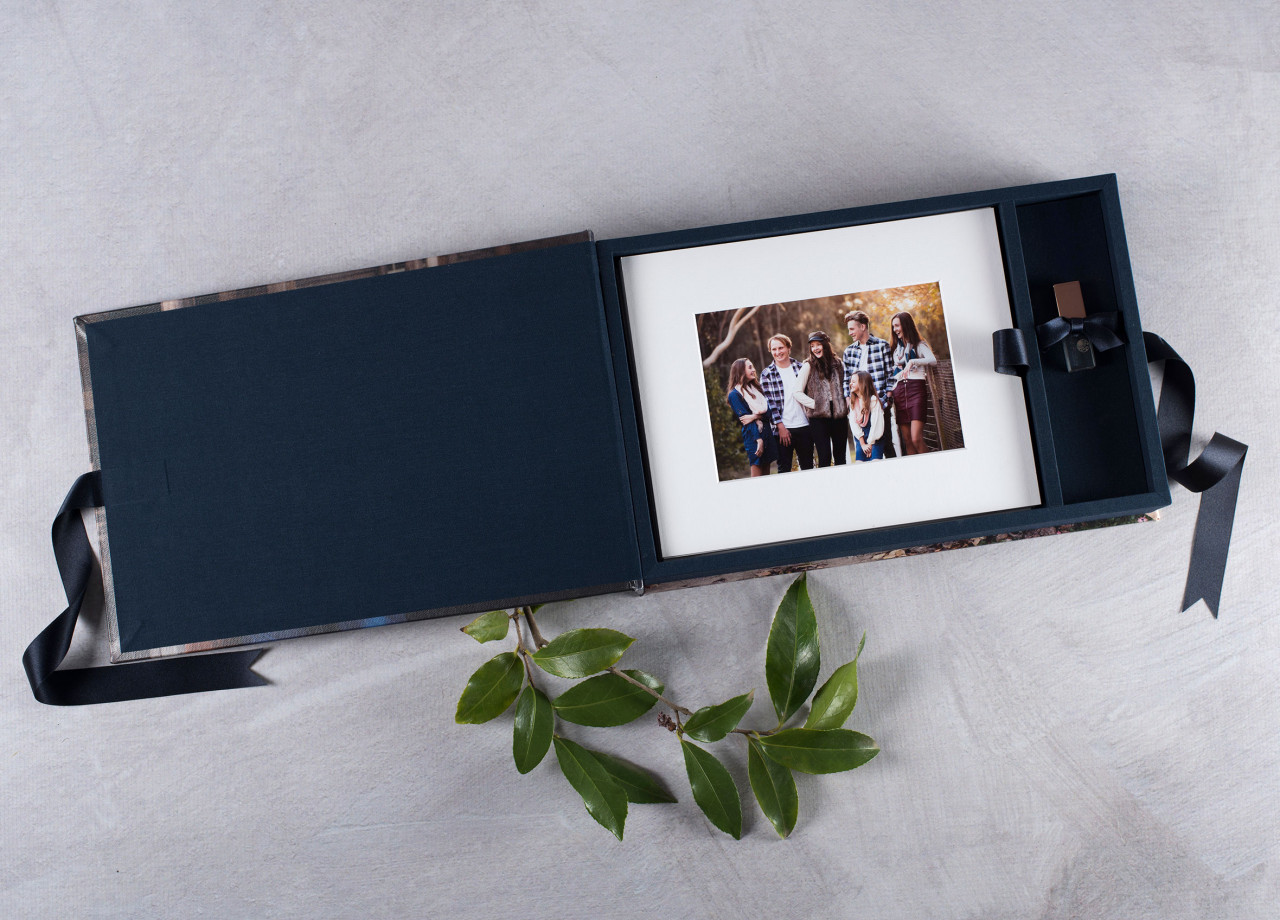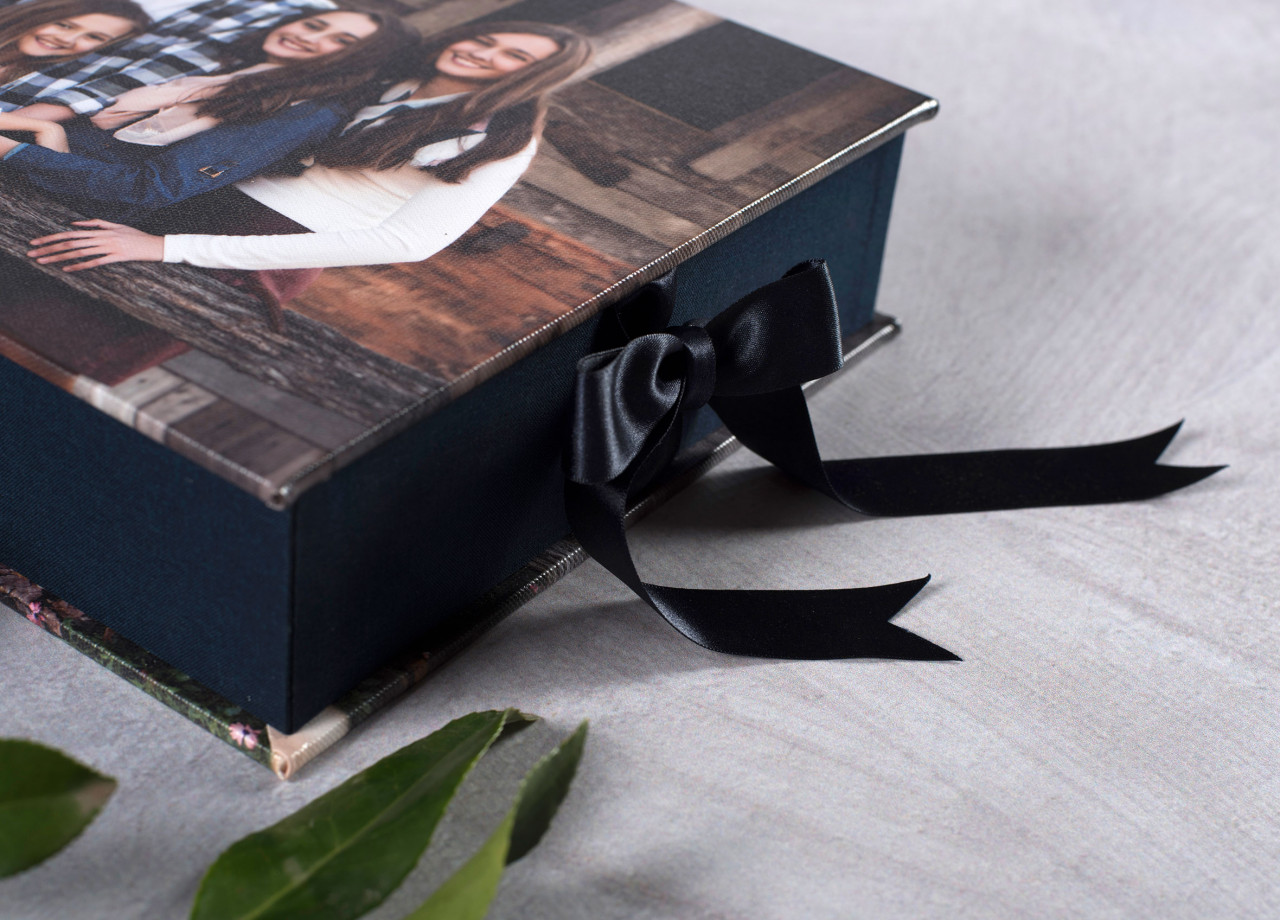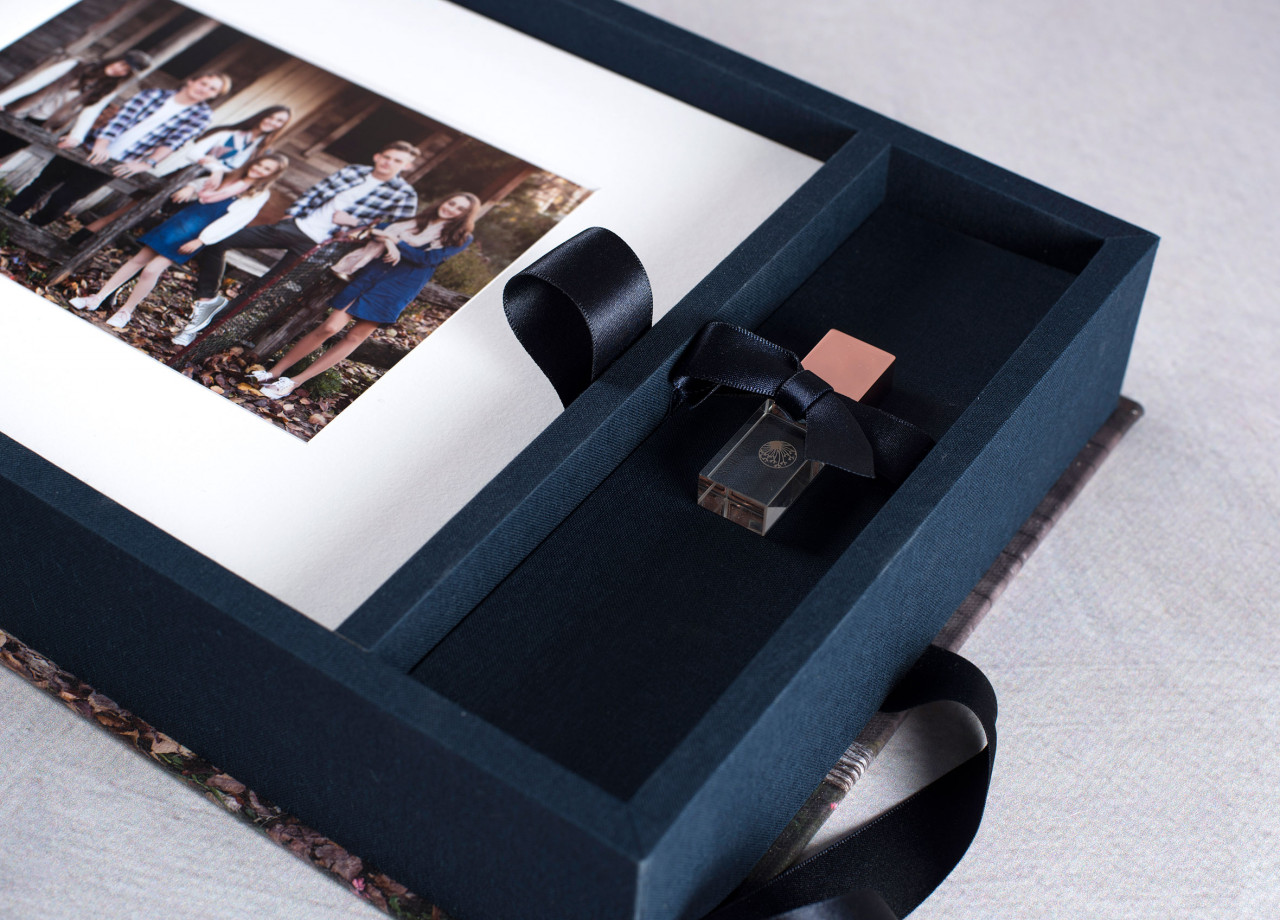 Beautiful, handmade boxes for matted images
Includes USB compartment to hold a USB drive
Features a personalised image wrap cover with a satin laminate coating for protection
Vertical or horizontal orientation/format
Available in 3 depths
Perfect for weddings or family, boudoir, engagement or newborn sessions
Approximately 5 to 10 days to manufacture
Folio Boxes can arrive complete with photos printed & mounted

Special thank you to Howe Studios and Elk & Fir for the beautiful images in our Folios

Cover materials

Canvas has the traditional canvas texture, whilst Silk has a smoother, woven surface.

Photo papers

You can choose to have us print and mount your photos into your Frame Mounts so your Image Folio Box arrives complete and ready to hand over to your customer.

Depths

Shallow – holds up to 10 Frame Mounts
Standard – holds up to 15 Frame Mounts
Deep – holds up to 25 Frame Mounts

You can order Frame Mounts in the quantities listed above with your Folio Box. For different quantities (for example -13) you will need to order your Frame Mounts separately in packs, and keep them in your studio. The Folio Box can then be ordered empty and you can add the number of Frame Mounts from your studio stock.

Ribbon tie closure

Each Folio Box includes a ribbon to lift out the Frame Mounts. You can also add a Ribbon Tie Closure to the outside of your Folio.

Black
Bridal white
Burgundy
Cream
Forest Green
Gold
Grey
Honey gold
Khaki
Lilac
Mauve
Mint
Navy
Pink
Red
Silver
Sky Blue
White

Packaging

Black drawstring bag
Natural drawstring bag

Frame Mounts are made from premium quality, acid-free core and papers, buffered with calcium carbonate for enhanced longevity and board stability.

Colours

White with white core
Black with white core

Style

Photo sizes

Assembly option

Assembled Frame Mounts arrive with the mat and backing board attached and the photo slips in from the top. Unassembled Frame Mounts arrive with the mat and backing board separate. The mat has double sided tape on the back so you can easily join the two pieces together. Unassembled Frame Mounts are perfect for those photographers printing on thicker gsm art paper as sliding the photo behind an assembled Frame Mount can be difficult.

You must use our Photoshop templates to design the cover of your Image Folio Box.

Download the PSD files below:

Please carefully read our Image cover design guide before you start designing.

DO NOT have images end exactly on the guide lines. Images must either flow over the guide lines to the edge or be set inside the guide lines with a background colour filling the remaining space. The GUIDE LINES ARE APPROXIMATE, not exact. Please keep that in mind when designing your cover.

DO NOT leave any blank space and make sure that the spine and fold areas are flexible. Anything that appears outside of the blue fold lines will get folded over when the cover is created.

The uploaded cover image should be colour corrected and ready to print saved as a 300 dpi JPEG.

Once you filled in the template for your USB Image Folio, you will need to upload your files to these specifications -

File format: JPEG
Colour space: ADOBE RGB (1998) or sRGB
Pixels per inch: 300dpi

We DO NOT check customer files for accuracy. Your files should be colour corrected, correctly cropped and ready for printing. This is your responsibility. If you are a first time user we highly recommend you visit our File Preparation page for details on how to prepare your files.

If you haven't printed with us before then we highly recommend you order free test prints from us. Click here to order them today!

DISCLAIMER

Aspect ratio must correspond to specified print size otherwise your print will come back the incorrect size. Seldex will not be responsible for incorrectly cropped/sized files or prints resulting from this.